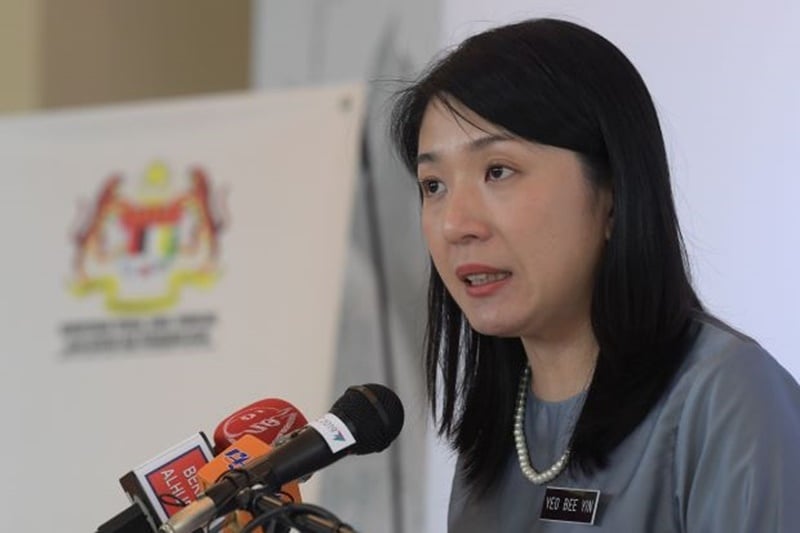 According to Energy, Science, Technology, Environment and Climate Change (MESTECC) Minister Yeo Bee Yin, a total of 66,600 poor and hardcore poor households have received their monthly electricity bill rebate of RM40 each. These households have been registered and verified under the e-Kasih system and received their rebates effective 1 January of this year.
Taking into account the poverty line income of 2016, MESTECC targeted a total of 208,800 e-Kasih households for the subsidy to be distributed to. However, the ministry's data showed that a total of 142,200 households registered under e-Kasih had yet to register with the relevant utility companies to receive the assistance.
Yeo cited two reasons why the registration for the rebates did not hit the expected target. Firstly, the relevant heads of household could have their electricity bills registered under the names of other family members. Another reason could be that the target families are living in rented properties with their utility bills registered under their landlord's name.
"In such cases, I urge those who are eligible to immediately register their electricity bill account with Tenaga Nasional Berhad (TNB), Sabah Electricity Sdn Bhd (SESB), or Sarawak Energy Berhad (SEB)," said Yeo.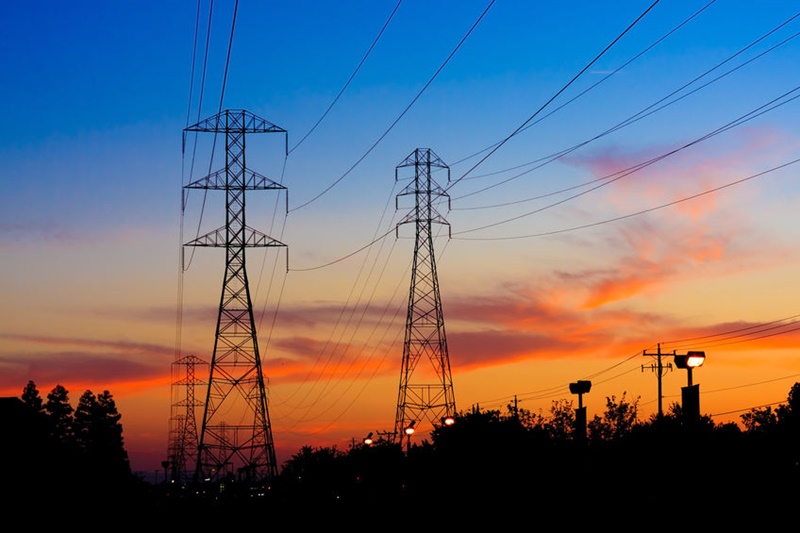 The government announced the increase of the monthly electricity billing subsidy from RM20 to RM40 during the tabling of the 2019 Budget last November, with an allocation of RM140 million. Yeo stated that any savings made would be channelled to other aid programmes that would be announced in the second quarter of the year.
Members of the public can check their e-Kasih and rebate eligibility at the MESTECC online portal or by calling the My Government Call Centre (MyGCC) at 03-80008000.