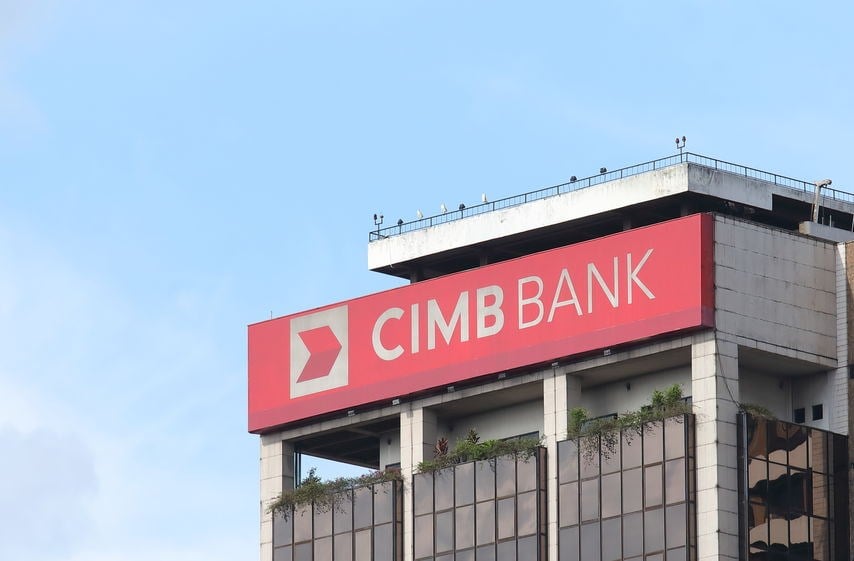 If you have an outstanding balance on your CIMB credit card, you may find yourself being automatically enrolled into CIMB's mew Auto Balance Conversion programme. Under this feature, eligible credit cardholders will find their outstanding credit balance automatically converted into fixed monthly instalments over a period of 36 months.
According to CIMB, the Auto Balance Conversion feature allows credit cardholders to enjoy a lower interest rate of 13% p.a. instead of the usual 15–18% p.a. charged on unpaid credit card balances. The conversion is done automatically without a processing fee, and there is also no cancellation fee incurred for early settlement.


All eligible customers will be automatically enrolled for Auto Balance Conversion. There are several criteria you have to meet to be eligible for this programme. Firstly, you must be a Malaysian with a monthly income of not more than RM5,000 per month. You must not have made full payment for your outstanding balance for the past 12 months, and over the past 12 months your average credit repayment must not be more than 10% of your outstanding balance.
Your Auto Balance Conversion will start once you're successfully enrolled into the programme. Every month, 5 days after your payment due date, CIMB will review your outstanding credit card balance, which must be at least RM1,000 (consisting of retail and cash transactions) to qualify for conversion. Then, the outstanding amount will be converted into a 36-month instalment plan at 13% per annum.

Once your statement balance has undergone the Auto Balance Conversion, your monthly instalment amounts will be reflected on your monthly credit card statements. You must pay off the monthly payment in full every month, or a finance charge of 18% p.a. will be applied on your payment plan; this will be reflected in the following monthly statement. If you are unable to pay your monthly Auto Balance Conversion instalment plan for 3 months, your instalment will be cancelled and you will need to pay the outstanding amount in full.
Should you decide to fully pay off your Auto Balance Conversion before the end of your 36-month plan, you can call CIMB's contact centre or email over a customer request form. Once the bank has acknowledged your intention, all you have to do is make the payment before your due date to avoid any finance charges. There is no additional fee for settling your balance payments early.
If you're not interested in being enrolled into this programme, you should choose to opt out by contacting via telephone or email. Your credit card balances will no longer be auto-converted once you opt out. However, any existing Auto Balance Conversion plans will continue until the end of the instalment plan.
Alternatively, you can cancel your instalment payment plan within 30 days from the date of conversion and the interest for the first instalment (if any) will be reversed. The conversion amount will be reversed back into your credit card account and the normal finance charges will apply, as if the conversion did not take place. If you cancel after the 30-day period, repayment of the outstanding amount will be required.
(Source: CIMB)