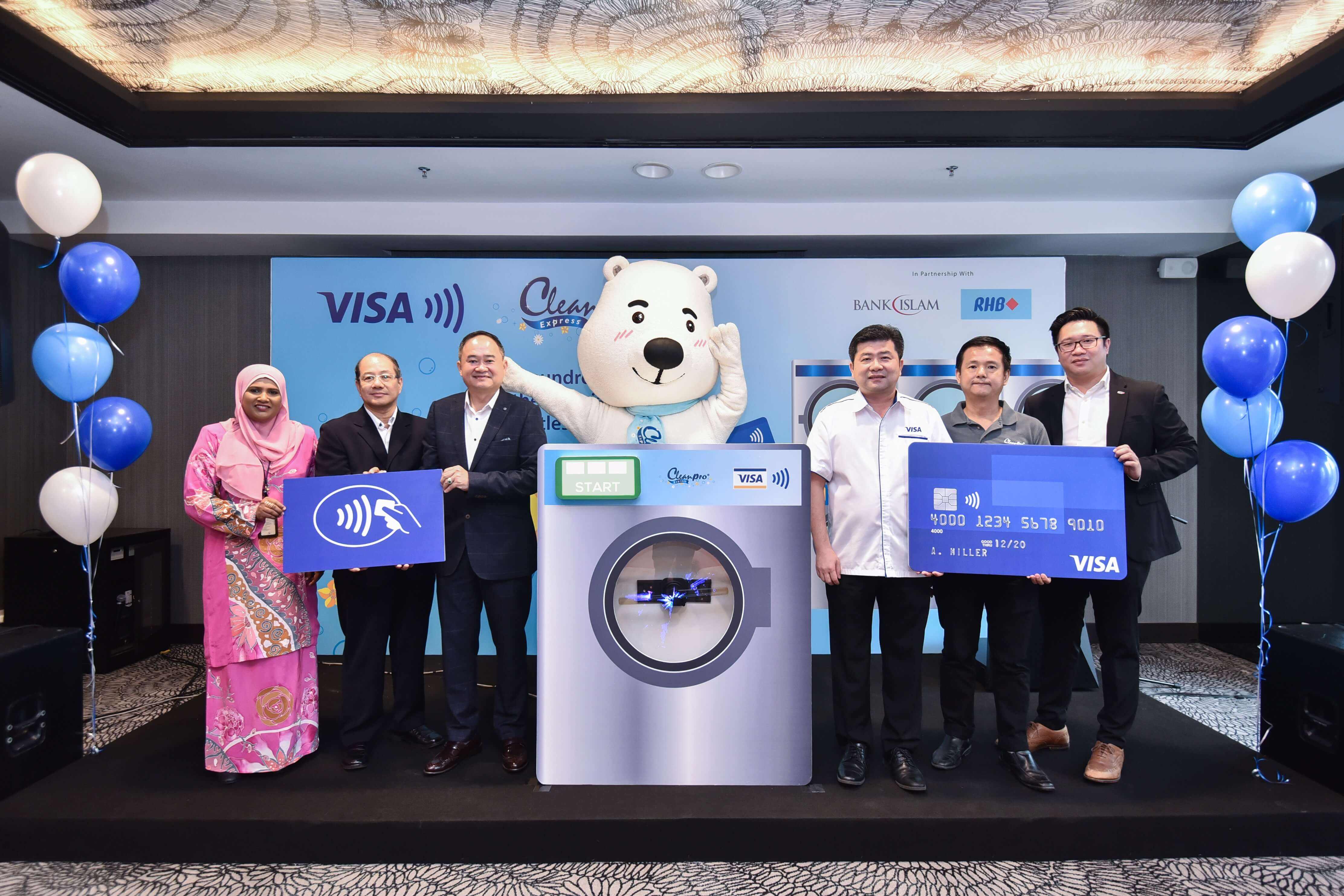 Cleanpro Express has partnered with Visa to allow its customers to use contactless payments at its self-service machines. This partnership has made Cleanpro Express the first laundromat chain in Southeast Asia to accept contactless payments. Malaysians can use their Visa contactless cards to pay for their laundry at 300 outlets across the nation, including its Aladin Dobi and iBu Sayang branches.
"This is the first time in Southeast Asia that we are introducing Visa contactless acceptance for a laundromat chain, and this is a milestone for Visa given that the laundromat industry is a heavily cash-based merchant," said Visa Country Manager for Malaysia Ng Kong Boon.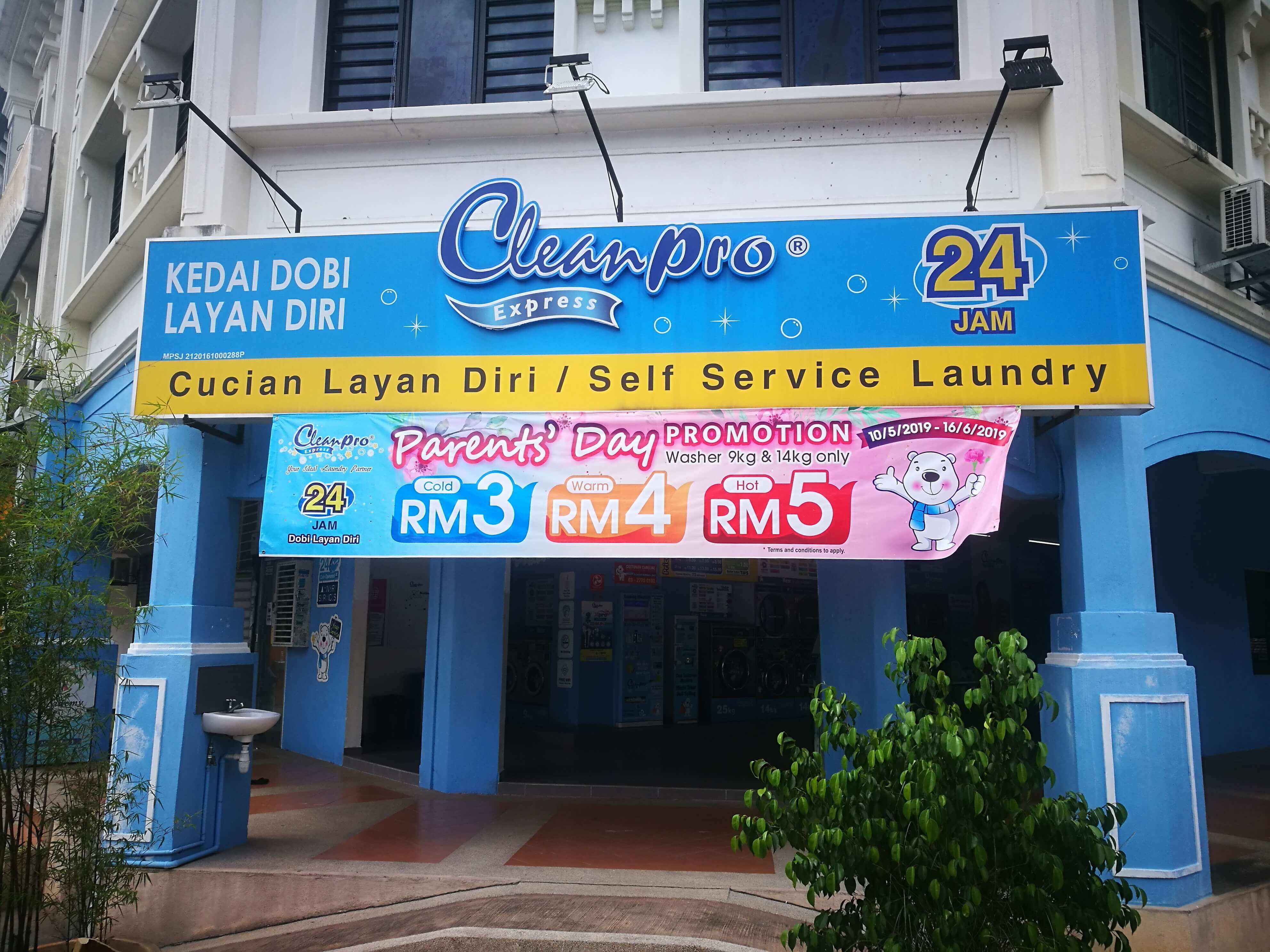 According to Ng, contactless payments can help Malaysians experience a more seamless checkout process, without the need to fumble for cash and coins while paying. As for the merchants, the labour hours required to count cash collected at the machines will be reduced, allowing staff to make better use of their time instead.
In conjunction with the collaboration, Cleanpro and Visa are currently running a "Tap & Win with Visa" contest with two Honda City cars and ten Samsung Galaxy S10 phones as the prizes. To participate, customers just need to spend any amount in a single receipt at a Cleanpro Express, iBu Sayang, and Aladin Dobi outlet and pay for it with a Visa card via contactless payment. Each successful contactless payment transaction with a Visa card is entitled to one automatic entry in the contest, and the contest period runs from 31July to 31 October 2019.
You can find out more at the Cleanpro Express website.