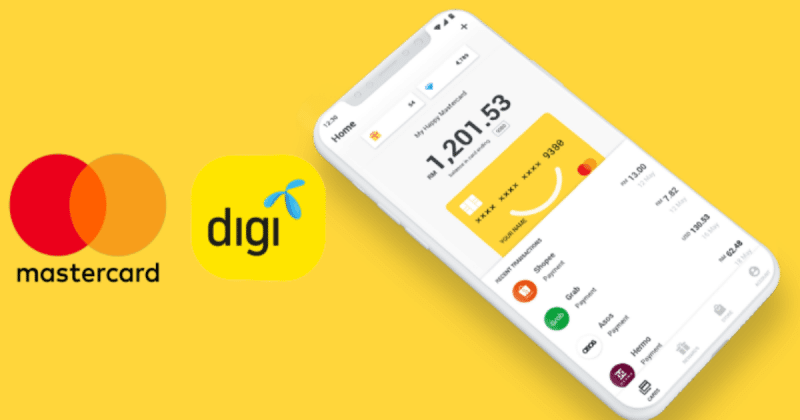 Digi has announced its partnership with MPay and Mastercard to offer a new digital payment card to match the growing e-commerce space in Malaysia. The digital prepaid card is expected to be made available to the public in the first half of 2019.
This new online prepaid card by Digi is designed to provide convenience when making transactions both on and offline. Users will be able to sign up, activate, and use the online prepaid card all via mobile app. Not only that, the all-in-one mobile app also helps to promote simple, safe, and secure end-to-end digital experience.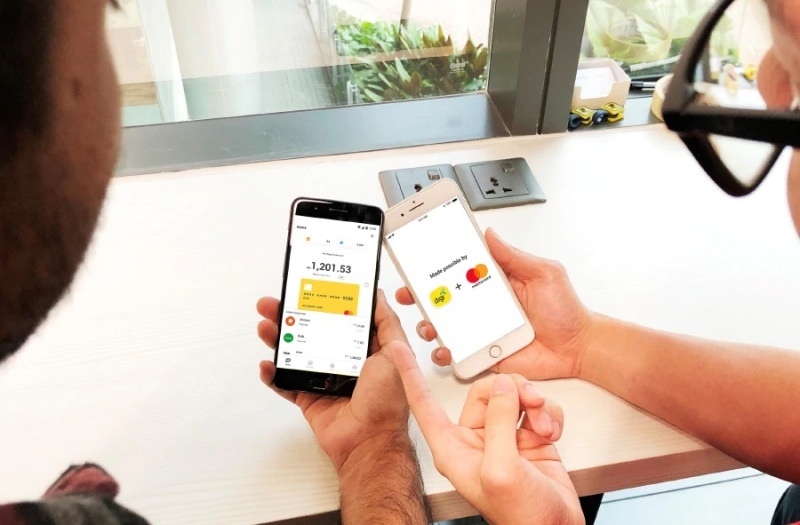 The digital prepaid card also provides an additional payment option for Malaysians to use anywhere in the world. Moving forward, Digi, MPay, and Mastercard's focus will be to acquire retailers and online retailers to accept this new digital payment method and bring awareness to the benefits of going cashless. This will also include various merchant tools to help improve customer retention and engagement for a more efficient in-app cashless experience for users.
Perry Ong, the Country Manager for Mastercard Malaysia and Brunei, stated that by releasing this digital prepaid card, this partnership hopes to expand digital payments across Malaysia's growing e-commerce space and also encourage financial inclusion for those outside the current digital banking system.
(Source: Lowyat.NET)