Going green is not just about recycling or buying products with an eco-label, it's about making everyday choices that won't negatively impact our environment. These everyday choices run the gamut from the act of repurposing belongings for waste reduction to using bio-degradable detergents for laundry.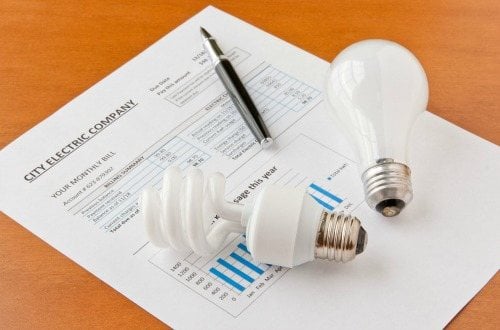 Seems simple enough but still, there is a perception that going green will cost you a lot more money; is it true? For a glimpse of how green compares to regular in terms of pricing, we've compared everyday household cleaning products that you'll come across in major supermarkets:
This table only evaluates household cleaning products, thus the result should only speak for that faction. Based on our little survey, eco-friendly cleaning products do actually cost more, but not by a lot. In fact, for a couple of these products, the price difference is merely a few cents.
Still, living green doesn't only involve buying eco-friendly goods – there are multitudes of ways to do right by our environment and save money.
How to Go Green at No Extra Cost
Instead of spending more to be a friend of the environment, we'll show you how you can do it without burdening your finances.
Buy products with less packaging or ones that use recycled materials.
Go electronic where possible i.e. subscribe for e-bills, use e-tickets, and save hotel reservation details on your phone instead of printing them out.
Return ink cartridges to be refilled instead of throwing them away; this could get you a discount and help reduce wastage.
Make your own cleaning products; it's cheaper and not as harmful to the environment.
Bring your own food container when convenient and keep from using Styrofoam food boxes (and other polystyrene-based items such as party cups and plates, peanut cushions, etc.) as these are some of the hardest to recycle.
Switch off your computer and fix leaky taps to save electricity, water, the environment, and your money.
If you are just going to throw away your ATM transaction receipts, save the paper and don't print them out.
Cut your plastic bag usage whenever possible – not just on Saturdays.
Bring your own travel mug when you head on over to your favourite coffee joint to reduce paper cup wastage – and be sure to ask for a discount.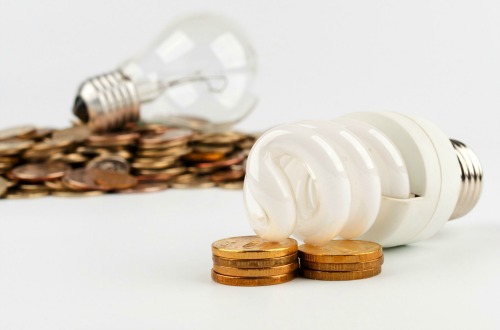 As you can see, practicing green habits can be as economical as you want it to be and in a lot of ways works to help you save money. So while energy-efficient and other eco-friendly products may cost more, it does not have to stand in the way of a greener lifestyle!
Consider using a rewarding credit card to help you recoup the extras you spend on buying green products. Find a card that lets you save more with attractive cash back rewards and greater discounts on our comparison page. Have anything else to add to this article? Do share your thoughts with us in the comments section down below!