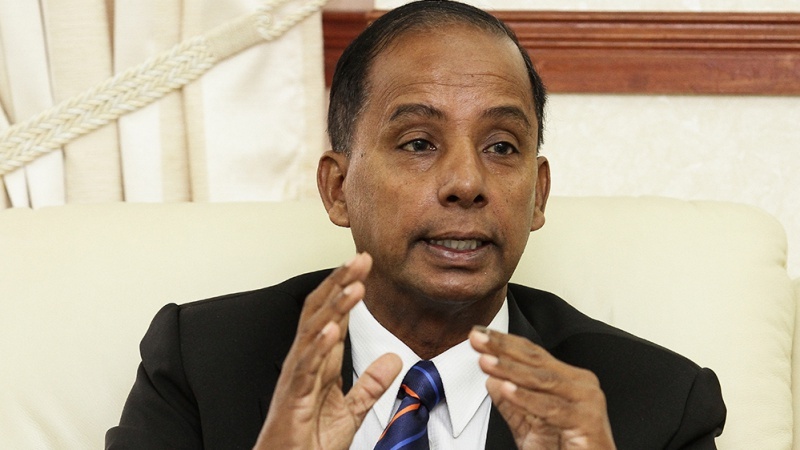 (Image: Malay Mail)
Human Resources Minister M. Kulasegaran announced that the government is looking into setting a more realistic minimum wage according to different sectors. The minister explained that the National Wage Consultative Council Act 2011 allows for minimum wage to be paid according to criteria such as sectors, types of employment, and regional areas.
"We will consider minimum wage based on sectors, for example, or plantations, hotels, and coffee shops among others to be based on a more realistic minimum wage," said Kulasegaran. He added that his ministry will take into account the current realities of each sector in setting the differing minimum wages.
Kulasegaran said that the ministry will be conducting studies and discussions prior to getting approvals from the Cabinet. He added that this next revision on the minimum wage will be done within the next two years.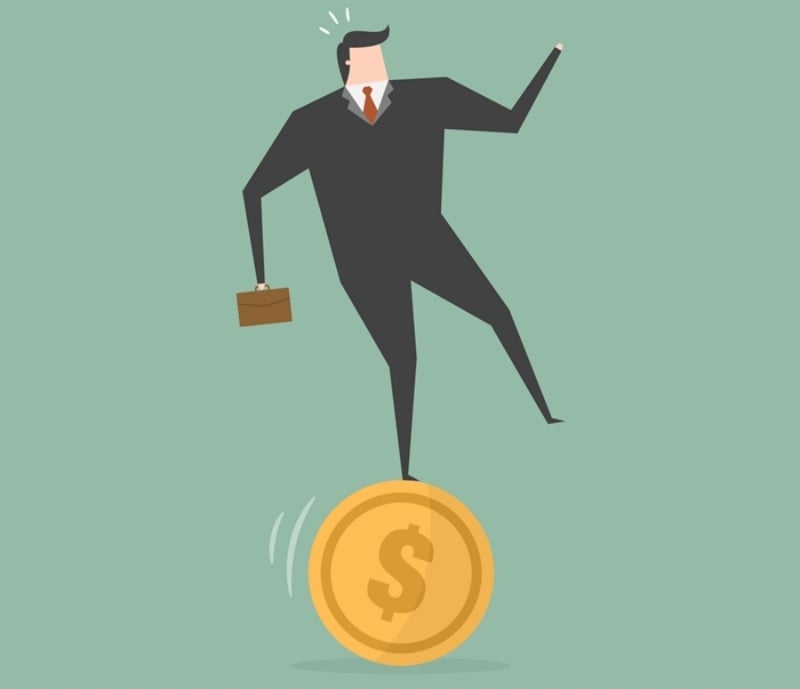 The proposed sector-based review is prompted by complaints that the new minimum wage rate had caused businesses to close down or lay off workers. Some sectors found the increase in minimum wage to RM1,100 to be too steep of a jump, triggering higher cost of operations.
In previous years, the national minimum wage was RM1,000 (Peninsular Malaysia) and RM920 (East Malaysia). In September 2018, the government stated that the minimum wage would be standardised to RM1,050 across Malaysia, but it was later confirmed in November that this amount would be raised to RM1,100 nationwide from 1 January 2019.
(Source: The Star, Malay Mail)