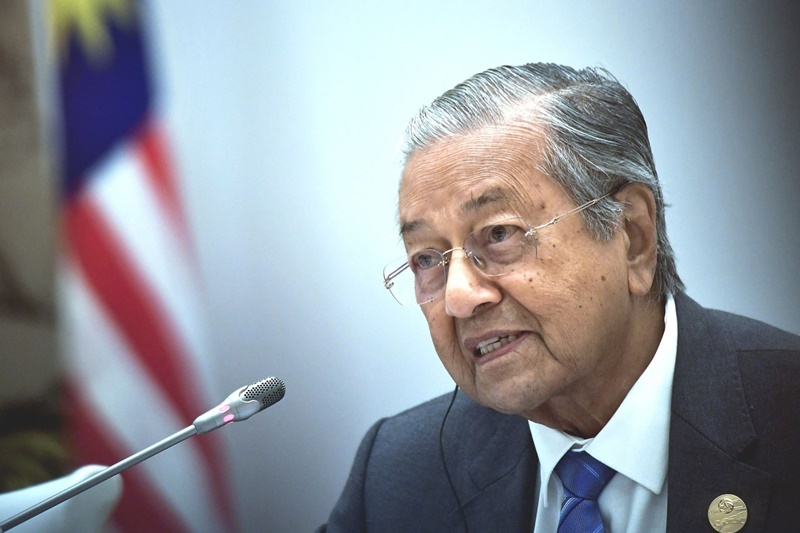 (Image: Bernama)
Putrajaya is pushing to expedite the creation of the Consumer Credit Act (CCA), almost three years after Bank Negara first announced that it would be working with the government to create consumer protection legislation. The CCA carries a dual purpose; to protect consumers in their dealings with creditors and to promote healthy spending.
"Its intention is to ensure that credit consumers receive a fair service when dealing with creditors," said Tun Dr Mahathir. "The formation of this Act will be fast-tracked to protect the consumers and encourage a healthy credit market."
The Prime Minister said that the Act is pivotal, what with household debt in Malaysia reaching 82.1% of the nation's gross domestic product (GDP). This number is higher than household debt in high-income countries like Italy where it stands at 40.3% of national GDP, Japan at 58.1%, and the US at 76.3%. In addition, data from the Credit Counselling and Debt Management Agency's Debt Management Programme indicated that about 80% of its participants were overly confident about being able to repay debts owed.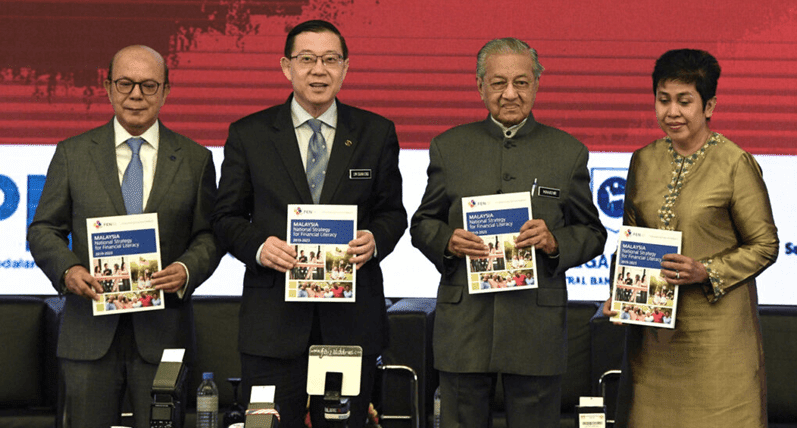 (Image: Bernama)
According to the Prime Minister, the Act will be tabled in Parliament as soon as possible this year. He revealed that the Act was being drafted through the cooperation of the Ministry of Domestic Trade and Consumer Affairs, the Ministry of Housing and Local Government, the Ministry of Entrepreneur Development, Bank Negara Malaysia, Securities Commission Malaysia, and other related agencies.
This announcement was made during the launch of the National Strategy for Financial Literacy 2019-2023, which is intended to complement the Act in protecting credit users in the nation. "The effort to enhance financial literacy has become extremely important and is complementary to the Consumer Credit Act initiative to strengthen the credit consumer protection framework in Malaysia," said Tun Dr Mahathir.
(Source: Malay Mail, PMO)