Looking for parking in KL can be a nightmare due to traffic congestion, limited spaces and exorbitant rates at parking lots, but don't give up and pull a roadside park job. There are actually economical options that won't involve you running a marathon to get to your destination.
We've rounded up five of the cheapest car parks in the KLCC area to help you 'deposit' your car while you shop, eat, drink and take in the sights:
If you are planning on shopping at Avenue K, then rejoice, because parking is FREE! On weekends, if you spend RM250 cumulatively (two receipts max.), parking is free all day but on weekdays, free parking only applies for the first two hours.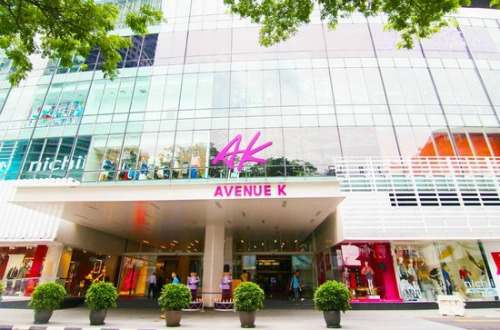 Still, if you want to venture outside Avenue K, parking rates are still decent at RM3 for the first hour and another RM3 for each subsequent hour. Parking from 6pm to 6.59am is charged a flat rate of RM6.
This parking lot is the closest on our list to major malls in Jalan Ampang (only a 5-minute walk to Suria KLCC), making it one of the most convenient when shopping. The rates are respectable at RM3.50 per hour and another RM3 for each subsequent hour on weekdays from 6am to 5pm.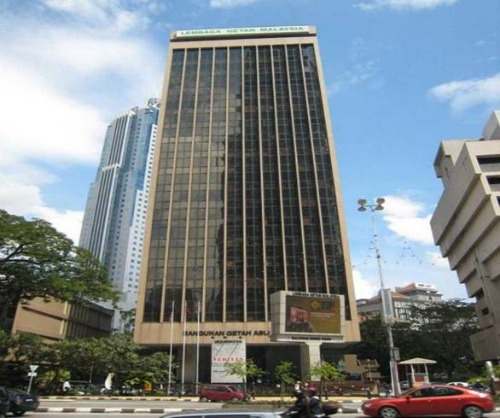 Parking charges on weekends, public holidays and after working hours on weekdays (5pm to 12am) is certainly one of the cheapest you'll find at only RM3.50 per entry.
The nice thing about this parking lot is that it does have a cap on charges, so if you are planning on spending the whole day shopping or running errands, you won't be hit with excessive parking fees.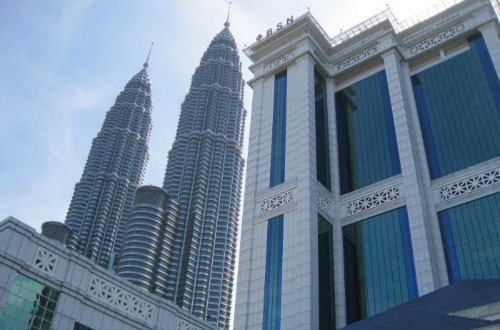 Charges for the first hour are RM2 followed by another RM2 for each subsequent hour and capped at RM12. Expectedly with its attractive parking rates and being only 8 minutes away from Suria KLCC, vacant spot fills up quickly.
While this isn't exactly the cheapest parking spot per se, it is still reasonable and quite economical if you plan to be there early (RM12 flat rate for early birds entering between 6.30am and 9am). Plus, you'll find vacant parking spots much easier.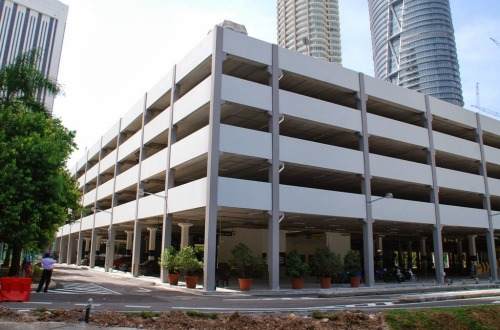 It does involve a 10-minute walk to Suria KLCC, so you might want to keep that in mind if you are carrying heavy shopping bags. Weekday rates are a standard RM3 per hour, on weekends; it's RM3 for the first three hours and RM2 for each subsequent hour, capped at RM10.
[UPDATE: 14/09/2016] We're sad to learn that the multi-level parking here no longer exists. Thanks for the heads up, readers!
Weekend and public holiday parking here is a dream at only RM3 per entry and with a walking distance to KLCC, clocked at approximately 7 minutes. Parking after 6pm on weekdays is at RM3 per entry till 6am the following day. Early bird parking starts from 6am to 9am with a nice low rate of only RM1.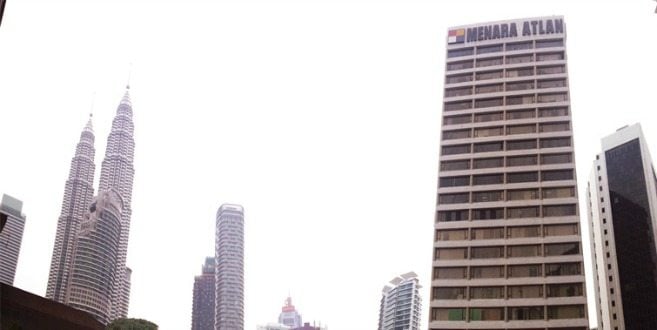 Parking charges for the first hour on weekdays from 9am to 6pm are RM4; and RM2.50 for each subsequent hour.
Bonus Tip! To avoid driving in circles to find parking and paying a small fortune in parking fees, don't forget to plan your trip and look for nearby parking with your GPS device or Google Maps.
Now you know how to save on parking, but why stop there? Go ahead and trim other automobile-related expenses too! For example, did you know you could enjoy comprehensive car insurance plans at budget-happy rates? Just have a look at our comparison page to discover the most affordable plan for your vehicle.