The Big Picture
As you step out into the 'real' world and enter the workforce, you will need to make some pretty serious decisions, especially matters concerning your finances – that's the price you pay (literally) for wanting your own freedom!
Learning to be self-reliant is fundamental if you ever hope to survive and succeed in our modern world. What's that? Are you getting nervous? Don't worry! – we've got some tips and tricks to make sure you find the right financial footing.
1. Negotiate a starting salary
Don't be fearful to negotiate money matters with your prospective employer. If you know what others are getting in your field, know the company culture, and make reasonable requests, you will have an upper hand.
Take note that the starting salary for fresh graduates in Malaysia can range from RM2,000 to a high of RM4,000. What's important is to leverage on your knowledge of the field you're in, and take the initiative to show your employer what you can bring to the company.
Finally, once you have gotten everything else out of the way during a job interview, don't ask for a specific salary, but be flexible and talk in ranges. Considering your skill set and experience, both parties can be sure to settle for an amount they can both agree with.
What else can I say but "May the odds ever be in your favour!"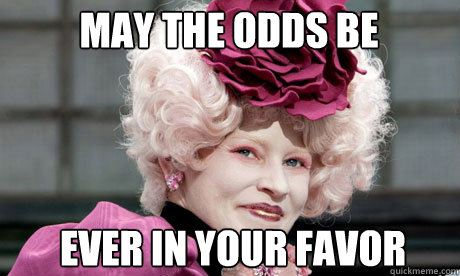 2. Plan a budget
Are you the type to restrain from spending too much on a cup of designer coffee or a pack of cigarettes, but blow all your money at once on extravagant getaways, car modifications, and the like?
Then the saying "Penny wise, pound foolish!" applies to you. This term refers to those who are careful with small amounts of money, but careless with larger amounts – don't be that kind of person!
Making and maintaining a budget should be a painless process. The key is to keep it simple – it can become overwhelming if it's too detailed and idealistic. Use a simple spreadsheet with a list of the things you spend on each month, and set a spending target for yourself.
Alternatively, you can use money management applications such as locally made Saved – it is a simple app with a simple interface that tracks your daily spending in each category of your budget.
3. Save, Save, Save!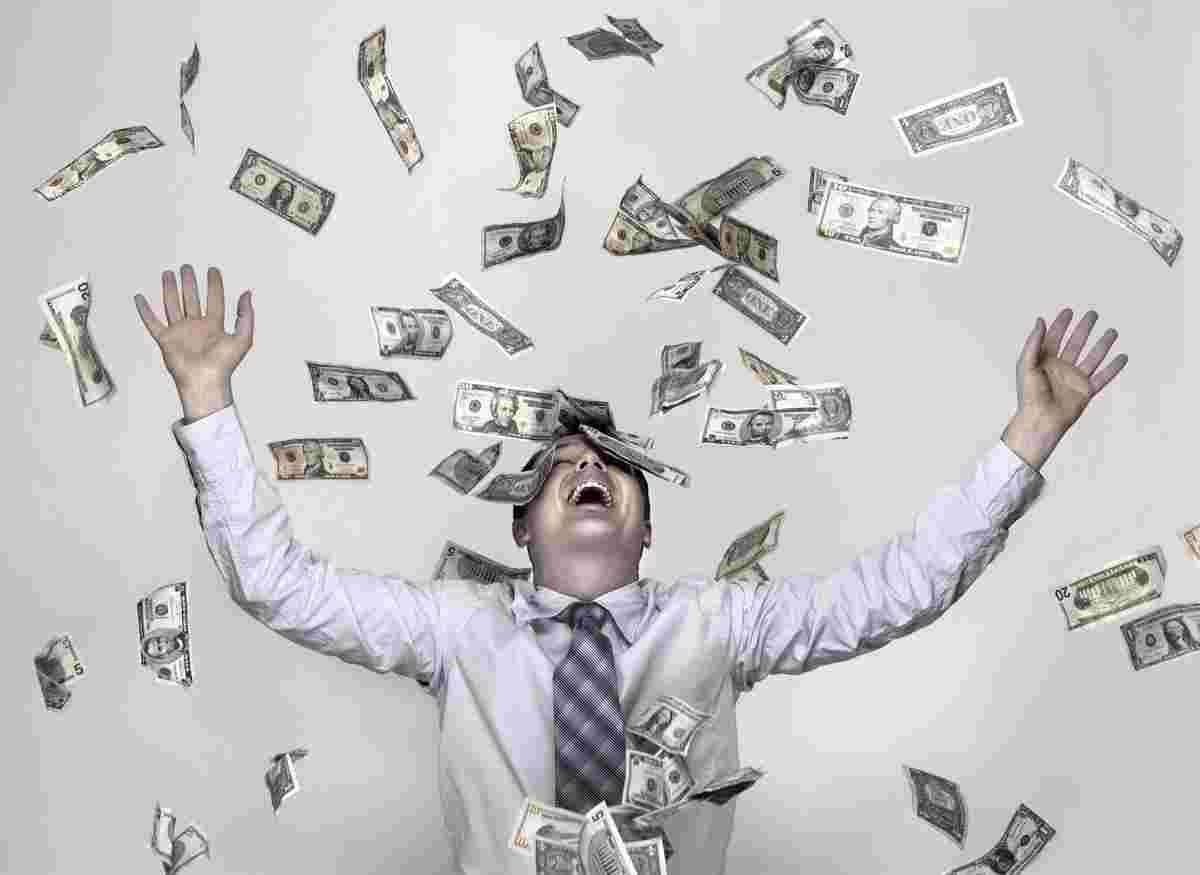 With new found wealth and freedom comes also the temptation to spend, spend, spend!
But think about this: You can save just RM500 of each monthly paycheque into a  savings account earning an interest of 2%. In 10 years, you will accumulate an impressive sum of RM66,420, plus an initial deposit of RM100.
You can then use that mountain of wealth and consider long-term investments, such as a fixed deposit or trust fund. Money kept in the bank can also be used to pay down the mortgage on your first property.
Your Employee Provident Fund (EPF) and Social Security (SOCSO) are two important benefits companies will provide full-time workers for their retirement fund and workplace insurance.
4. Manage your education debts
Earning an average of RM2,500, two thirds of fresh graduates spend their hard earned cash on their car and student loans – that would leave you with only RM800 for the remainder of the month, not including bill payments and grocery expenses.
Education loans such as your PTPTN loan requires you to start making repayments as early as 6 months after graduation – good thing you've already set up a budget!
It is important to make prompt payments to avoid being blacklisted or else you won't be able to renew your passport and enjoy that vacation you've been saving up for in your slush fund.
Depending on your borrowing amount, your repayment period will look like the table below:
| | |
| --- | --- |
| Loan Amount | Repayment Period |
| RM10,000 and Below | 60 Months (5 years) |
| RM10,001 to RM22,000 | 120 Months (10 years) |
| RM22,001 to RM50,000 | 180 Months (15 years) |
| Above RM50,001 | 240 Months (20 years) |
Similarly, SPP1M will also require you to start paying 6 months after graduation.
5. Understand taxes
If you earn below RM5,000 you don't have to worry too much, but it is still important to start understanding how income tax works – you're a hard worker, you'd be expecting a pay-raise soon?
Basically, the amount that you pay in taxes will be determined by your chargeable income, not your total income. It is calculated using the formula below:
Chargeable Income = Taxable income – Tax exemptions – Tax Reliefs
Once you find out your chargeable income , you will be charged a certain tax rate, ranging from 2% to a maximum of 26%. For first timers, below are the steps you need to complete to successfully file your taxes:
Register PIN number – you can apply at your nearest LHDN branch, Income Tax Return Form, or telephone, fax, or mail.
Sign-up for e-Filing – visit the e-Filing site to register and obtain a password.
Know which form to fill – Borang BE for salaried workers, Borang B for self-employed individuals,and Borang P for partnerships.
Know your exemptions and reliefs – did you know you can claim tax relief on all the books you've bought?
For more details, Read Savemoney.my's in-depth income tax guide.
Live A Little
While it is all very important to invest in yourself and secure a financial future, do remember to also enjoy the fruits of your labour. Make room for the occasional splurge, but always consider your debts and obligations.