It's unlikely to overtake the popularity of cash, but the credit card is the next best method of payment, especially in a world where e-commerce is becoming the way to do business.
A credit card allows you the convenience of paying for something when you don't have ready cash at hand. With it, you no longer have to lug around large amounts of cash and for emergencies, you won't need to go hunting for an ATM.
Here's an introduction to this once revolutionary, currently necessary method of payment.
What is a credit card?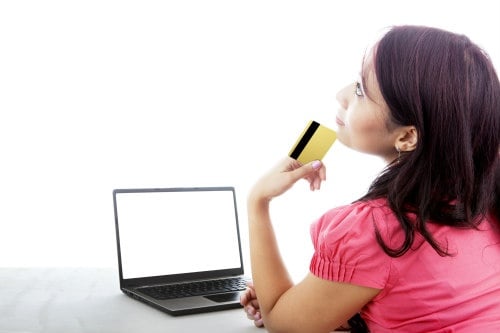 A credit card is a method of payment which enables the cardholder to purchase goods or services without paying cash up front. Having a credit card is a convenient way to pay for almost anything but it is important to remember that a credit card is a type of unsecured loan. An unsecured loan is a loan given without any security or collateral such as a house or a fixed deposit. Such loans are risky for banks and hence why credit card interest rates are usually very high.
Personal loans are also a type of unsecured loan but because you will need to apply and have your credit rating checked each time a loan is disbursed to you; the interest rate is slightly lower than a credit card.
The good
Practical and convenient

Having a credit card allows you to buy almost anything even when you do not have enough money on you. As most cards are widely accepted in almost every store and across the globe; there is little you can't pay for with your credit card (your local hawker or mamak stall operator might look at you with some disdain though).
Security
Buying high-priced items with a credit card will save you the risk and trouble of carrying huge amounts of cash around when you shop. In addition, carrying a credit card instead of huge amounts of cash is also safer when travelling overseas.
A credit card usually comes with a cash advance feature which allows cardholders to withdraw a certain amount of cash from the card issuer. This is especially useful during unforeseen situations such as a medical emergency.
Savings and privileges
Nowadays, credit cards offer lots of perks including cash back, reward points, airmiles or special privileges such as discounts at selective merchants. Cardholders can enjoy these benefits, which can save some money in the long run.
The bad
Overspending
You might be tempted to swipe your credit card at every given opportunity because of a credit card's convenience and practicality. As a result, you might end up spending more than you can afford without even realising it.
Overspending with your credit card will then put you in debt risk. Many facing such problems, end up paying only the minimum amount which will further increase their debt burden as interest charges climb.
Interest payments
Your debts will of course have interest rates. Interests will be charged on any outstanding credit card balances after the interest-free period. Hence, cardholders who do not settle their card balances on time will have to pay more for their spending.
Carrying a credit card might be safer than carrying wads of cash around but this payment technology is still vulnerable to fraud. You might end up with bills which you did not swipe for.
Credit card vs. Charge card  
Some people might think that a charge card is the same as a credit card because both cards enable cardholders to spend now and pay later. They do have their similarities, more than their differences. However, they are not identical as there are two major differences.
Payment
A charge card requires the card balance to be paid in full each month. Otherwise, late charges are incurred and card use may be restricted if payment isn't made. A credit card only requires a minimum payment and the balance can be carried forward and interest charged.
Spending limit
There is typically no spending limit on a charge card while there is on a credit card.
Having a credit card can either make your life easier or harder depending on how you use it. So whether you already own one or are planning to own one soon; always remember the advice given by Peter Parker's, Uncle Ben;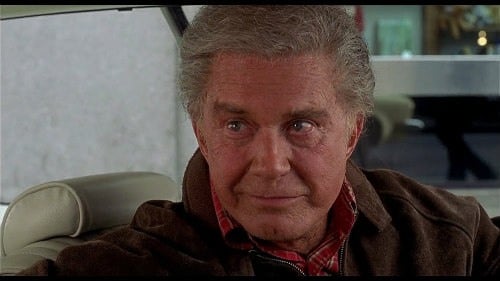 "With great power, comes great responsibility"
*Picture courtesy of Adamr at Freedigitalphotos.net