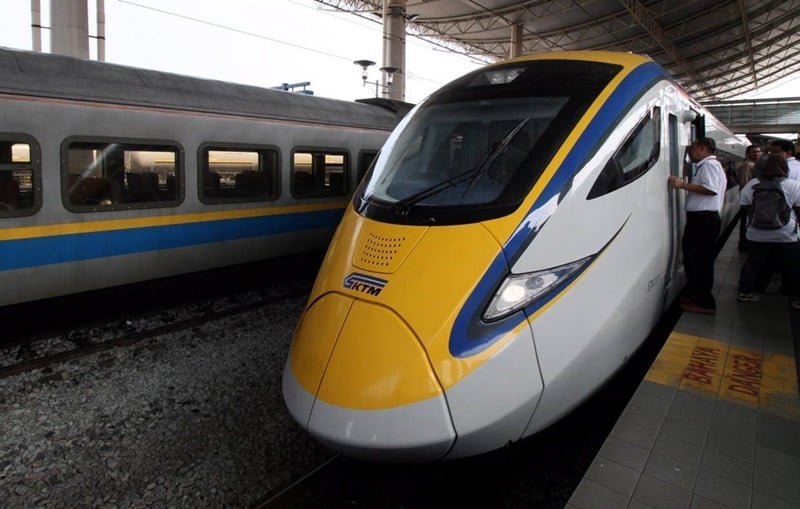 (Image: The Star)
Travellers using the Electric Trains Service (ETS) operated by Keretapi Tanah Melayu Berhad (KTMB) can soon enjoy more affordable rides as KTMB has introduced a new Flexi Fare system for its users. KTMB describes Flexi Fare as a method to determine fares based on your travel options.
The first criteria to determining your Flexi Fare is your travel particulars, namely:
Travel period (off-peak, peak, or super peak season)
Type of services (silver, gold, or platinum class)
The day of your travel (weekday or weekend)
The time of your travel (off-peak or peak hours)
Secondly, your Flexi Fare is affected by your seat selection, where you can opt for complimentary seats, or pay to choose your preferred seats.
Lastly, your Flexi Fare will also change depending on your purchase period and your purchase medium. It appears that different charges will apply for early bird, intermediate, or last-minute ticket purchases. For instance, customers who book early bird tickets for their travels during festive seasons or school holidays will get to enjoy lower fares compared to those who buy their tickets at the last minute. The early bird customers may also enjoy double savings through promotions that will be offered from time to time.
Using different mediums to purchase your tickets will incur dissimilar fees as well, such as when you buy at the counter, through KTMB's official website, or through the KTMB MobTicket mobile app.
The Flexi Fare system is set to begin on 1 March 2020, but if you're already planning to use the ETS some time between 1 to 31 March 2020, you can begin purchasing Flexi Fare tickets from 15 January onwards. As an introductory promo for the Flexi Fare system, KTMB is also offering free seating options for those travelling between 1 to 31 March 2020.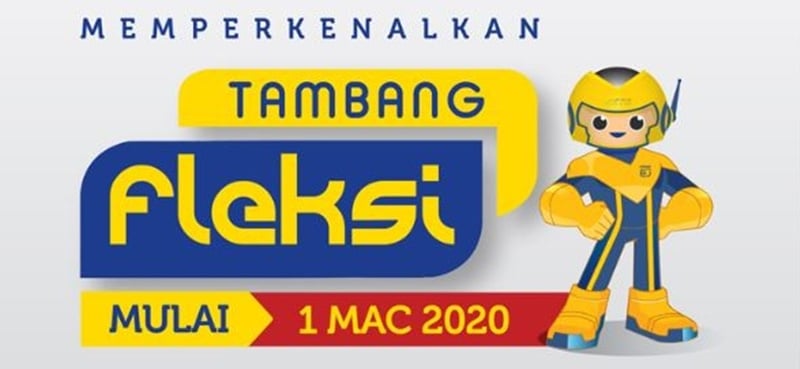 Additionally, KTMB will continue to offer concession rates for the Flexi Fare tickets. This is applicable to retired government servants and their spouses, senior citizens, children aged between 4 and 12, people with disabilities, students holding a KTM i-card, members of the police and armed forces, as well as firefighters.
According to the statement by the Ministry of Transport, the Flexi Fare was introduced to provide ETS passengers with the opportunity to make travel plans according to their needs and preferences. KTMB has also been making various efforts to boost ridership across its various services, including the introduction of the KTM XTRA20 discount card and a 20% discounted fare early this year.