We all remember that spiel our elders used to give us about school: "You should study hard, get good grades, so you can get a good-paying job." For the most part that makes sense, but is salary the only thing to look for in a job?
Income is one way to get what we want, but there are other things that can make a job more valuable that's not directly tied to your paycheque.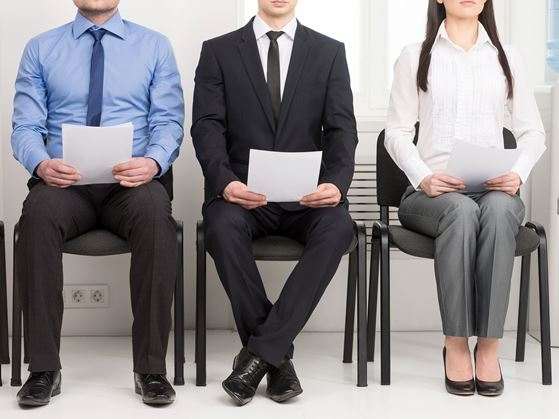 We're not talking about things like corporate culture or how meaningful the work is to you, either. While those things are important, we want to talk about things with monetary value.
Often these other perks aren't paid attention to as much, but together they add up to things you may have to pay for elsewhere. Once you know to keep these in mind, you can make better decisions when choosing a new career path.
Insurance and Coverages
Typically a reasonable job offer would include some form of health coverage. If you have specific recurring medical needs (physical therapy for an old injury, allergies, prescription medication) you can find out if they're covered by the employer.
With some health plans, dental and maternity benefits are included while in others they may be only partially covered or not at all.
Consider whether surgical care or preventative care is included and to what extent. Don't shy away from asking for specific details like deductibles, co-pays, and annual or lifetime maximums.
A robust coverage plan is worth a lot especially as it saves you not just the cost of medical bills, but also the headache of paying extra high premiums on your own.
That said, however, whether or not you have adequate health insuranc at work; it would be advisable to have your own personal medical insurance policy. Find a complimentary plan that is suited to your needs and plugs the gaps of your company policy.
Claims and Reimbursements
Claimable expenses you incur in the service of the company need not be restricted to just travel and phone calls. Some employers offer reimbursements for professional training courses, conferences, or even continuing education.
Some of these reimbursements may require you to be bonded to the company by a number of years that correspond to the cost they're covering.
In fact, there are also many education-focused companies that offer scholarships to spouses and children of employees. Malaysian companies may even offer paid leave for Hajj if applicable which, while not technically work-related, is a nice perk to have.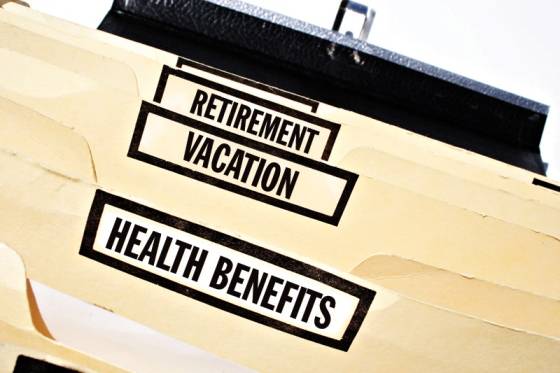 Flexible Working Hours and Spaces
In the current globalised knowledge economy where businesses trade information all over the planet, the traditional 9 to 5 can sometimes be less than optimal. Some firms offer its full-time employees flexible office hours as long as they get their tasks done within deadlines.
Long commutes can not only be a source of stress that can impair your work quality, you also waste a good chunk of time you could spend getting the work done!
Flexible working hours mean that you're more in control of your work, more free to pursue other things outside of work like taking care of family members, a private business venture, or just general housekeeping. If an organisation is open to flexible hours, it can be a good bonus to you even if the salary may be slightly lower than comparable positions.
Stock Options
Traditionally, an option to buy a share of the company at a discounted price is only offered to senior executive positions. However, recently local startup companies have began to offer stock options in addition to regular employee benefits as well. If you foresee the company doing great in the future, stock options can be quite a lucrative offer to take.
Embarking on a new career is an important step in growing our skills and maximising our potential as productive citizens of the world. In choosing one, you will be well-served to remember that there are many other considerations to take into account besides what you get in your bank account every month.
Did we miss any other perks and advantages that may come with a job besides salary? Share the love and let us know in the comments section below!