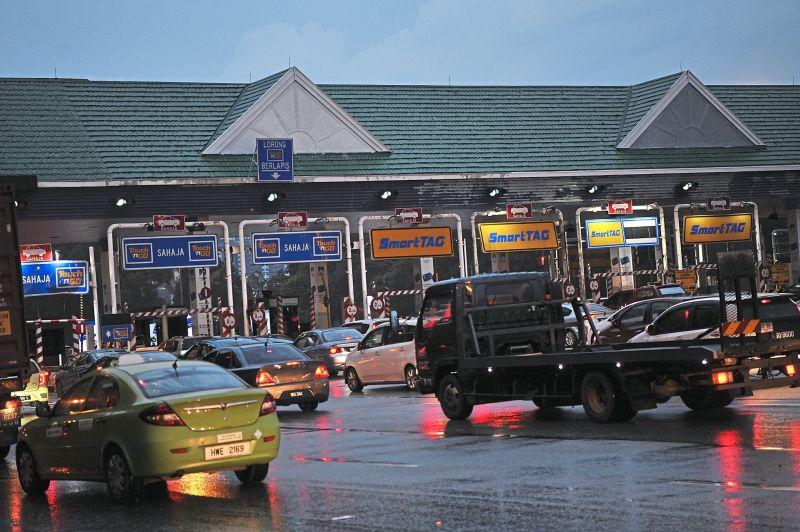 (Image: The Star)
Starting today, all exit lanes at PLUS toll plazas nationwide will stop offering Touch 'n Go (TNG) reload services to the public.
PLUS has already removed reload facilities for exit lanes at toll plazas in the central region (between Seremban and Ipoh South) on 1 August. From today onwards, PLUS will also cease reload services at all toll plazas in the northern region (from Hutan Kampung to Ipoh Utara) and the southern region (from Seremban to Skudai).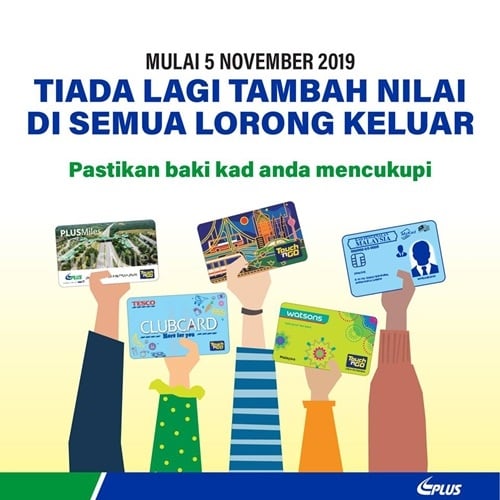 The move by PLUS is aimed at lessening highway congestion caused by reload activities at the toll booth. According to PLUS, 8% of the 253,000 daily traffic average in the northern region and 9% of the 189,000 daily traffic average in the southern region contribute to unnecessary delays – caused by issues like insufficient TNG balance and emergency top-ups at the exit lanes. According to PLUS, the process of reloading TNG cards at the exit lane usually takes up to 3 minutes.
The move is also meant to ensure the safety of PLUS customer service agents, with PLUS citing cases where heavy vehicles have crashed into toll booths at the toll plazas.
Despite the termination of TNG reload facilities at exit points, customer service centres nationwide and reload facilities at entry lanes for certain toll plazas will not be affected.
Earlier in August, PLUS announced that it will soon be accepting e-wallets and bank cards for highway tolls, which is also a move to help reduce congestion on highways. However, until then, highway users are advised to ensure that their TNG cards have sufficient balance beforehand.
(Source: PLUS)