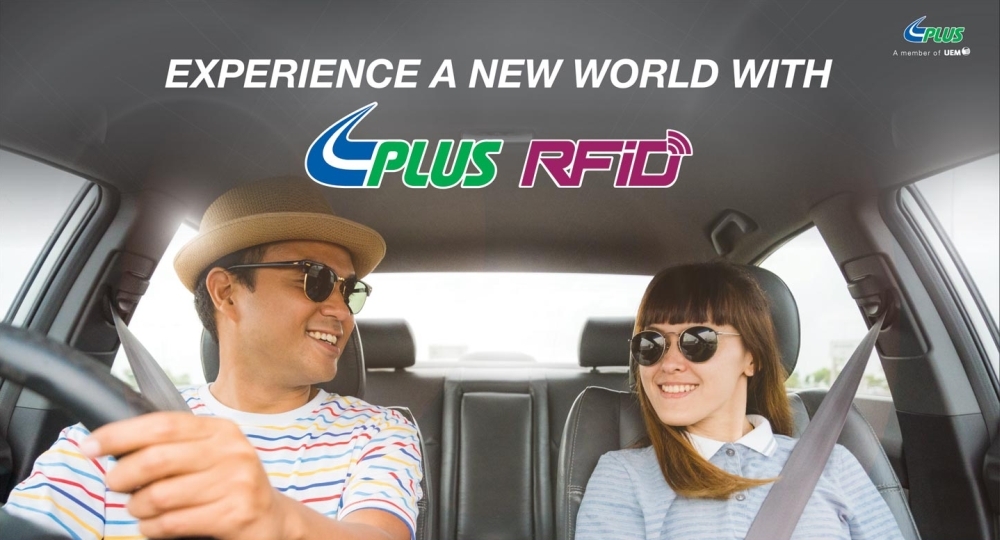 Drivers on the North-South Highway users will be able to pay toll charges with their e-wallets, credit cards, and debit cards. PLUS will be introducing a new RFID (radio-frequency identification) based technology that accepts a variety of payment methods, and is expected to be launched by the end of this year.
Work is already underway to upgrade the highway's infrastructure, which will give users more payment options for tolls, especially its toll booths. PLUS will also be upgrading 1,400 existing CCTV cameras along the highway to Ultra High Definition (UHD) models. These new cameras would provide the public with traffic data via the PLUS mobile app.
Once the upgrades are completed, users can link any of their e-wallets as well as cards to the PLUS RFID. While similar in nature, PLUS RFID is not the same as the TNG RFID that was launched last year – the TNG RFID sticker will not be compatible with the PLUS RFID sticker, and vice versa (at launch, at least).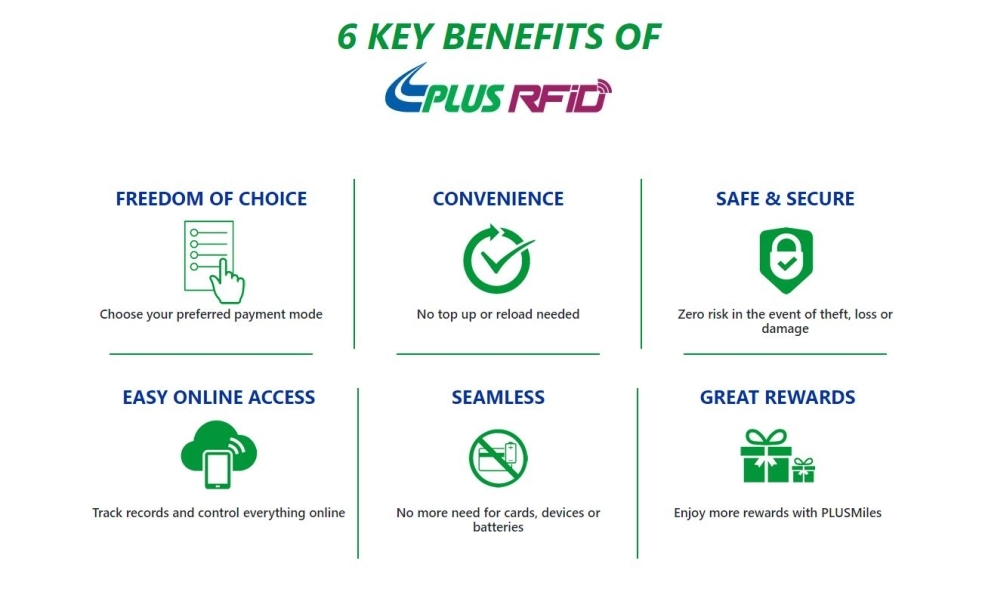 This upcoming change means two things. First and foremost, users would no longer have to queue at kiosks, counters, or toll lanes on the highway to reload their Touch 'n Go cards, which is the biggest inconvenience of the card. Secondly, it will also eliminate instances of congestion due to insufficient Touch 'n Go card balance. With multiple digital payment options supported and no need for physical devices beyond an RFID sticker, this seamless payment option looks like a win-win situation for both drivers and highway operator.
(Source: Lowyat.NET)