The current foreign tourist tax of RM10 per room per night will stay. This tax, which came into effect under the previous government on 1 September 2017,is charged for tourists staying in hotels or registered private accommodations in Malaysia.
Earlier last month, the new Tourism, Arts and Culture Minister Datuk Mohamaddin Ketapi said that the tourism tax would be reviewed to study its impact on the rate of attraction of foreign tourists to the country.
It has now been announced that the tourism tax has been duly reviewed and that its implementation will be maintained.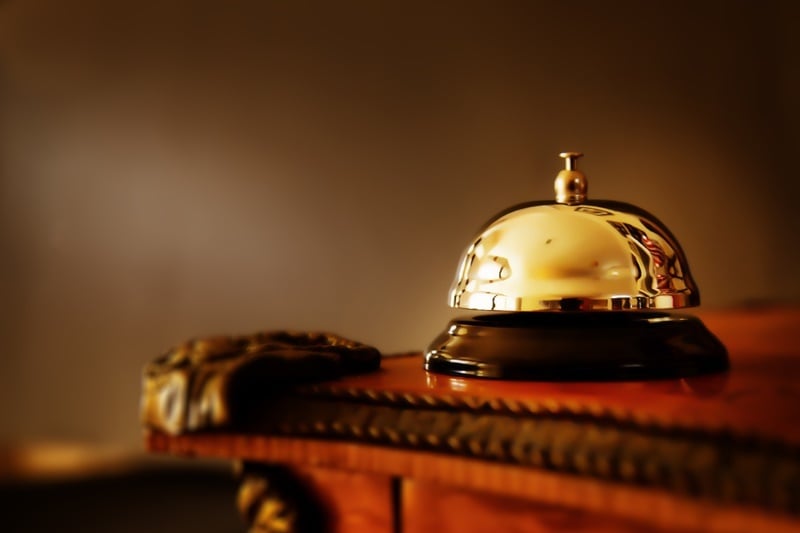 "From the review, the implementation of the tax by advanced countries such as the US, Netherlands, Italy, Singapore, and Thailand proved that it brought positive growth to the tourism sector in the long term," said Mohamaddin, adding that Japan and Arab Saudi have also recently implemented a similar tax.
According to the minister, the tax is expected to bring positive impact to the tourism industry through continued finance to promote and upgrade tourism product infrastructure, arts, and culture.
Regarding the degree to which the tourism tax would be a burden, Mohamaddin said that the RM10 rate was minimum and would not burden foreign tourists. "To date, there have been no complaints received from foreign tourists over the tax," he said.
As the tax is only applicable to foreign visitors, it has no effect on local tourists.
(Source: The Star)