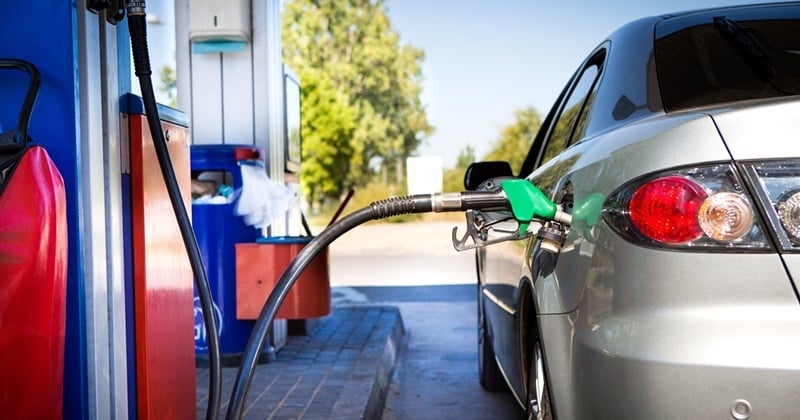 The upcoming targeted fuel subsidy for eligible Malaysians will likely be given as cash handouts similar to the Bantuan Sara Hidup (BSH) scheme, and should likely be implemented after it is approved by the Cabinet.
Initially tabled at Budget 2019, the targeted fuel subsidy was designed to replace the current fuel subsidy system that benefited every Malaysian. Under the new scheme, it was proposed that the subsidy will only be given to owners of cars and motorcycles with engine capacities below 1,500c and 125cc respectively, with the subsidy rated at a minimum of 30 sen per liter for RON 95 petrol.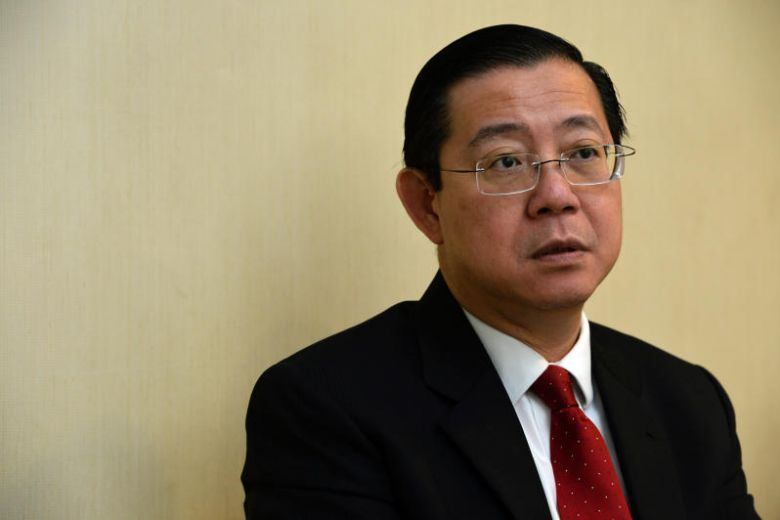 (Image: The Straits Times)

However, economists have warned that the execution of the new scheme would be difficult and "liable to leakages", thanks to a combination of complex and inaccurate information in the current databases the Ministry of Domestic Trade and Consumer Affairs was planning to use. This, among other factors, resulted in the prolonged delay in the implementation of this scheme.
After extended discussions, it appears the ministry is close to finding a viable solution, which includes building an improved database that contains income and vehicle ownership information that's extracted from BSH and cross-checked with Road Transport Department data.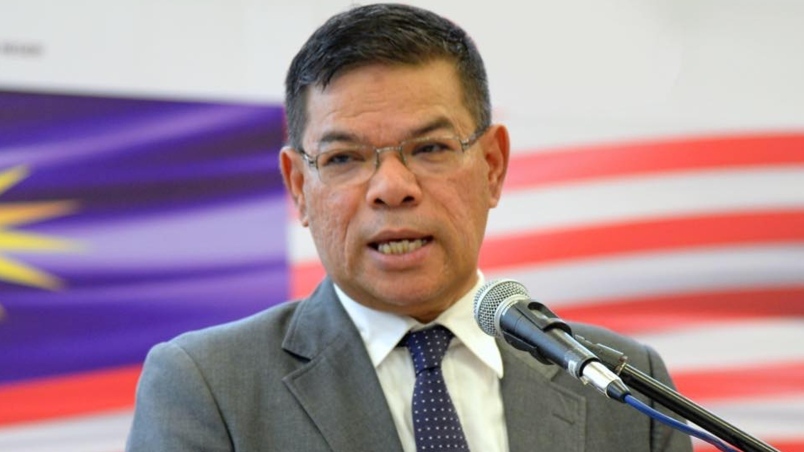 (Image: Kosmo)
"We will use the BSH list to decide who gets the cash. We can cross-check it against data from RTD. From there, we can see who owns what vehicle. Those who don't own any will not receive the cash," a ministerial officer explained. Payslips and pension fund contributions would also be utilised to screen applicants.
Furthermore, according to a KPDNHEP aide, there are also other precautions that will be announced by KPDNHEP Minister Datuk Seri Saifuddin Nasution Ismail. The aide further stated that the government plans to evaluate this cash handout method quarterly.
Despite the delays, Datuk Seri Saifuddin believes that the new fuel subsidy will still be ready to be implemented by the end of this year
(Source: The Malay Mail)