Do you have friends who borrow money and tend to forget about paying back? Or are you one of those who forget? Don't fret, we're only human.
But these situations could cause a serious dent in finances for the person on the receiving end. What's worse is friendships can sometimes turn sour after.
We know what you're thinking – perhaps the job of borrowing and lending money should just stick with banks. But there finally is a solution to this age old problem.
If you find yourself lending a friend money for an emergency or simply splitting the dinner bill after taking it on your tab, everything can now be recorded and tracked, just like how banks do, with a simple app called SpotMe.
SpotMe Payments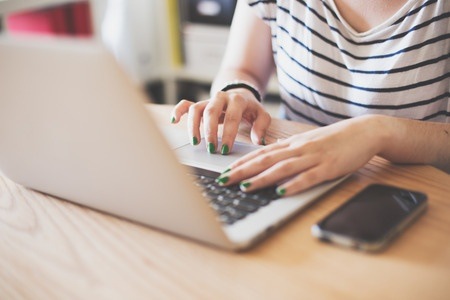 The SpotME app is available for free download on the Apple app store. Alternatively, use the web application (unfortunately, the only way for Android users to enjoy this service) to sign up. You can then add people whom you have lent money to, or borrowed money from and put them into a systematic list.
Adding people is pretty simple too. You could pull up friends from your Facebook contact list. Simply add in the details of the bill or transaction so they would be familiar with payments that need their attention.
You could choose to put up an image of the receipt that you are splitting (to prevent feelings of animosity), or a photo of the beautiful meal as a reminder that there is a price tag to the fun night that was.
Reminders
Personally reminding friends or family to pay back a debt can be a tricky affair – use an app instead. If someone has overlooked a debt, simply use the 'reminder' feature on the SpotMe app to jog their memory. Tap on the 'send reminder' option and choose to send out an e-mail or SMS.
If the initial agreement was to split these payments and pay back over a period of time, you can update each payment at the transactions page. A summary prompter will then be sent out to them via e-mail or SMS, whichever you prefer.
Reconciliation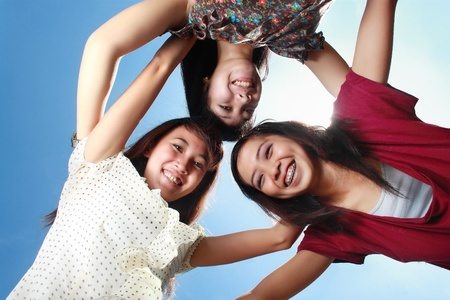 After making simple the ordeal of collecting your money with this app, tap on the 'settled' button to clear the name of debtors. The good thing is, this process works vice versa. You could initiate a record as the debtor and keep track of money you owe friends and family, but here's the glitch.
Either party, lender and borrower, are both granted access to the 'settled' button. The logic behind this would be to allow a debtor to clear off their own name when payment has been made – a situation that is likely to arise from the lender overlooking the task of clearing off settled debtors.
However, it opens up windows for some to clear their name from records even without settling debts. The onus would be on the lender to diligently keep track of repayments and update this systematic method. Weekly summaries on transactions that lenders receive though e-mail would make this process a lot easier to manage.
The Verdict
Despite the slight kink on the debt settlement portion, which in all fairness should have a dual confirmation process, the app seems like a pretty fun and effective way to handle small debts among friends and family, where trust is mutual.
The app not only does its job of monitoring debts and loans in a systematic manner, it also helps eliminate the awkward moments of having to remind those close to us about paying up money they owe.
If you do find yourself in a situation that requires some money switching hands over a short term, the SpotMe app could be the thing for you to help better organise personal finances. Are you fond of another nifty little app that makes life simpler? Let us know in the comments section below!