With the Malaysia Day holiday coming up, many are already planning leave days and where they will be going for the break.
Going overseas may be a bit of a problem with the more down than up exchange rate but you definitely want a break of some sort! With petrol prices reduced this September, perhaps the best thing to do is take a roadtrip with your family/friends!
Our beloved Malaysia is filled with beautiful and exciting destinations. With so much to explore, why not pay the ultimate Malaysia Day tribute by seeing what our country has to offer without breaking the bank?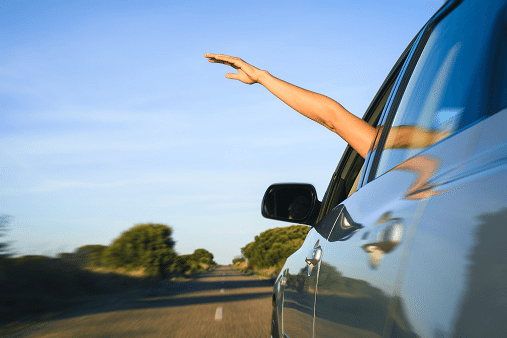 Places to Go!
The first thing on your mind is undoubtedly where you will be headed. We have a few suggestions.
Taman Negara National Park
This is for the jungle-trekkers out there! Drive out to Taman Negara and go jungle-trekking in the largest national park in Malaysia. Stunning does not even begin to describe Taman Negara.
The perfect place for those craving for a nature retreat, you can trek through the jungle, walk under the waterfalls, spot birds and other animals and even spend a night camping here, all at a small fee.
Cameron Highlands
A road trip to Cameron Highlands is like unwrapping a gift. The journey up its winding roads can make you get carsick but if you hold on tight, the real treat awaits you at the top.
Be greeted by vast tea plantations and nurseries filled with various cactuses and other plants. Go to the Boh tea plantation and enjoy scrumptious scones and sandwiches or pick strawberries at local plantations.
Johor Bahru
If budget is your concern, then you can forgo a visit to mainstream places in Johor Bahru such as Legoland and the kiddie's center of attraction The Little Big Club and Hello Kitty Town.
Do pay a visit to Masjid India, Sultan Abu Bakar State Mosque, Gurdwara Sahib Johor Bahru and the fascinating Sri Raja Mariamman Hindu Temple, a temple with beautiful glass mosaics. For gallery and museum buffs, there's the JB Art Gallery, the JB Kwong Siew Heritage Gallery, and a War Memorial.
Go to the Puteri Harbour to enjoy a breathtaking view of the sunset. Food hunting in Johor Bahru is an adventure as well with its own variations of Laksa Johor, chicken rice and fried delicacies.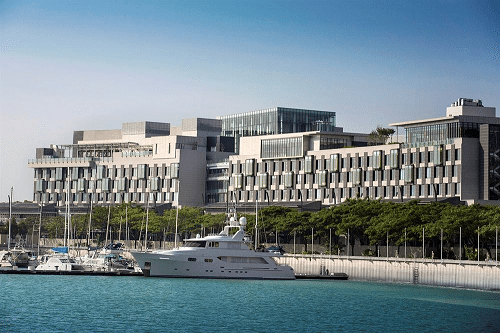 Penang
This was a given. You knew this was coming!
Cheap and affordable, feast like a king on Malaysia's staple dishes in Penang. Don't forget their specialities; the Laksa Penang and Nasi Kandar. Yummy!
Discover striking buildings such as Fort Cornwallis, Penang Peranakan Mansion, Kapitan Keling Mosque, Dhammikarama Burmese Buddhist Temple, Snake Temple, Penang Hill and St. George's Church.
One of the best things about a road trip to Penang is that you are always able to stop off at other destinations along the way such as the idyllic and charming town of Ipoh!
Malacca
Be sure to stop and see the 17th century Cheng Hoon Teng Temple, the stunning Dutch Square, the Sultanate Palace and other major museums. Beyond the Heritage Area, there is also the picturesque Bukit China, the Melaka River and St. John's Fort.
If you are going on the weekends, check out the lively Jonker Walk Night Market happening from 6pm to midnight. You can find everything in Jonker Walk, from clothing, shoes, food to creative greeting cards, all at steal prices!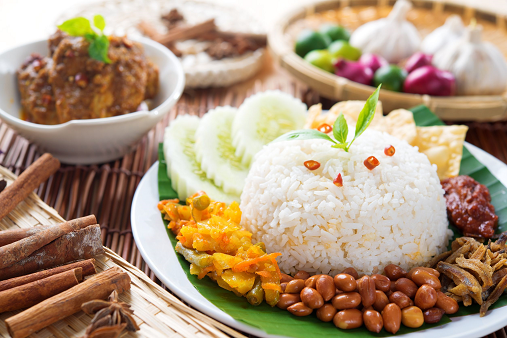 Tips For an Awesome Roadtrip
Once you know where to go, you'll want to do the best planning you can to make it a memorable trip for everyone. Here are some of our tips for roadtrip success:
1) Make sure the car is in good condition. The car that is taking you on your trip is the most important thing for a happy journey. Make sure the car is serviced and in good running order before taking it out of town.
2) Draw up a designated driver duty list. If more drivers are carpooling – it's best to decide who drives when. Long distance journeys can be very tiring so it's best to have a driver rotation to make sure no one is too fatigued to make a safe journey.
3) Bring along tools and car needs. Sometimes, cars do break down suddenly. You might even have a flat or something minor. Having the essentials mean having to spend less on a tow-truck or foreman in a new town you don't know.
4) Bring emergency cash and a petrol card. Having access to emergency fund will go a long way to securing peace of mind on the road. Have a stash. Don't forget to bring along your petrol credit card too for more discounts on fuel, which is integral to your trip!
The best thing about a road trip is the unplanned places that you discover on your own. Have a great adventure!