Most credit card users – be it the new or the veterans – know that rewards credit cards are some of the most valuable financial tools you can have in your wallet. The reason behind it is simple; you spend with your rewards credit card, you earn reward points (from eligible purchases), and you redeem them for goodies such as air miles and gadgets.
Of course, you'll need sufficient points before you can start redeeming your rewards, but it's not a difficult thing to achieve. All you need to do is strategise your spending and use your rewards credit card to its full capacity. In fact, most credit card providers even offer great sign-up offers to help you accumulate your reward points faster. HSBC Visa Signature for one offers up to 100,000 reward points to new users.
But you shouldn't stop at your bonus reward points (assuming you get any from your credit card provider). Instead, look for more ways you can earn reward points with your rewards credit card. Here are some of the lesser-known – but no less effective – ways for you to grow your reward points faster;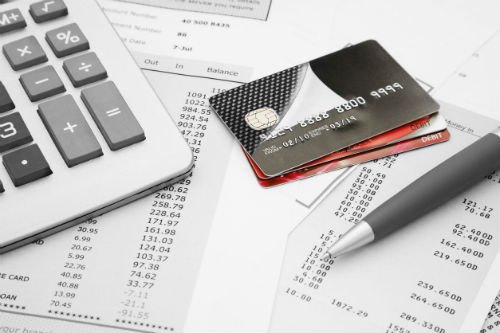 Set Up Automatic Payments for Your Bills
Many credit card users don't realise this, but setting up automatic bill payments with rewards credit cards can save so much time and effort while earning reward points. You can set up automatic payments for your utility bills such as electricity, water, internet, and even your monthly medical or insurance premiums.
Once you have the automatic payments set up, you can sit back, relax, and watch your reward points multiply – by a lot.
Add a Supplementary Card
Do you have a rewards credit card that gives you points for multiple types of purchases? Don't waste your opportunity to accumulate reward points and get your spouse or family member (someone you can trust on financial matters) signed up as a complimentary card holder.
In most cases, purchases made by supplementary card holders are eligible for reward points, but the points are accumulated under the primary card holder's account – you. Of course, this rule may vary from one credit card provider to another, so check with them first before you sign anyone up as your supplementary card holder.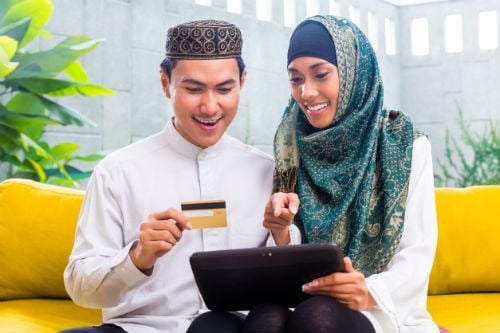 Opt for Online Shopping
Even if you're not an avid online shopper, you might want to expand your shopping preferences to virtual malls. Most credit card providers offer a myriad of perks when you shop at selected websites and online stores. This includes discounts, promotions, and of course, bonus reward points.
For example, if you're a HSBC Visa Signature credit cardholder, you get discounts when you shop with it on online stores like Zalora and Lazada. What's more, you get 5x reward points when you shop online in Ringgit Malaysia, and a whopping 8x reward points when you shop online in foreign currencies!
Did we pique your interest about HSBC Visa Signature credit card? Check out more details on this rewards credit card by clicking on the button below!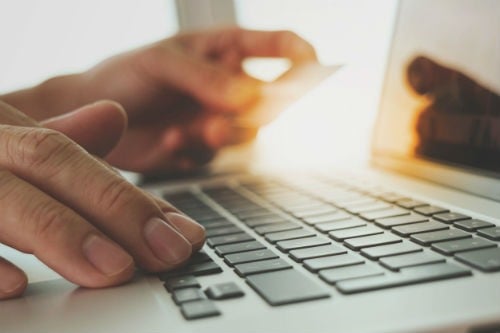 Other Things You Should Remember
Take note that late payments and outstanding balances may forfeit the reward points that you've spent a lot of time to accumulate. To avoid any financial mayhem, practice responsible spending; pay your credit card bills on time, and avoid spending more than what you can afford.
On the same note, try to pay off your credit card balances in full every month as interest rates and finance charges could potentially impact your reward points. There are plenty of ways for you to accumulate reward points without overspending, you just need to understand the reward programme offered by your credit card better.
If you want to know more about reward credit cards and how to not misuse them read our article on The Worst Mistakes People Make With Their Rewards Credit Card! Don't forget to let us know your thoughts and suggestions in the comment section below!