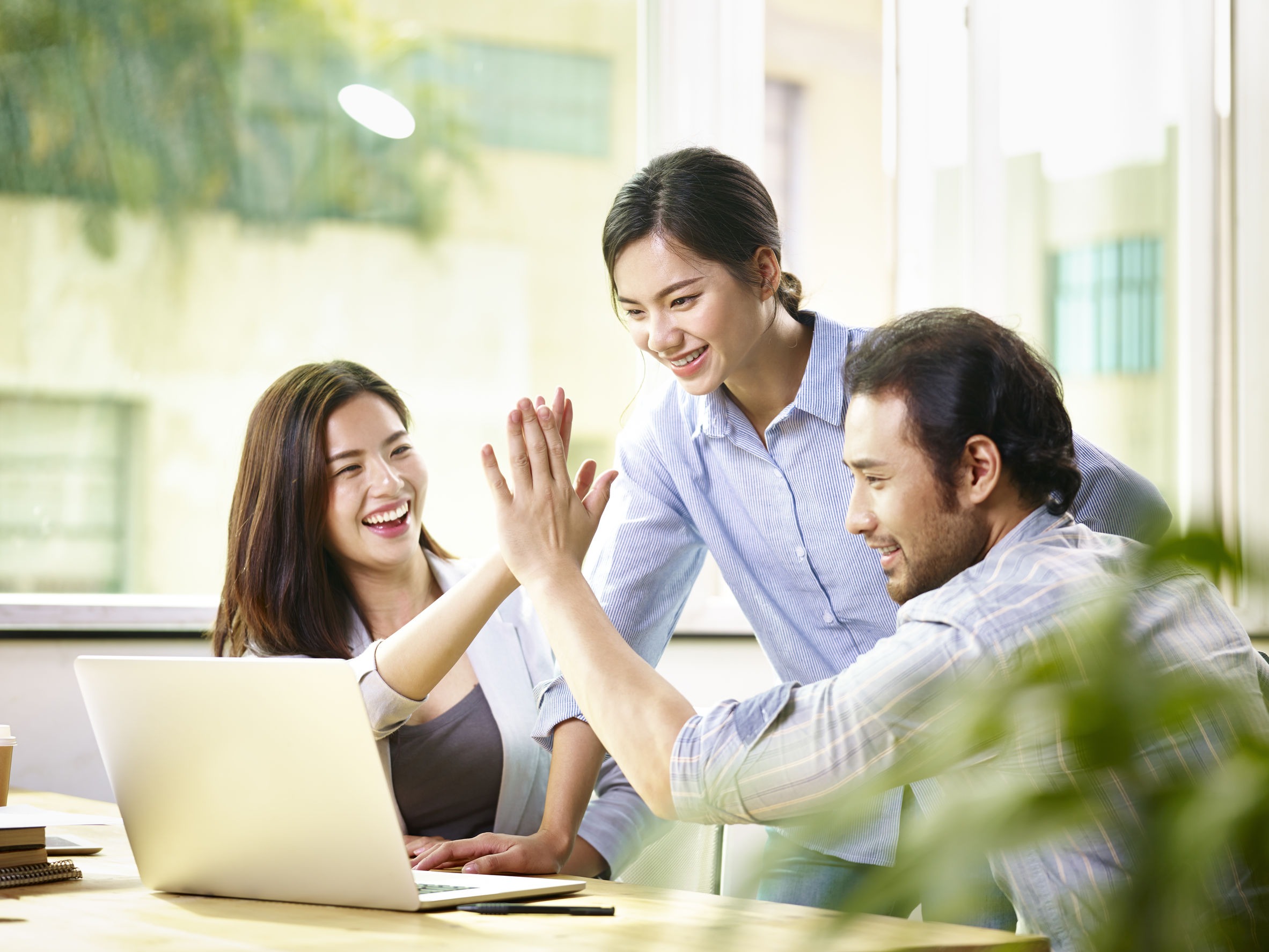 Becoming an entrepreneur is no easy feat. It requires commitment and effort. It requires sacrifices and taking risks. It requires you to get everything done, all the time, when the simple reality is you only have so many hours in a day and so many things you can do at once.
While the sacrifices may be worthwhile when the business succeeds, our personal lives often suffer and we find ourselves becoming slaves to the business – which may result in burnout. To remain successful for the long haul, you need to find a balance between your work and your personal life.
What is work-life balance?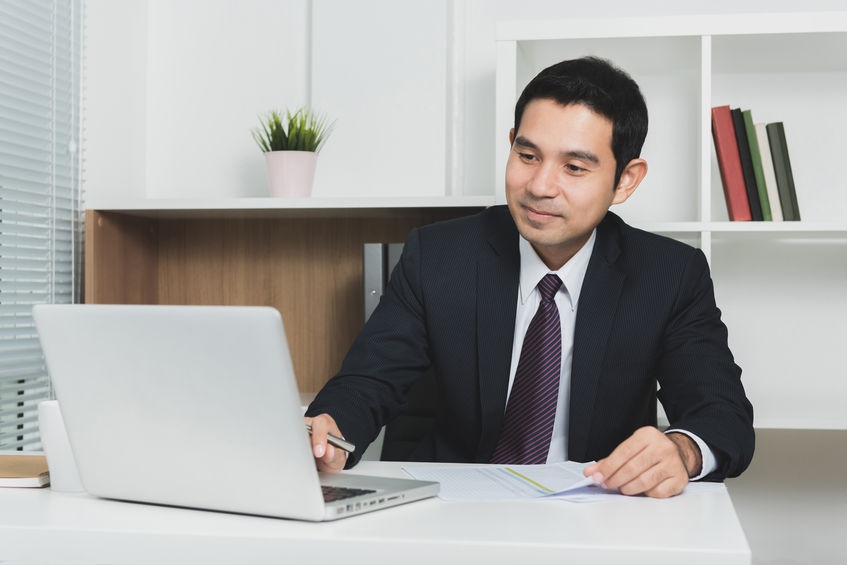 The struggle of balancing work life and personal life is a familiar battle many entrepreneurs and small business owners face. Work-life balance is the idea that your life outside of work is just as important as your working life, and that the time you spend working should be balanced by time spent doing other things such as socialising, keeping fit, pursuing your hobbies, and more.
However, many entrepreneurs would probably tell you that their business and personal lives are so interconnected that it can be challenging to find a happy balance. You need to be aware of this and be mindful that you are not putting your business and work first at the expense of your family and friends, as well as your personal well-being.
Complete work-life balance is an unrealistic goal, but there are steps you can take to improve that balance. Here are some suggestions.
Establish your priorities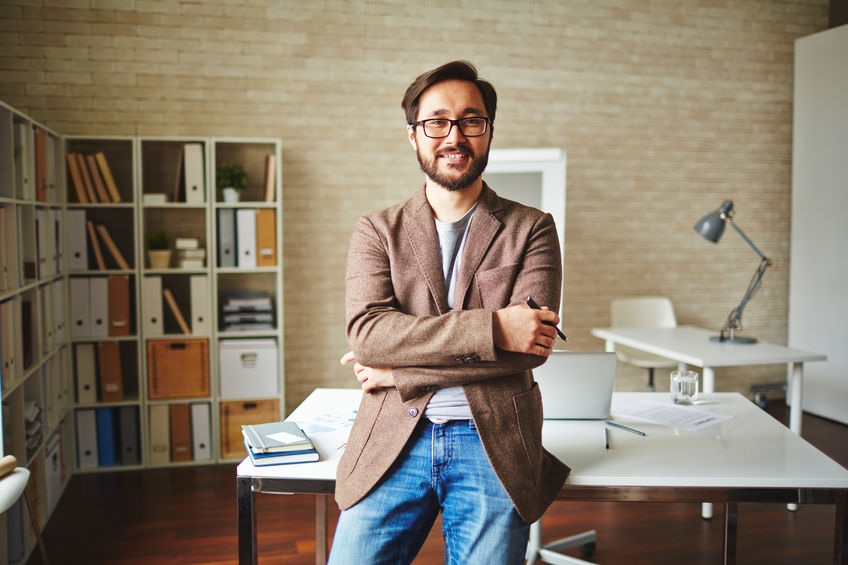 Make a list of everything that's going on in your life and rank the tasks and responsibilities, in order, from most to least important. This will include your business, your friends and family, hobbies – everything. Remember to be 100% honest with yourself when ranking your priorities.
Learn to say "no"
Trying to please everyone can be time consuming and take away your time from work. Don't be afraid to decline last-minute meetings or send an unscheduled call to voicemail. While that may feel difficult at first, you will soon feel comfortable saying "no," especially when you notice how it improves your productivity and has a direct impact on your work-life balance.
Unplug from work
Two hours of quality family time on a weeknight that are completely distraction-free are better than an entire Sunday afternoon that includes checking your e-mails every 15 minutes and doing other work-related tasks. Remember that the quality of time and not necessarily the amount will play a bigger role than you expect in improving your work-life balance.
Hire, train, and empower other people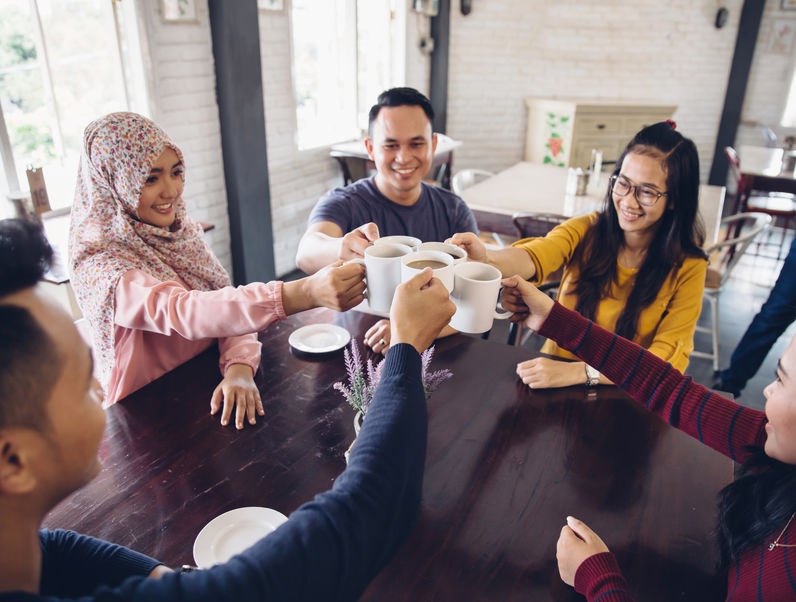 One of the main reasons so many business owners struggle with work-life balance is because they refuse to give up control. They fear passing the reins to someone else, worried the other person won't be able to do what they do. This is flawed thinking, and here's why: if you can't teach someone else to do what you do, then you aren't running a scalable business.
Smart entrepreneurs constantly look for opportunities to hire, train, and empower those around them to be successful on their own. Why? Because this is how you ultimately reclaim more time for yourself.
Learn to be efficient
As an entrepreneur, you're going to be faced with the challenge of juggling a million different things at any one time. The best way to do this is to utilise technology and set clear boundaries for yourself and others. The more you can get yourself in a position where you and everyone else knows what you're working on, when, and why, the easier it will be for you to improve your own personal efficiency.
HSBC Fusion

At HSBC, we understand that finding time to balance business and personal life can be challenging.
That's why we have introduced HSBC Fusion – a financial solution designed for entrepreneurs and small business owners whose personal and professional lives are increasingly interconnected.
By integrating your business and personal banking, HSBC Fusion provides you with more clarity into your finances, helping you save time and get ahead with easy access to funding, advice, and opportunities.
Small businesses are not small versions of big businesses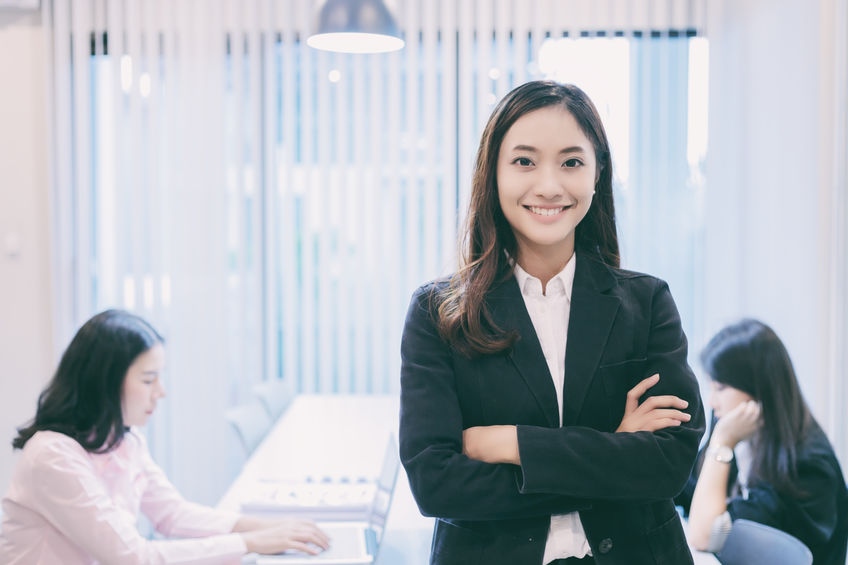 You have distinctive needs, and your personal life as a business owner is often blended with your business. To support your unique business and personal financial needs, HSBC Fusion provides you with the support of a dedicated Relationship Manager to attend to both your business and personal banking needs, as well as access to a highly trained Contact Centre team who can help you with both your personal and business needs. In addition, a single internet banking platform that provides you with views of your business and personal accounts simultaneously makes it easier for you to manage your finances and helps you save time.
HSBC Fusion also provides business owners with a business package, which includes digital banking tools such as HSBCnet online banking portal, essential business solutions related to lending, accounting and merchant payments, as well as employee benefits under HSBC's [email protected] salary accounts. You can benefit from better rates, access to value-added services and insights, new opportunities to grow, as well as exclusive privileges in the long-term.
To learn more about how HSBC Fusion can help you better manage your business and personal finances, speak to your Relationship Manager today or visit one of our HSBC or HSBC Amanah branches. For more information, visit hsbc.com.my/fusion.
Disclaimer: The views and opinions expressed in this article are those of the author/RinggitPlus and do not necessarily reflect those of HSBC.