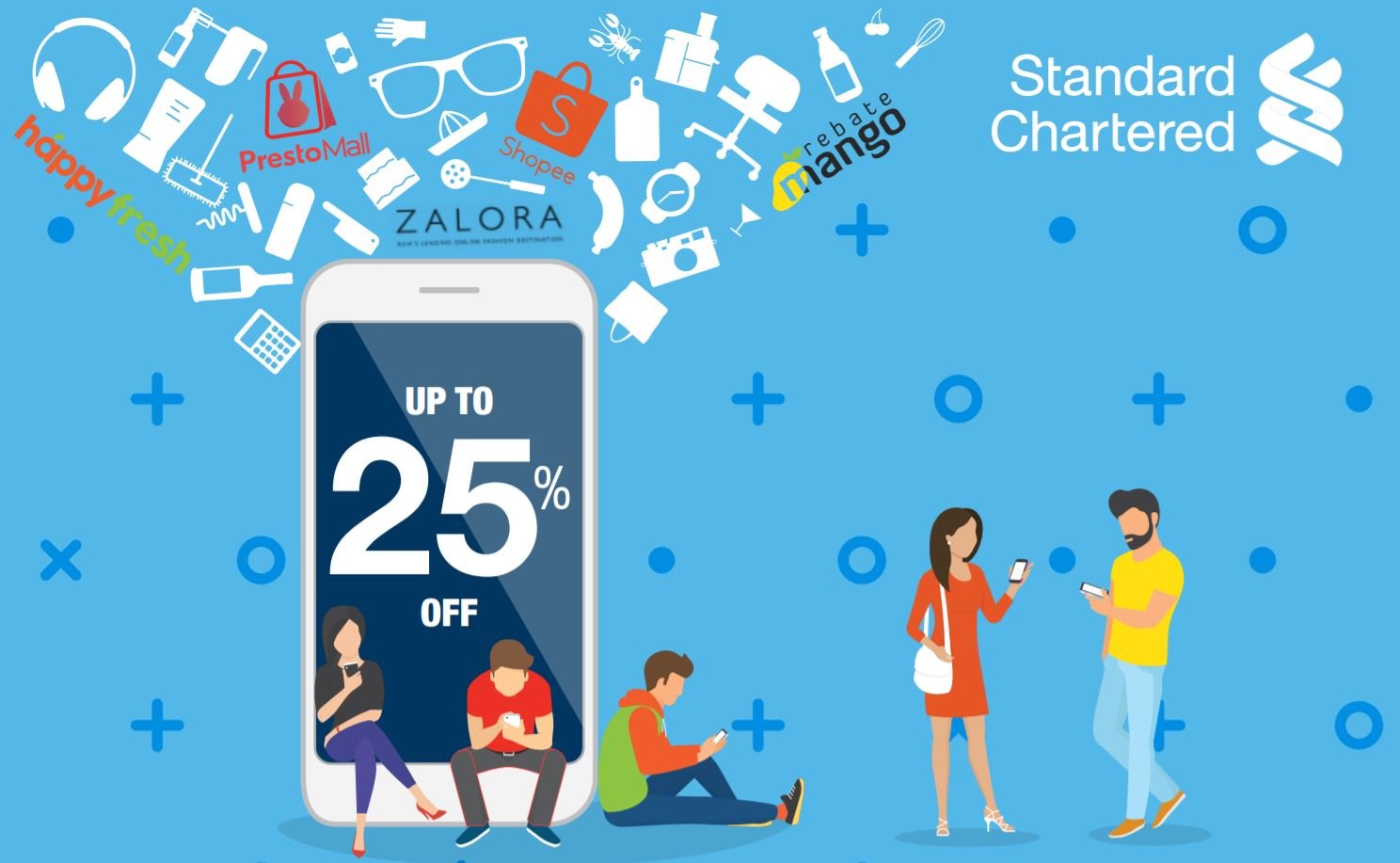 Life just got a lot better for you If you are a Standard Chartered credit cardholder, thanks to daily promotions you can take advantage of to get significant savings on your everyday needs!
Every day, from Monday to Sunday, you can use your Standard Chartered Bank (SCB) credit card at different popular merchants to get discounts on your purchases.
Money-saving Mondays With Shopee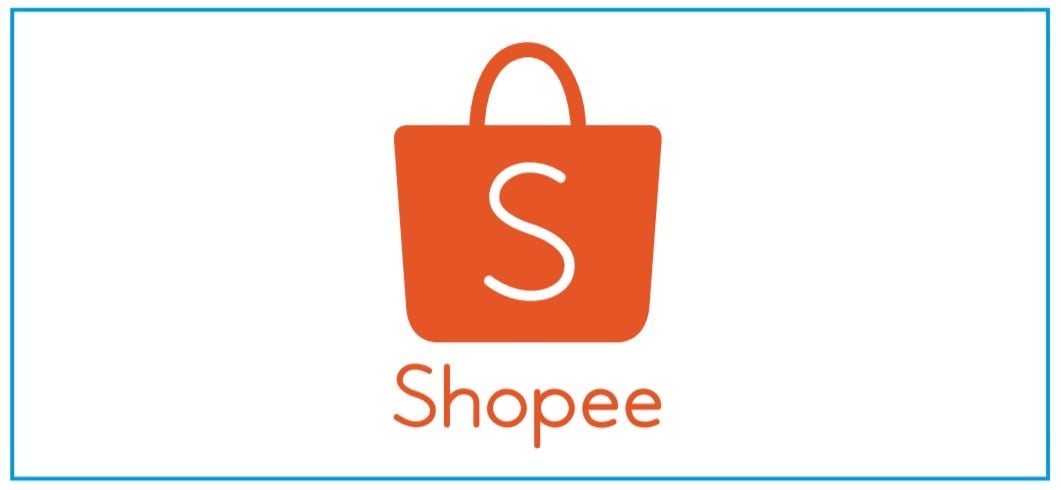 Go crazy with your Shopee shopping experience on Mondays and get 10% off by using the promo code "SCBMON" at checkout! The code is limited only to the first 500 redemptions per day, and is capped at RM15 with a minimum spend of RM150, so do plan your purchase to maximise the discount.
Treat Yourself Tuesdays With RebateMango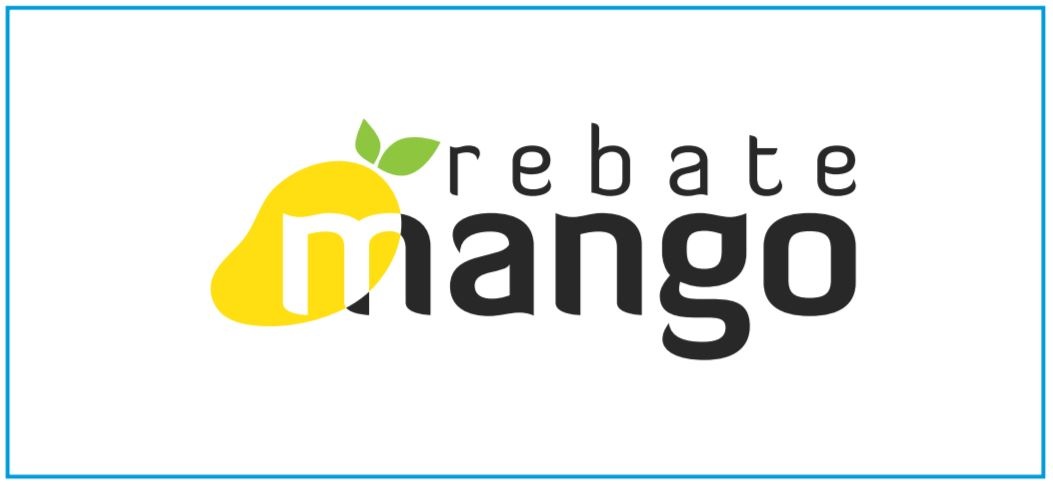 RebateMango is a platform that offers either cashback or rewards in the form of airline/lifestyle loyalty points based on your preference. Click through RebateMango to your favourite e-commerce store on Tuesdays, and charge it to your SCB credit card to earn RM15 cashback and an extra 10% on your chosen reward scheme. Don't forget to apply the promo code "VISA" (for Visa credit cards) or "MAST" (for Mastercard credit cards)!
Wednesday Wishlist With Zalora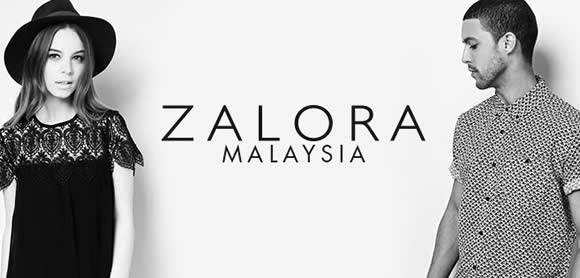 For those needing a wardrobe upgrade, use your SCB credit card on Zalora on Wednesdays to get 25% off sitewide – with no cap on the discount! The promo code to enjoy the offer is "SCZ25". Zalora is a lifestyle clothing e-commerce site which offers clothes, shoes, accessories, and even skincare products for men, women, and children; so, if not for you, shop for your loved ones here on Wednesdays.
Thrifty Thursdays With PrestoMall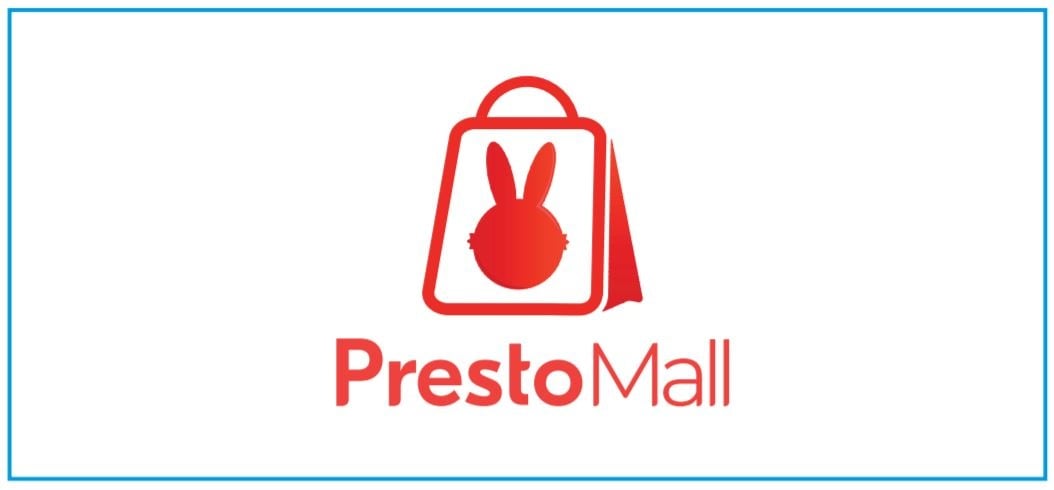 If you want to continue getting great deals for everyday items, hop on to PrestoMall on Thursdays to receive a RM15 shopping cart coupon for your purchases (limited to 300 redemptions per day) using your SCB credit card. No promo code is required for this offer, just claim the coupon before purchase! Previously known as 11street, PrestoMall continues to offer a wide range of items from large and smaller sellers around the world.
Friday Favourites With HappyFresh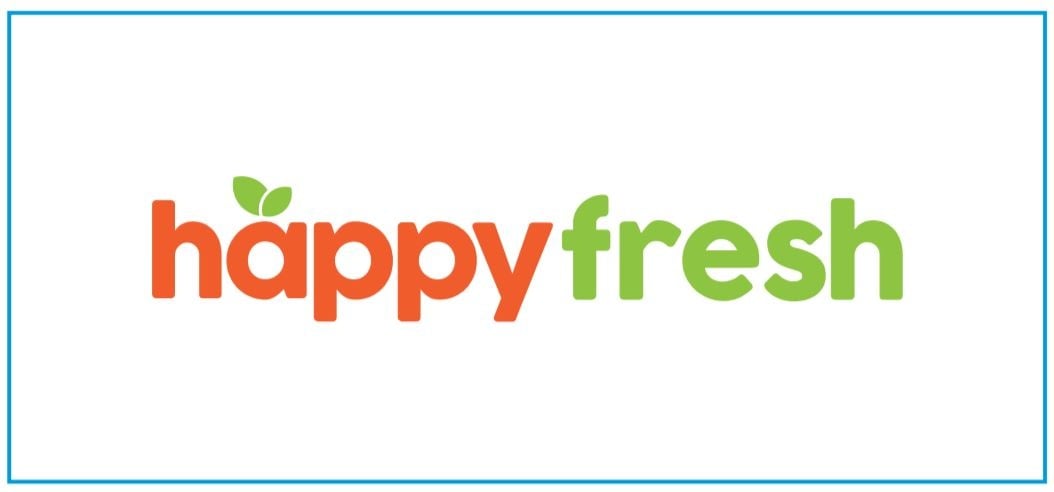 Cut off your to-do list and get your groceries delivered to your doorstep to you on Fridays using HappyFresh! SCB credit cardholders get RM18 off (limited to first 300 redemptions) when they use either the app or the website to place their order. That's quite an amount of savings considering that someone else will shop for you while you Netflix on the couch or finish up on that book you have been putting off.
Saturday Savings With Lelong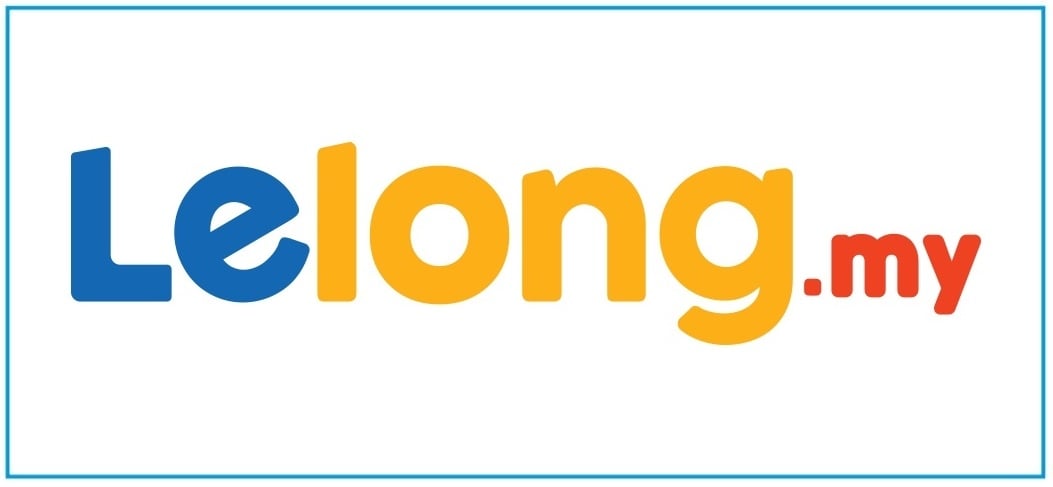 Get 10% off when you shop at Lelong.my, by using the promo code "SCBSAT" when you pay with your SCB credit card. Lelong is one of the first e-commerce sites in Malaysia, and they are well-known for the sale of electronic gadgets. That being said, sellers on Lelong offer an extensive list of other items for purchase as well.
Sunday Syiok With Superbuy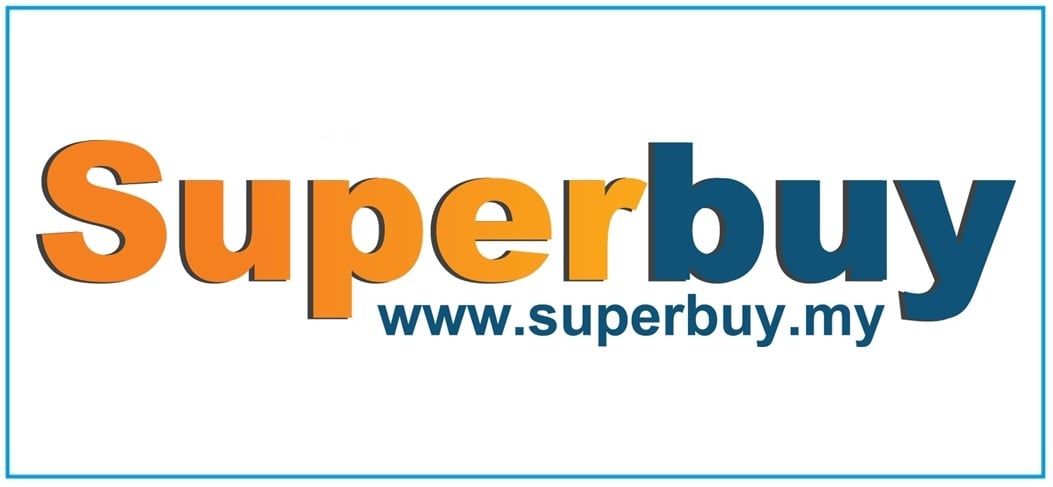 An e-commerce site dedicated to the masses, Superbuy is offering 10% off purchases made using an SCB credit card on Sundays! Superbuy is a good platform to visit if you want to explore the types of items you can find on Taobao and other equivalent Chinese e-commerce sites but are not able to shop there due to language barrier or payment option constraints.
Maximise Your Savings By Making Use Of Your SCB Credit Cards
As you can see, you stand a chance to save a lot by using your Standard Chartered credit card on the associated days at the popular merchants mentioned above. The best part? These offers are valid until the 31st of December 2019!
If you plan your purchases carefully and use the promo codes above, you'll be saving quite a bit even as you are spending money on essential items. Not to forget, these offers are on top of all the other perks you get with a Standard Chartered credit card, including cashback and exclusive privileges including airport lounge access and even complimentary airport limo rides. Check out all the perks of a Standard Chartered card and find the best one for you.