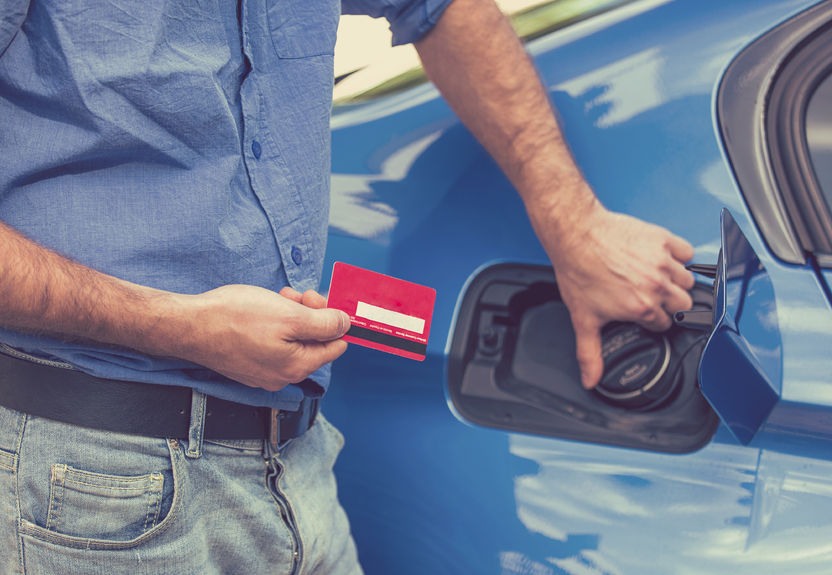 The Government is removing the fixed price for RON95 petrol in favour of a weekly price update from 2019. With millions of Malaysians driving daily, perhaps it's time to seriously consider a cashback credit card for petrol and save some money in the process.
But with dozens of credit cards that offer benefits for fuel purchases, it can be hard to find the one with the best benefits for you. So before you take the plunge, here are some important factors to consider before getting a petrol credit card for yourself.
Know your driving pattern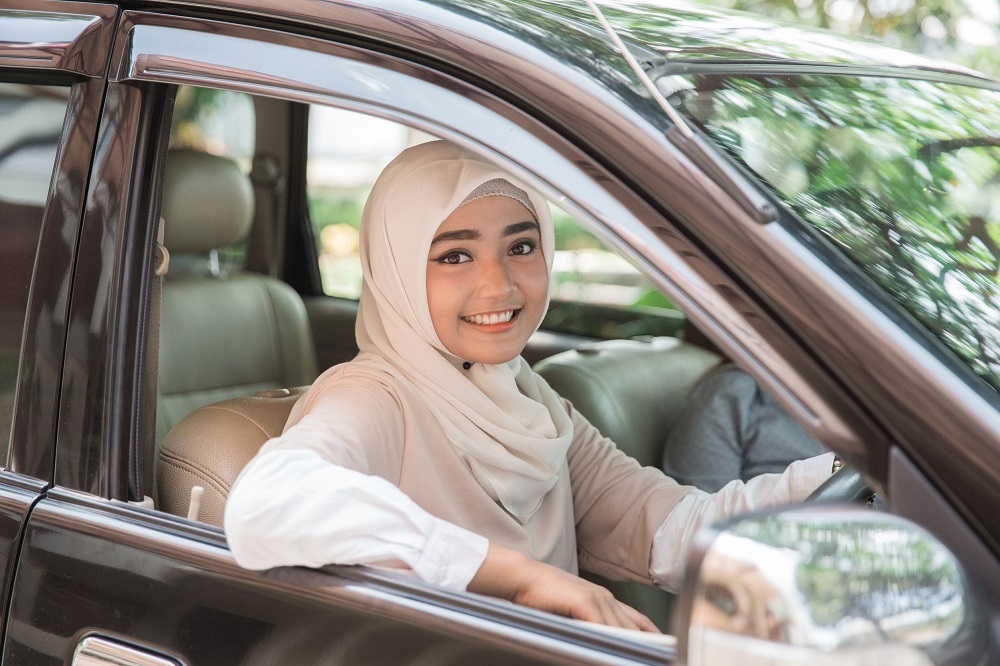 First things first, you should have a rough idea of how much you drive and how much petrol do you pump every month. These are important, as they will impact the credit card that's suited for you. An urban millennial driving a hybrid who spends RM100 a month on fuel will benefit from a petrol credit card that's different from, say, a sales manager who goes outstation every week for work and spends RM600 a month on fuel.
Once you've identified how much you generally spend on petrol in a month, let's move on to the other things to look out for.
Cashback vs Rewards Points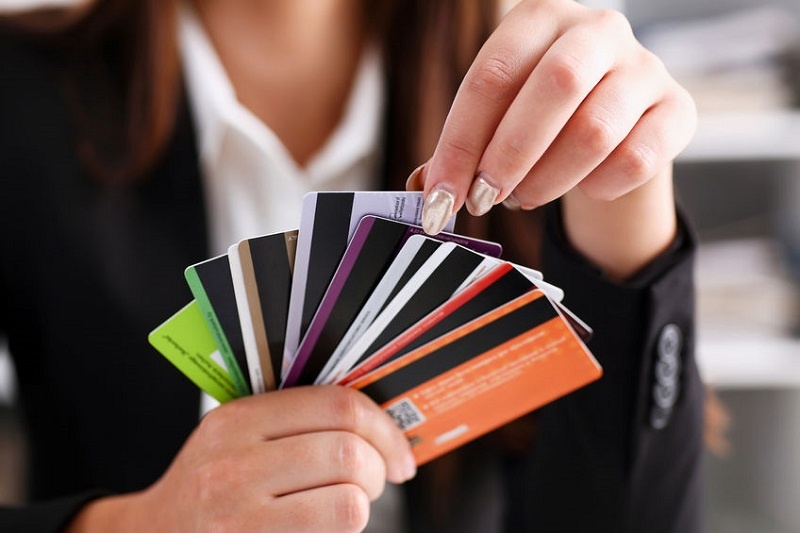 Generally, credit card perks come in the form of cashback or rewards points. Cashback credit cards return a portion of the amount you paid – provided you fulfil the requirements. These can be simple ones such as using them only on specific times of the week, or when you have charged a specific amount on the card for that month. Banks offer different cashback percentages, which goes anywhere from 0.2% to 15%, and cashback is usually capped at a certain amount each month.
On the other hand, rewards points do look appealing at first glance. You earn points that you canuse to redeem gadgets, vouchers, and even air miles. To further make the points look enticing, banks sometimes reward cardholders with "extra" points that come as a multiplier to the base amount earned – but only when you use the card at specific places. These can be anywhere from 5x to even 8x, so you earn a lot more points per Ringgit spent.
But which is the more rewarding option?
To determine which of these two is more saves you more money, we must first find out what's the conversion rate of the rewards points are like. For example, a bank may require 24,910 points (including 6% SST) to redeem a RM50 department store voucher. To determine the "effective cashback" rate, we calculate how much we need to spend to earn enough points to redeem the RM50 voucher in our example. Here's how this scenario will look like:
| | | | |
| --- | --- | --- | --- |
| Points multiplier | 1x | 5x | 8x |
| RM spend to earn 24,910 points for RM50 voucher | RM24,910 | RM4,982 | RM3,113.75 |
| Effective cashback (RM50 / RM spend x 100) | 0.20% | 1.00% | 1.61% |
Clearly, even when you get a huge multiplier for points, they still don't come close to cashback credit cards. Therefore, the following points will help you look for a truly rewarding cashback credit card for petrol.
Cashback rate
Obviously, the cashback rate for petrol purchases is the easiest factor to look out for. Most petrol cashback credit cards offer an average of 5-7% in cashback, though you can also see rates that go as low as 0.2% and as high as 15%. Generally, this is because the rates are "tiered", meaning you earn higher cashback rates when you spend more with the card. Therefore, don't be fooled by the high cashback rate.
Cashback cap per month
Cashback rates and its cap per month go hand in hand. Different banks will set different caps – and sometimes, the banks may not be explicitly clear about it. For example, a bank may advertise that its credit card offers up to 15% cashback as a pulling factor, but may only reveal the low RM10 monthly cap in the product disclosure sheet or fine print in the brochure.
Find a card that strikes a good balance between cashback rate and monthly cap. For example, the CIMB Petronas Platinum-i credit card offers 7% cashback for all spend at Petronas stations (petrol and mart), with a monthly cap of RM50.
Cashback eligibility or requirements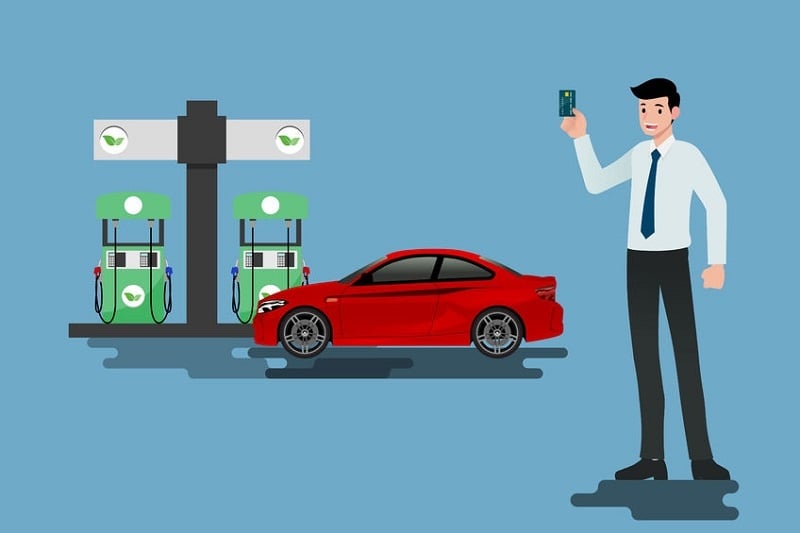 Contrary to popular belief, banks don't simply like to give out free money! Credit cards are the same, so in order to be eligible for the benefits, there are certain conditions that you must fulfil.
For example, some credit cards only offer cashback when you use it on specific days (weekends, or Fridays and Saturdays), while others only award cashback if you spend above a certain amount. Fail to meet these requirements, and you'll either be eligible for a lower cashback rate – or worse, not get any benefits at all.
To a lesser extent, there are also petrol credit cards that offer cashback only if you use it at a particular petrol brand. In this case, it shouldn't affect users too much, since you'd only apply for this card if you were already using that brand of petrol.
Look out for additional perks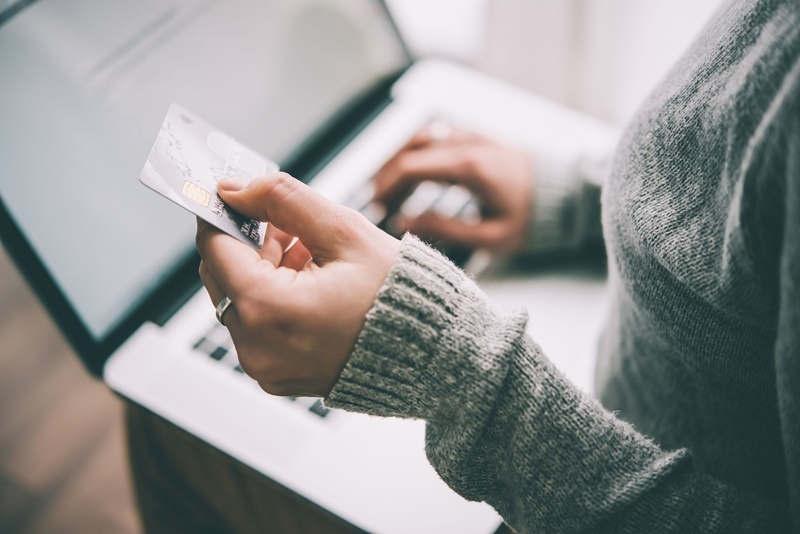 Finally, it is always a bonus if a credit card offers additional benefits besides the main perks. For example, some credit cards may offer free access to airport lounges when you travel, or even complimentary travel insurance if you pay for your flight tickets with the card. Not to forget, there are also cards that offer cashback for other categories too, so you still save some money even if you use the card for non-petrol pumping purposes.
Is there a best petrol cashback credit card?
There is no definitive "best" petrol cashback credit card, as different people spend different amounts on fuel, and may have preferences for a certain petrol brand. That said, there is always a great card for each and every one of us.
If you fuel up at Petronas, then you have some interesting choices. CIMB has two options: the CIMB Petronas Platinum Credit Card and its Syariah-compliant variant, the CIMB Petronas Platinum-i Credit Card. Both credit cards offer 7% cashback every day when you use the card at Petronas (both fuel and mart), as long as you maintain a statement balance of RM3,000 and above. For statement balances below that, you'll earn 3% in cashback. For both cards, the cashback is capped at RM50 a month.

Meanwhile, for purchases made in other categories besides petrol, you get 0.2% cashback. Not only that, if you pay for flight tickets with these cards, you'll also get complimentary travel insurance (or Takaful for the CIMB Petronas Platinum-i Credit Card) to offer financial compensation if anything were to happen to you while you are travelling.
Finally, cardholders also enjoy special discounts and benefits for automotive-related services such as car polish and tinting retailers. Check out the official product page to find out more about the CIMB Petronas Platinum Credit Card and the CIMB Islamic Petronas Platinum-i Credit Card.