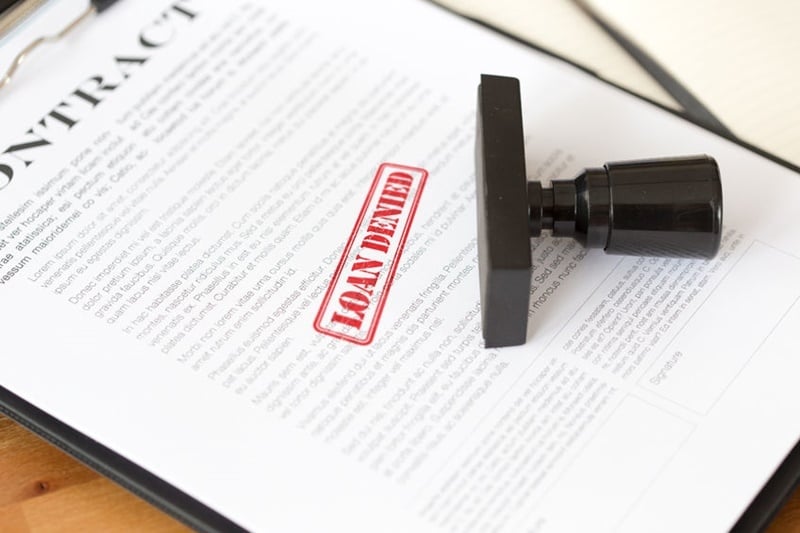 Taking your side business full time requires plenty of careful planning, consideration, and of course, capital. There are plenty of ways to come up with your starting funds and one good way to do this is by applying for an SME loan.
And just like any other loan, lenders and banks reserve the right to reject your application. To maximise your chances of getting your business loan approved, it would be good to know the many reasons your application might be denied.
Bad Credit Score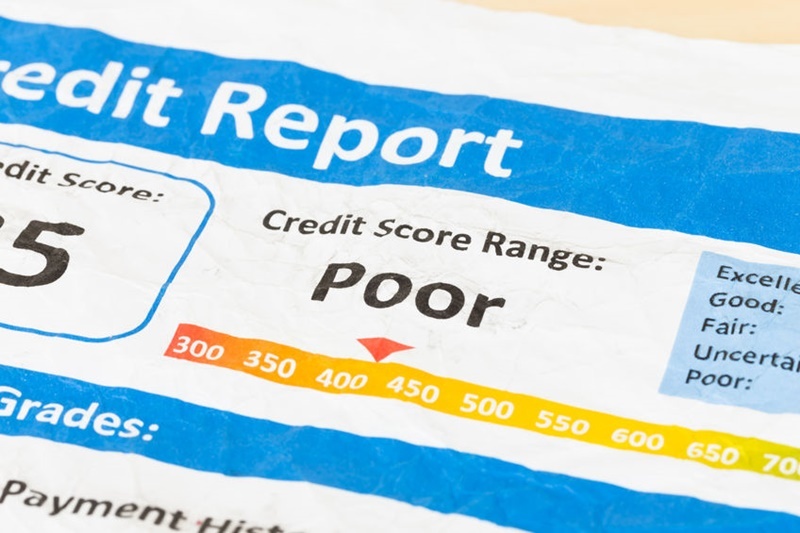 This one sounds quite obvious, but it's one that can be easily overlooked. Even if your company has been in business for a while, your own personal credit history will still be a factor. The logic is that if your personal credit doesn't look like it's managed well, it might be unlikely that you can manage even a small business loan. So to avoid this, it's best to make sure your score is up to snuff before applying.
No Collateral
Banks and lenders often require you to put down some form of collateral for a small business loan. If you don't have enough of it or not enough of the right type of collateral, you may get turned down. Of course this won't be a problem if you look for unsecured loans instead.
Risky Industry
Some industries are considered inherently risky which makes certain banks and lenders less enthused about approving loans for it. Restaurants for example, are known to have a high failure rate, so expect to get more nos than yeses. In such a case, what you can do is look for lenders, grants, or other methods of financing that specifically cater to your industry.
Your Business Isn't Mature Enough
If your business is just starting out, you may not have built enough credit history to qualify for an SME loan. This is where judicious bookkeeping is important. Make sure you and your vendors regularly update transaction records so you can build a healthy credit record. Lenders and banks will then more likely approve your loan once presented with evidence that your business has enough cash flow to service new commitments.
Poor Paperwork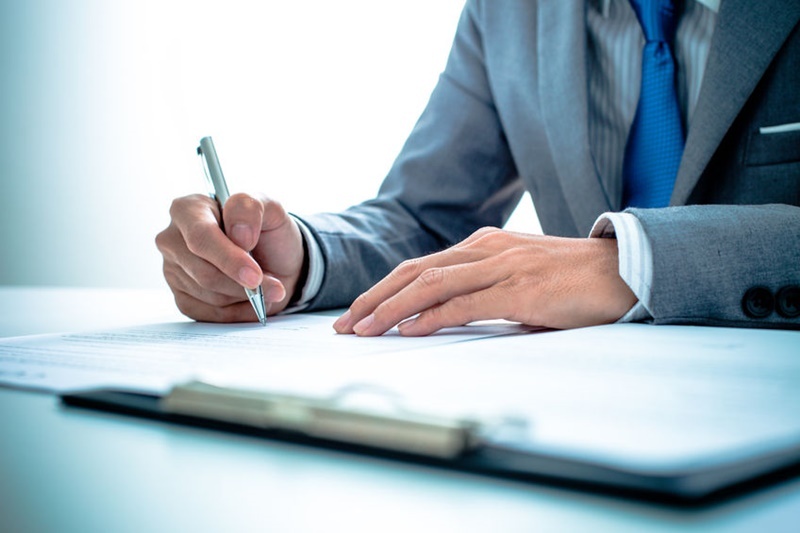 This is another reason that sounds too superfluous to include, but sadly it's quite a common theme in rejected SME loan applications. As an applicant, typically you have to make sure that you have all the necessary supporting documents, business plan, three to five years of tax returns, account statements, credit report, and sometimes even legal documents as well. Pay special attention to the differences between SME loan applications and other loan applications so you don't miss out on anything. There's nothing worse than being rejected because of carelessness.
Ready to make that leap of faith and embark into the world of franchise business opportunities? If your answer is yes, then here's a bonus tip to help you get started on your new venture.
Learn more about the benefits of SME banking by giving RHB SME Banking Portal a visit and make use of their Knowledge Center to discover the useful tips and tricks to help you achieve your aspirations as a soon-to-be franchisee. From business loans to current accounts created specifically for the fundamental needs of SME business owners, begin your journey as a franchisee with RHB SME Banking Portal today.
This article was brought to you in collaboration with RHB SME Banking.