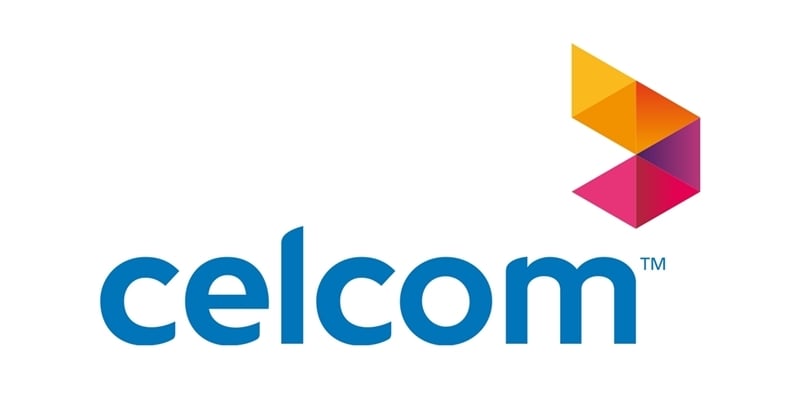 Celcom has announced that users can now pay their postpaid bill with a prepaid reload card. The payment method called "Pay Your Way" lets users pay not only their own bills anytime and anywhere, but family and friends' bills as well.
The reload cards can be bought from convenience stores such as 7-Eleven, petrol stations, and ATMs. They are sold in denominations of RM5, RM10, RM50, RM100, and RM200.
There are two methods to perform "Pay Your Way" which are via SMS and Celcom Life app. To pay the bill for your own number via SMS, key in PAY <space> 16-digit reload code and send to 28882. You can also pay for someone else's phone bill by typing PAY <space> 16-digit reload code <space> phone number.

The transaction can also be performed via the Celcom Life App. Just launch the app, go to "Pay Bill", tap on "Reload PIN", and enter the 16-digit reload code to perform the bill payment.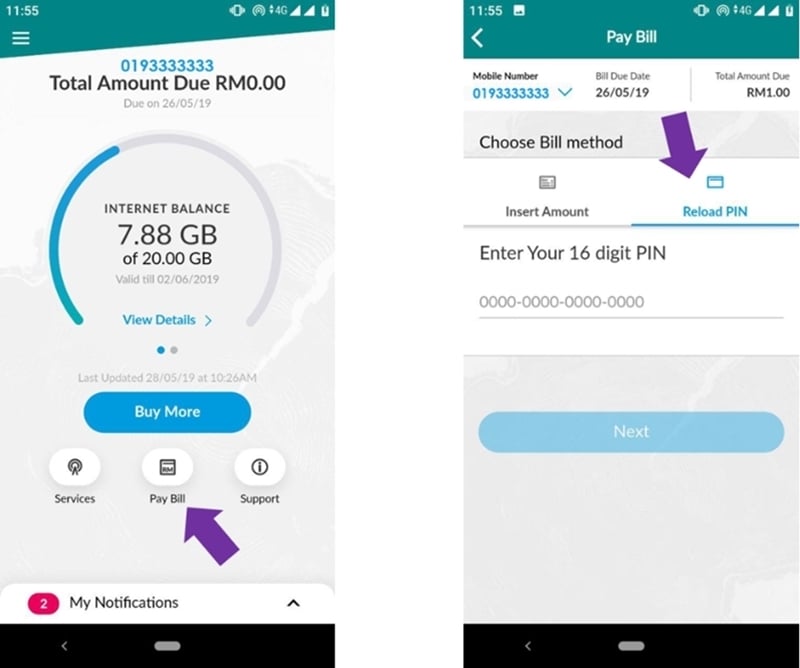 The downside to this method is that users will have to pay a service fee that amounts to 5% of the reload denomination. So, for a RM50 prepaid reload card, a RM2.50 fee will be charged, in addition to the 6% government-imposed SST. To stay clear of this service fee, users can always stick to paying their bills through online banking or at Celcom outlets.
According to Celcom, it first introduced this method of paying postpaid bills through top-up cards to make it easier for those who live far from Celcom outlets or have no access to online banking and the Internet.
(Source: Celcom, Celcom Community)