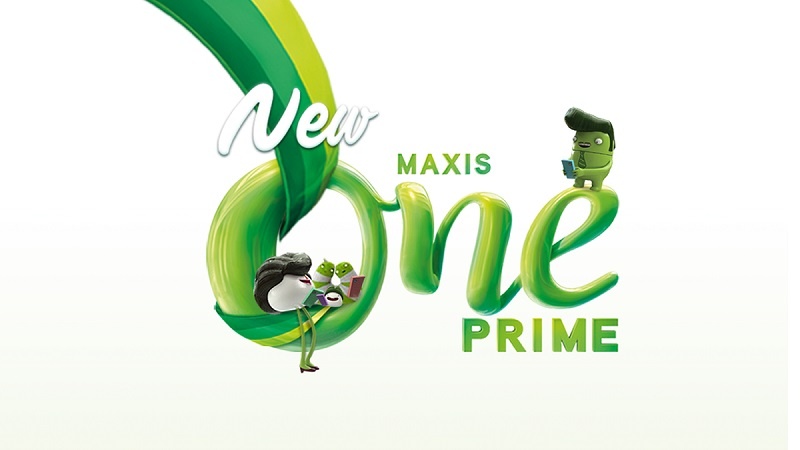 Maxis has revamped its MaxisONE Prime plan, offering greater flexibility and value for subscribers. Customers can now select a combination of any MaxisONE mobile data plan with a MaxisONE Home fibre plan, and even offering unlimited data for both mobile and fibre.
Previously, the MaxisONE Prime plan required subscribers to sign up for the MaxisONE Plan 188, the most expensive mobile plan at RM188 per month, alongside a home fibre plan. Under the refreshed MaxisONE Prime plan, customers can now pick from different mobile and home fibre plans, resulting in affordable monthly subscriptions, faster speeds, and unlimited data for home and mobile. Yup, just like the old version, Maxis is removing all data caps when you subscribe to MaxisONE Prime, even the lower-priced plans.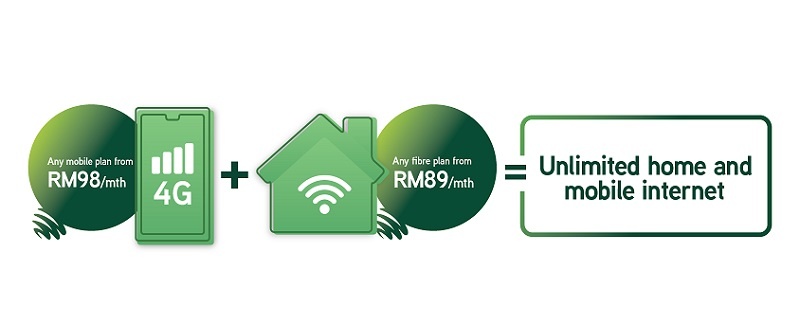 Since this is a plan designed for the family, customers can also subscribe to Maxis Share Lines to add supplementary numbers for family members – and still enjoy unlimited data on their smartphones. As per normal, the MaxisONE Plan 98 supports one Share Line, and each tier up supports one additional Share Line up to a maximum of four on the MaxisONE Plan 188. Each Share Line costs RM48 per month, and adds 10GB to the total data allocation for the account (not that it matters for MaxisONE Prime subscribers!)
As for the home fibre plans, customers can choose from three plans: 30Mbps without unlimited free calls (RM89/month), 30Mbps with unlimited free calls (RM99/month), and 100Mbps for RM129 per month with unlimited free calls. The fibre network rides on TM's unifi fibre infrastructure, and in the event the connection breaks down, Maxis is including its own SIM card in the router as a backup – which is why Maxis is promising "zero downtime" for home connections.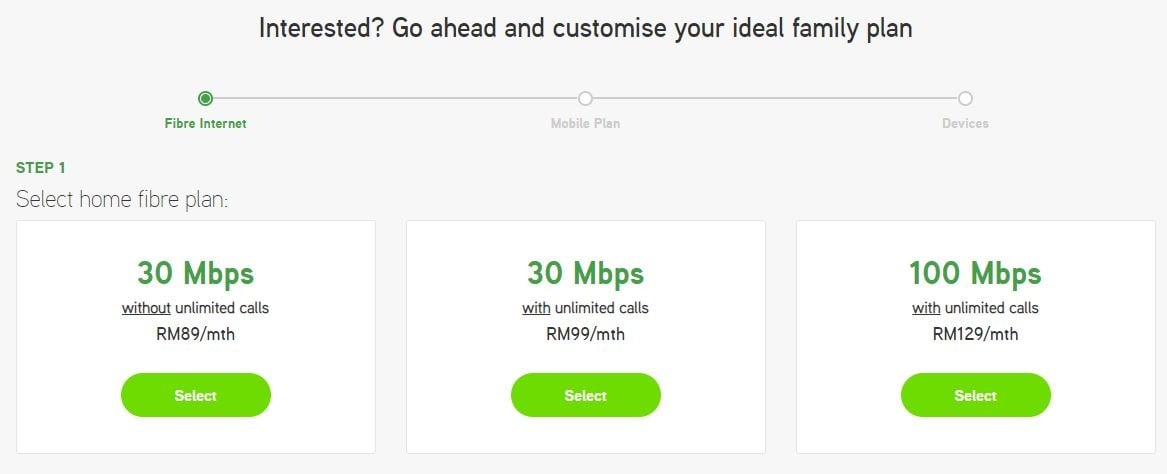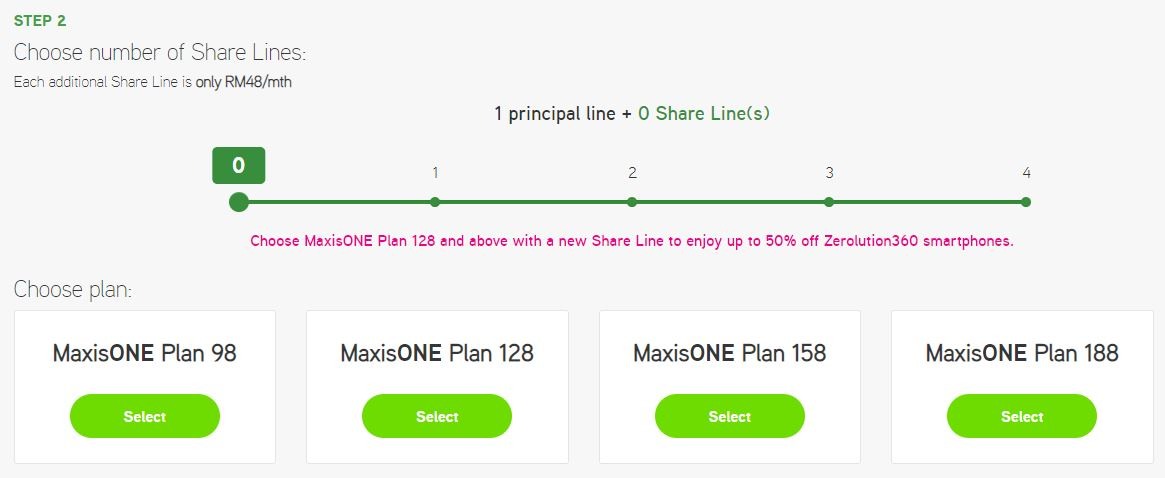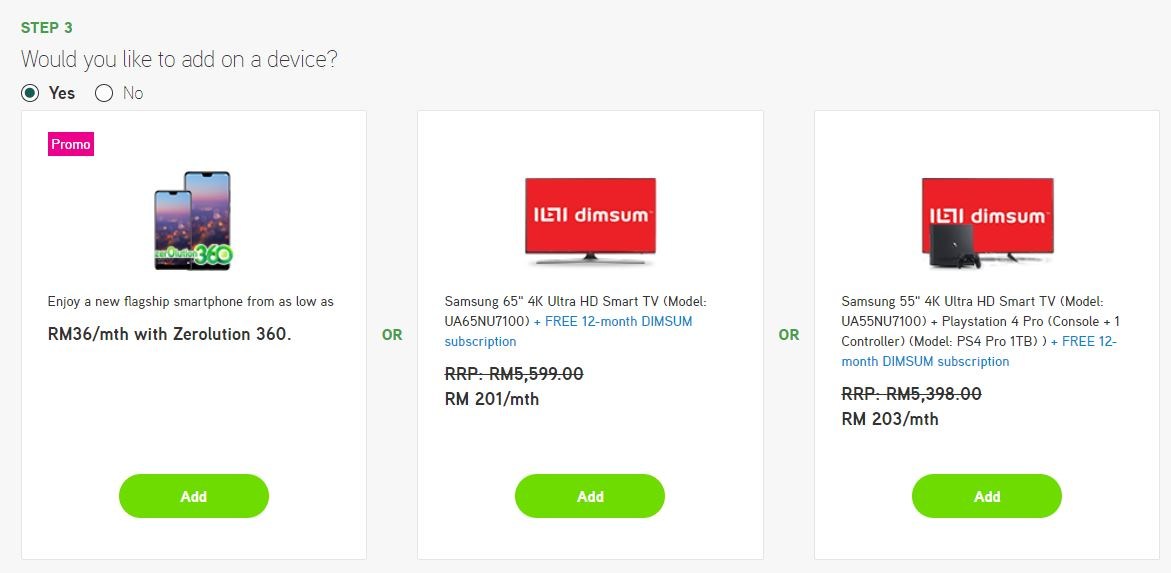 As if all of these is not enough, Maxis is even throwing in free family roaming via Maxis FamilyRoam Pass. It works when one member of the family enables data roaming in any of the 9 supported ASEAN countries for RM38 a day, which will unlock free roaming for all members in the MaxisONE Prime plan.
The new MaxisONE Prime mobile and home fibre plan is now available for all Malaysians, and for a limited time only, new customers can also enjoy up to 50% off the latest flagship smartphones when they add a Share Line with MaxisONE Plan 128 and above via Zerolution and Zerolution360. Head on to the official product page to find out more about the new MaxisONE Prime plan.