Not every job will see you chained to a desk and staring at a computer screen all day. Some lucky devils actually have the words 'travel the world' written on their jobs descriptions.
Check out this list of 5 amazing positions that require a bit of globe-trotting – by the way, you are invited to picture yourself in these professions while reading: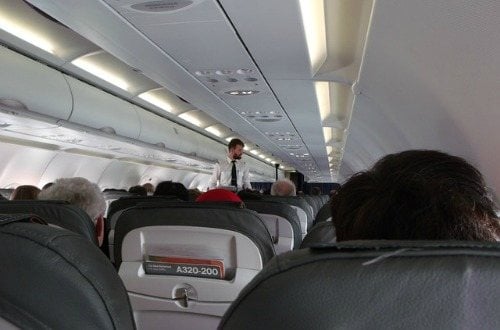 1. Airline Cabin Crews
These guys certainly get around, a lot! And when they're not working, most enjoy special benefits like free airline tickets and discounted accommodation that lets them do even more travelling! It's still a tough job and yet, if you notice, flight attendants do it all with syrupy smiles – we salute you guys and gals.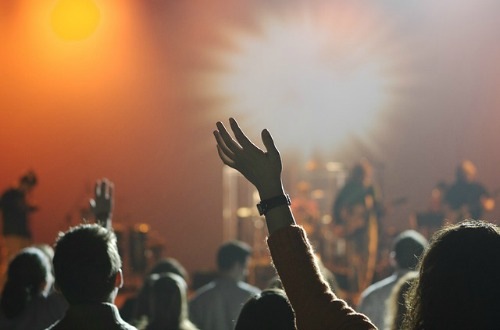 2. Entertainers
If you're a performer worth your salt, you can expect to travel for gigs, publicity events and the like. Musicians, DJs, comedians, actors, dance troupes and other entertainers seldom stay in one place because when they're not doing shows, they're promoting them. As for money, the gains can be rather lucrative if you're highly-sought after. However, the nature of showbiz is dynamic and fluctuating, thus income can be unpredictable. But, such is the life of a star!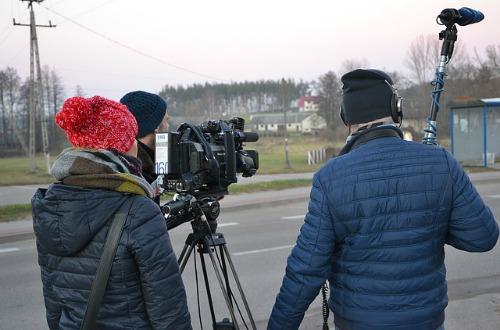 3. International News Correspondents
Photojournalists, reporters and other members of news crews traverse war-torn areas to get the scoop on important events in foreign lands. Though these jobs pay well and offer adventurous souls the thrill of action, it really is quite hazardous. In fact, the United Nations has even named journalism as one of the world's most dangerous professions!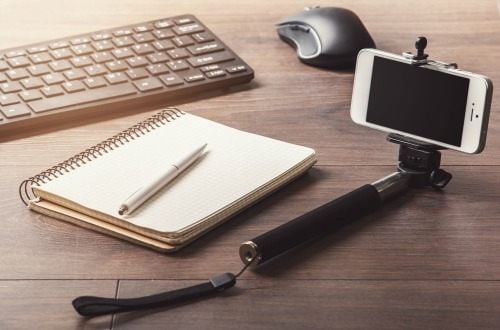 4. Cross-cultural Communicators
Think of these people as international correspondents, but for culture instead of news. Providing commentary on various topics and issues across the globe, cultural communicators can be found working as special-interest bloggers, travel photographers, niche videographers and tourism advisors to name a few. Travel is almost always on the cards for communicators who work to relay their experience and information to and from distant lands. Sounds good, but how do these folks get paid? Fixed employment is possible as are sponsorships, endorsements, grants (for specific projects) as well as affiliate marketing.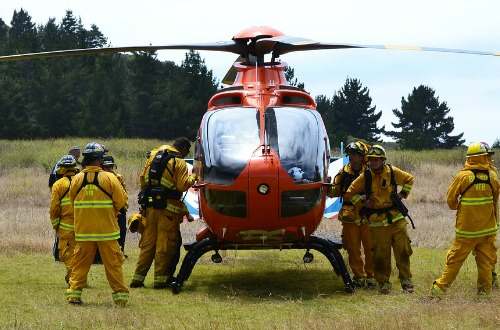 5. Aid Workers
International charity organizations send noble volunteers from all around the world to help those in need. While volunteers typically don't get paid, employees involved in humanitarian works are compensated. These travelling do-gooders embark on a different kind of journey, and the sights they see aren't always going to be scenic. One thing's for sure, their work makes a difference in the lives of those they aid, and they certainly get to travel places few people get to see in person.
While these jobs definitely provide ample opportunity for you to travel the world, see the sights, and experience different cultures from all over, it still depends on how well you do the job and whether or not you angle your work towards international travel.
Itching for a real vacation? Don't forget to let your credit card tag along. If you don't already have one or are looking to switch, just let our credit card comparison tool help you find a card to enrich your journeys.
These obviously aren't the only jobs that guarantee a traveller's experience. What other jobs like these do you think we missed? Come on and tell us all about it in the comment section below!