The recently unveiled Kuala Lumpur logo had a lot of netizens talking. People are making comments on how cheap it looks, how it's a bad exercise in unnecessary rebranding, and how unattractive it is, among other things. However, we're more interested in how many of these criticisms come with a mention of the logo's price tag of RM15,000.

Is that amount too much to pay for a logo that's meant to represent our beloved Kuala Lumpur to the world? Would we have felt better about the logo's apparent shortcomings if the price was cheaper? Let's see if we can answer this question together and how Kuala Lumpur's logo compares to others.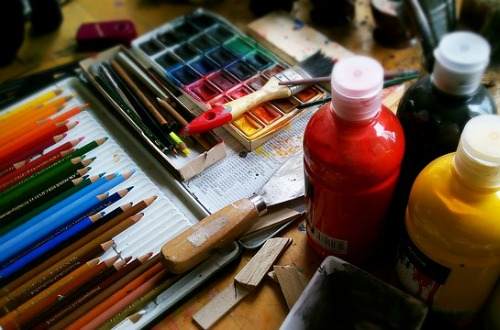 Why are City Logos Expensive?
Perhaps you have had to design a logo of your own for a party poster, your own side business, or maybe just your online social profile. It took you less than a day and you did it for free. So why do city logo-makers charge so much and how come the fees are well into the thousands?
The City Gets More than Just a Logo
The cost of designing includes more than just the logo. A typical city logo price comes with a new branding styleguide (a guide for using the logo, new original fonts, and other bonus design elements for use in the campaign), campaign direction and strategy, and other creative assets for the city's use.
The Logo Can Make Money
The best logos appear everywhere and is even used on merchandise, generating more income long after the original artwork has been paid for. It's only fair to pay the designer fairly for the potentially lucrative properties of a powerful logo. Especially in the case of a logo made for tourism purposes.
Good Design is Expensive
While the best logos should be easily redrawn by a child from memory, the expertise needed to come up with a great logo is hard to come by. It takes years of training, skills, and experience in creating arresting, stunning visuals that resonate and connect with people.
How Does the Kuala Lumpur Logo Stack Up Against Other Tourism Logos?
With all the hoopla surrounding the Kuala Lumpur logo, we thought it'd be fun to see what other cities' logos look like versus how much they spent on them.
Melbourne

Reception: Monash University Marketing expert Francis Farrelly described the logo as "OK". He also says ".. it reminds me a little bit of some of the early incarnations of the MTV logo with the big M,".
Reported Cost: RM 708,742
Amsterdam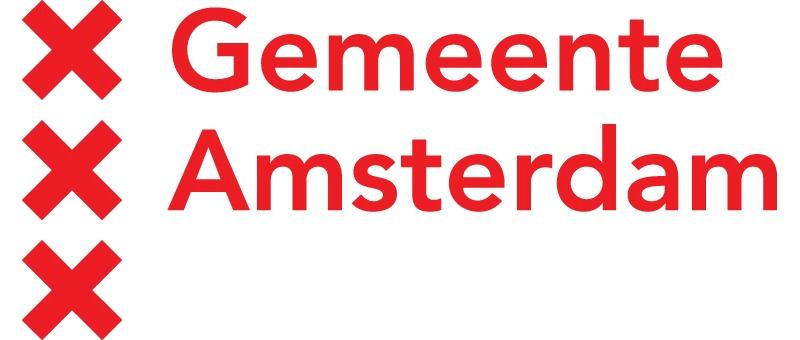 Reception: People were outraged at the redesign since it only added a line break, moving the word "Amsterdam" below "Gemeente" instead of just after it on the same line. However, the cost of course includes branding identity, guidelines, and strategy.
Reported Cost: RM 457,370
Belfast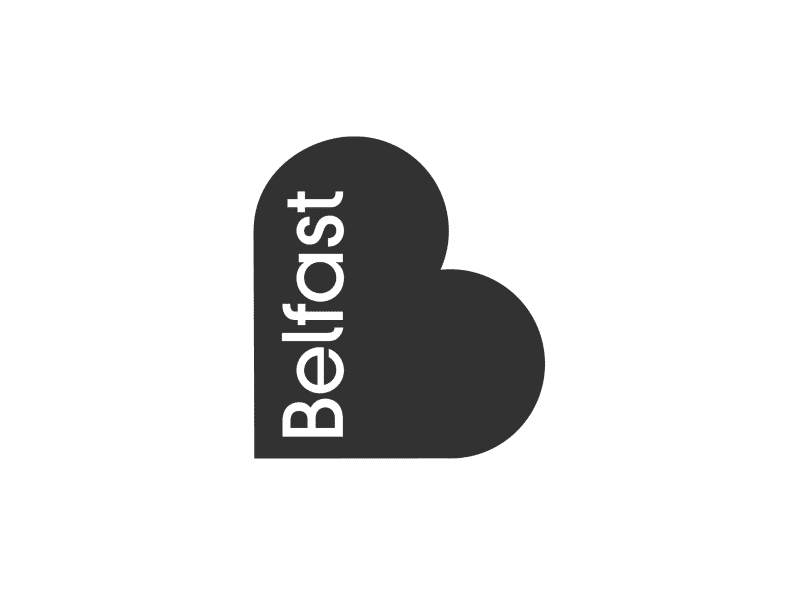 Reception: While this version is widely adopted and well-liked, it wasn't the case for its first draft. When presented with the initial logo, Lord Mayor of Belfast Jim Rodgers refused to give his approval. It took another month before they came up with the current logo, which critics still say is derivative of other regional logos.
Reported Cost: RM 1,041,136
As it turns out, judging the value of a rebranding exercise like this isn't as easy as it seems. Also, it remains to be seen whether or not the new Kuala Lumpur logo will stay as it is, since the mayor, Datuk Seri Mhd Amin Nordin Abd Aziz has said that he welcomes suggestions for improvement.
If you want to see for yourselves whether or not the different logos for the other cities really do represent the place's vibe, why not go there for a vacation? Use our credit card comparison tool to see which travel credit card you can use to maximise your rewards when travelling overseas! Amd for all you travel aficionados out there, don't forget to find out more about our Travel Getaway Campaign to plan your upcoming travels.
Do you have something to say about tourism logos and their price tags? Share your thoughts with us in the comments section down below!