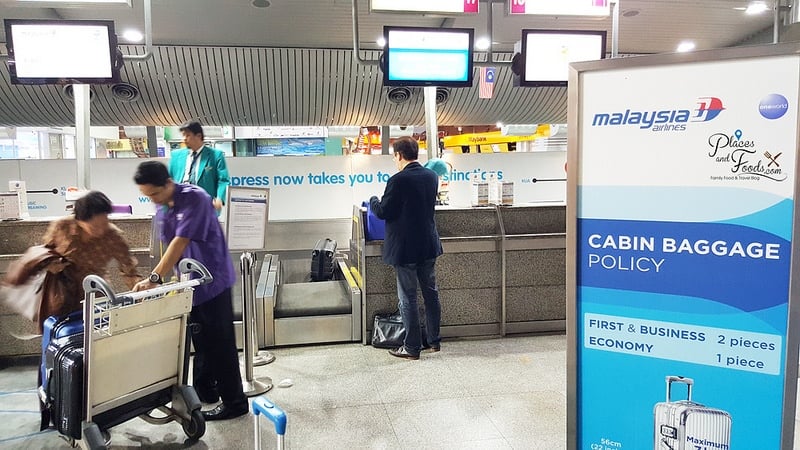 (Image: Places and Foods)
National airline, Malaysia Airlines (MAS), has announced a reduction in check-in baggage weight for all domestic flights from 1 August 2018. The check-in baggage limit is now revised to 20kg for all Economy class passengers.
This change is limited only for the Economy class, for flights booked from 1 August 2018. In an email statement to The Star Online, the revised check-in luggage weight allowance was "in line with other full-service carriers", and was implemented to "ensure competitive prices in light of escalating fuel prices".
Malaysia Airlines also added that the other parts of the ticket remain unchanged, so Economy passengers will still enjoy 7kg cabin baggage, meals, and in-flight entertainment.
(Source: The Star)