All of us plan out our trip by making allocations and budgets for daily expenses, accommodation, transport, mobile internet and a little bit of shopping. What if something happens during the trip? Immediately, your mind has taken you to travel insurance. Let's forget about those type of emergencies and focus on actual unexpected travel expenses that may occur.
Luggage Issues – You land in this foreign land filled with excitement but the airlines has made a mistake and accidentally sent your luggage into India instead of Bali. It rarely happens, but do remember the airline is staffed by people who could make mistakes too. What happens now? Spend your limited cash on essentials and clothes to survive the four day trip?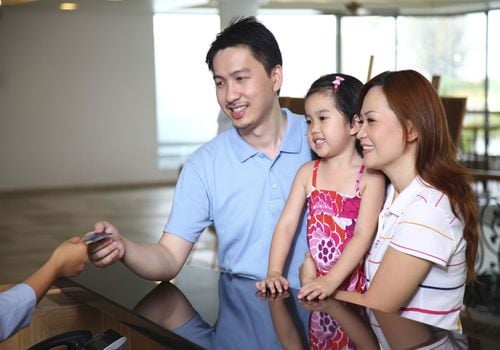 Accommodation Deposits – Let's assume you have your hotel booked and your luggage is all safe and sound. Upon checking in, the concierge requests for a deposit for the hotel. Budgeting for an accommodation deposit could make or break your trip. This chunk that was originally budgeted for going to the theme park now gets taken up and now the entire budget has to be revamped.
Surprise Bargains – Since you are exploring a new country, you may never know what kinds of items you may come across which are significantly cheaper compared to prices back home. Should you cut down on your food budget just to buy the cheap pair of shoes? It definitely won't be fun to cut short your trip just to save on your hotel accommodation to buy those shoes. Not to mention the difficulty you may face changing your flight date.
Travel Issues – Due to some bad luck, possibly horrible traffic, bad weather or maybe you just couldn't wake up for the early flight you had booked. To make things worse, the airline doesn't have a daily flight for you to hop on the next flight the following morning. That means you will have to extend your stay for two extra nights instead. Where do you find this additional cash to survive the extra few days?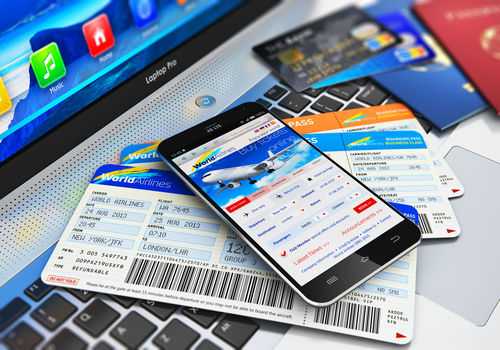 How To Prevent This?
For all of the above scenarios, a travel credit card could be the simplest yet best solution you could have with you. It can cover the hotel deposit, surprise bargains you find at a store, extend your stay and used as you see fit. On top of that some cards give you additional points and provide you with benefits of premium lounges while you wait for your flight.
Use our comparison tool and apply for a credit card that suits you best. Also, don't forget to find out more about our Travel Getaway Campaign where you get the best travel gifts in town for a limited time only!
Do you have any other areas we missed out? Tell us in the comments below.