Travelling overseas is always fun, but it also always drains the wallet. Even the slimmest, most budget-savvy itineraries require us to save up for travel and other expenses. While we have in the past shared tips on how to enjoy frugal travelling without sacrificing fun, sometimes part of the fun is in the spending.
A big part of holidaying overseas are buying souvenirs, spending on unplanned detours, and hey, maybe the entire point of your trip is to shop? That's not wrong either. You don't need to be scrimping and saving to enjoy an overseas trip. In fact, there's a way for you to instantly cut down on how much you spend on your vacation without you having to think too much or plan too far ahead.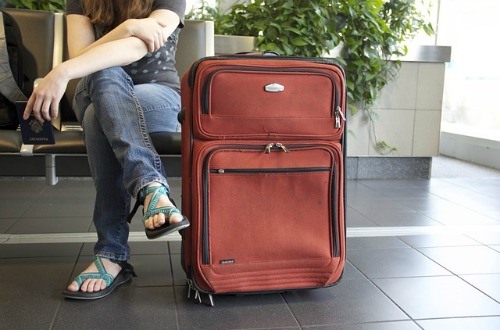 Credit Cards and Their Travel Perks
Travel-centric credit cards will not only reward you for expenses made overseas, they also offer travel-related perks and goodies. Some cards grant you exclusive airport lounge access, travel insurance, special discounts for hotel amenities, and plenty other benefits alongside.
In fact, most credit card reward systems allow you to earn points for everyday spending, which can later be converted for flight tickets and hotel stays, further reducing your travel costs. Which means you can just swipe your credit card normally for your daily expenses and way before you even plan your trip. By the time you need to, you can just redeem the points you've earned for hotel stays and flight tickets so you don't have to pay so much for them. Of course, there's also another way to save up, and this is by using Installment Payment Plans.
Using Installment Payment Plans
An Installment Payment Plan allows you the luxury of spreading the cost of your purchases over a few months or years at either very low or sometimes 0% interest. Installment Payment Plans are usually offered by most banks' credit cards with repayment periods typically ranging between 3 to 36 months.
This allows you to buy and enjoy things with a swipe of your credit card and repay the amount by installments – meaning you will never have to worry about settling the full amount owed at the end of the month. Just pay the smaller amount you owe every month instead.
Suppose you're travelling and a fancy handbag catches your eye, and it costs RM5,000. This might be a little too steep to pay in one go, but making the purchase by committing to a 0% Installment Payment Plan with an 18-month tenure will spread the repayment out over the 18-month period and you will only need to pay RM5,000 over 18 months = RM277.78 monthly. That's just 5.5% of the total cost.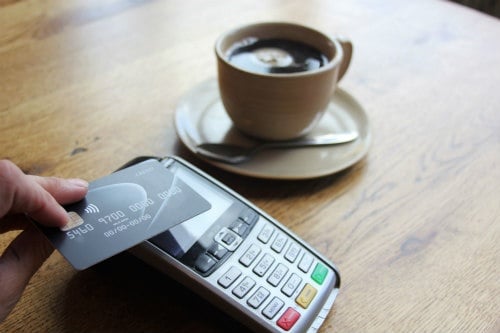 So Why Not Both?
Since a card that gives you travel perks can cut your expenses down, and a card with an Installment Payment Plan service can do the same too, the best way to go would be a card that has both. Fortunately, Hong Leong Mastercard® Credit Cards allow you to reap the benefits of both.
They offer a 0% Installment Payment Plan for up to 18 months with a minimum spend of RM500 at any retailer as well as 8% unlimited cash back on a minimum cumulated overseas spend of RM500 each month until 30 June 2018. With this, you can increase your affordability in getting things that you always wanted and get rewarded with cash back just for shopping overseas.
So if you're looking forward to a shopping vacation and want to save up on your expenses, grab a Hong Leong Mastercard® Credit Card which has an Installment Payment Plan service as well as cash back for overseas spending right now so you get to buy those shiny new exotic souvenirs for all your friends and family on your next trip! Safe travels!