"What does choosing a college have to do with personal finances?" we hear you ask aloud in your head. More than you'd think. You see, even though some of you may have heard stories of billionaire dropouts and successful people who never went to college, they're typically the outliers.
In fact, surveys have shown that university graduates can earn from 28% to 52% more than their counterparts who never went to university. That is an awful lot of impact to your future earnings. Also, by exposing yourself to the learning environment of a university, you would be able to be more imaginative and open to newer opportunities to make money anyway.
No matter how you cut it, it's worth getting a higher education. But choosing carefully is paramount not just to ensure a good future but to get the best value for your money. College/university tuition is not cheap so you'd want to make the most informed decision.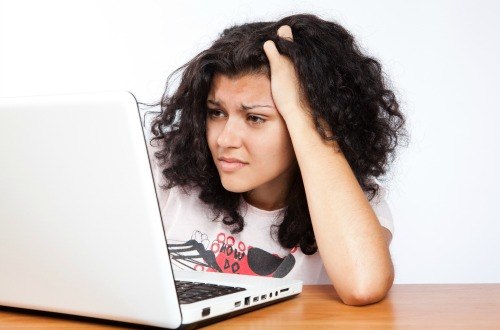 Private or Public?
Why take this into account? Every institution is different and just because one is self-funded and another is government-backed has no effect on the quality of experience, right? True, but one important difference stands out, and that would be how much your tuition fees come up to.
In general, public universities will put their tuition fees at around RM1,000 per semester excluding other expenses. While private universities, depending on the course of study you choose, may charge anywhere from RM50,000 up to RM300,000 per semester for the more involved programmes. Even if the fees look steep for private colleges however, keep in mind that Malaysia offers financial support in the form of loans like MARA, PTPTN and the like.
Looking at your spending patterns, how much you have in savings, and how much you can afford to pay off (if you're taking a loan), you can make a calculated decision on which of these two kinds of colleges to choose from.
However, the decision whether to go public or private also needs to consider the high volume of applicants and low number of available seats in popular courses at public universities making rejection a very real possibility. Are your results competitive enough for a seat? If not, it may be necessary to have a Plan B in the event you are rejected.
What to Study?
Choosing what to study is harder than you think. Even if you have an idea of what field of study or industry would be useful in 5 years, you can always be wrong. It is difficult to predict what the economic climate and job demand will be for the future. So how do you choose?
Our advice would be to pick a field that holds your interest the most and that the school has the most resources for. Once you do this, you'll be sure to have the chance at getting your hands really dirty with the subject and truly figure out if the area of study is a good fit for you. If that faculty has plenty of resources directed at it, should you change your major, you can still able to explore the other programmes to a satisfying extent while keeping the credits you earn in your previous semesters.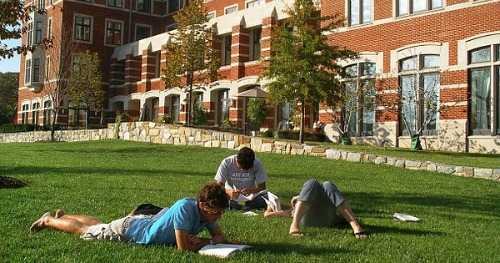 What to Look For in a School?
Unlike the rote learning and strict guidelines that secondary and primary school give you, tertiary education is a different beast entirely. You have the freedom to take as many (or as few) classes as you want and really explore and discover your academic strengths, weaknesses, and aptitude.
You're also free to join or form any extra-curricular activities, social experiments, foundations, or causes that you want. The best college experiences are ones where you get to dig deep into yourself and stretch out your full potential as a person and citizen of the world.
Read Also: Tips to Help You Pay Off Your PTPTN Student Loan
At the same time, you may elect to be in a space where the ideals of the school and the students match up with your own. In order to be sure that you're getting the experience that's most conducive for your growth as a person, you should try and visit these schools while they're in session. Talk to graduates; ask them about the culture, the environment, and whether or not they would make a different decision if given the chance. Their answers and your own observations about the place will help you make a much more informed decision.
Do You Need a Scholarship?
Even after choosing the most affordable programmes and colleges in addition to applying for study loans, you may still be coming up short on expenses. In cases like these, it would do well for you to try and apply for a scholarship.
In fact, we'd suggest applying for scholarships regardless of your financial situation since they are many different sources of funding and you may still be qualified. Resources like Scholarships2u can help you find available scholarships that you can apply to from various sources.
Your 4-years (or more) college experience is not only the route to take to get you that boost in income we mentioned earlier, it also will likely be the most important years where you make your closest friendships, find your best mentors, and the space where you make the most impactful advancement to your personhood.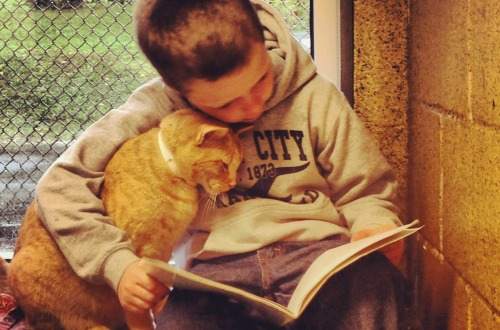 As a recap, here are questions to ask yourself and aid in decision making:
What can I (or my family) afford?
Given the affordability – which are the best schools for my (my child's) preferred course?
If none are available because of a tight budget – are there scholarships or loans that could help?
We hope with the tips we've given, you now have the tools necessary to choose the college that's the right fit for you.
Do you have any advice for school leavers in selecting colleges/universities? Let us know in the comments section below.