No matter if this is your first-time on the employment circuit or even if you've been here before, these job-hunting mistakes could cost you a prime position.
Let's go through four major no-nos for job seekers:
1. Applying Without A Cover letter
While most are working hard on resumes, the cover letter is oft ignored or is just a generic, 'copy-and-paste' submission. However, the contents and structure of your cover letter may be more important than your resume.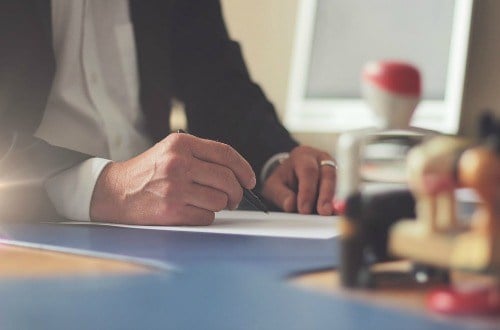 When drafted well, a cover letter can convey your communication prowess, highlight your potential value and present an added opportunity to market yourself. In some cases, HR professionals may first look at your cover letter to determine if your resume is even worth a glance.
2. Skimming Their Instructions
While scouring the job ads, take note of application guidelines or yours could be tossed without even getting seen. For instance, if you were asked not to send any attachments – don't send any attachments or if you were told to write a specific subject header for your email – just do it.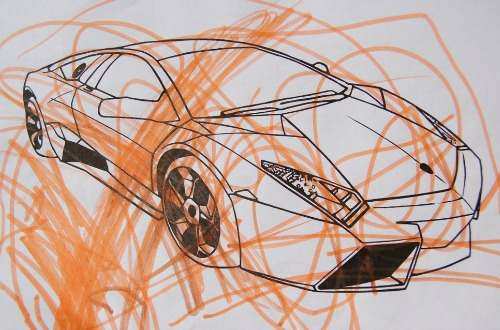 These rules, while seemingly unimportant, show a recruiter that you can take direction and follow protocol when requested, an important criteria for most employers.
3. Leaving Big Gaps in Your Resume
No, we're not talking about the line spacing in the document (although proportionate white spaces are recommended), we are talking about timeline gaps in your resume. If you've been unemployed for more than a year, be sure to explain your absence from the workforce.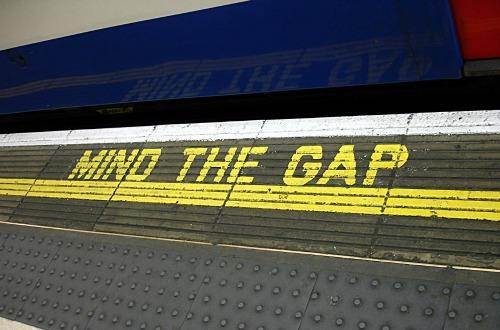 Use your cover letter to provide details of your absence in a positive light – don't embellish, rather, describe the constructive activities that took place while you were unemployed. For instance, how you kept abreast with industry happenings and updated your skills. These examples show that you still know your stuff and have relevant expertise to share.

4. Being Unprepared For An Interview
Assuming you've caught the attention of a hiring agent with your well-written cover letter and resume, take the next crucial step by preparing for the interview. You should firstly research the company, which you might have already done if you've customized your resume and cover letter; a recommended task.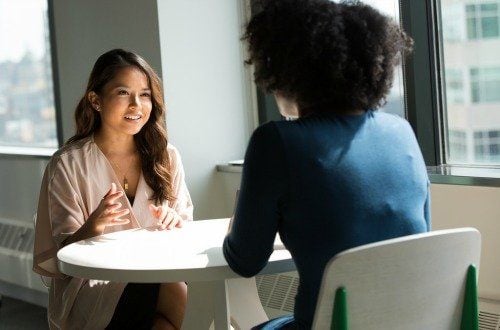 Go further and take a comprehensive look, starting with the company website and move on to news articles and videos they may have posted online. You can even contact your connections on LinkedIn to learn more about the company.
You'll also need to practice common interview questions and answers with a friend, especially if you get nervous during interviews (and who doesn't). Lastly, prepare some questions to ask the interviewer, skip the generic ones and ask questions that you actually want answers to (except for salary and benefits, leave that till the callback).
What You Can Do To Improve Your Chances of Getting a Job Offer
Ask for feedback from the interviewer. Even if you didn't get the job you interviewed for, remember to ask where you fell short, it'll help you address potential issues and might make your next interview a success.
Try referral programs. Don't be shy to reach out to former colleagues, friends and even relatives for a job referral. This can actually be one of the most effective ways to secure an interview.
Follow up with your prospective employer. If you made it pass the screening stage and had an interview, remember to send a thank you email, reiterating your interest for the position and include a pertinent detail that was discussed during the interview. Remember to keep all correspondence professional and brief.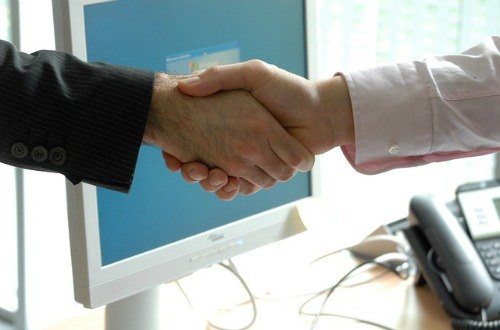 Keep Your Head Up
At the end of the day, if you did not secure a meeting with a potential employer or failed to get a callback after an interview – don't fret! Simply pick yourself up, improve your resume, work on your interview skills and try again! In the meantime, check out our article on how to make money from home and who knows, you might even find your true calling.
If you are contemplating leaving your current position for a potentially better one, we recommend that you have healthy savings stashed to bolster your finances as you navigate a job hunt. Use our comparison page to find the best savings account for your goals.