For many Malaysians, the weekend signals retail therapy in some of the region's most impressive malls. It appears that mid-year sales/Raya Deals are also in full swing at many stores nationwide, so all the more reason to get your shopping done.
If you've taken your credit card along for the ride, hold up and take a few moments to read this! We're going to share with you some of the ways you can maximise your credit card benefits this weekend and in typical RinggitPlus fashion: Get more for your money!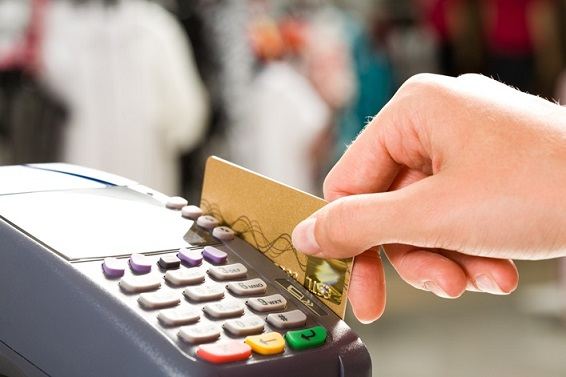 1. Opt for 0% Payment Plans on Big Spends
Buying a new couch for Raya or refurbishing the bedroom with new linen? These can be hefty spends on your credit card and (horror of horrors) attracting up to 18% on the already large price!
Save yourself the financial cardiac arrest by opting to convert your huge purchases into 0% installment plans available with major credit cards. Of course, do call your credit card company to find out the exact terms and if there are any hindrances such as specific merchants/retailers only.
Easy payment plans differ in terms from bank to bank but most will have some kind of plan to ease big spends by offering 0% staggered payments over a length of time. If you are going to be going large or going home in the shopping department – give your friendly bank customer service officer a call first!
2. Stalk Credit Card Promotions
Every.Single.Credit.Card in the market will have some retail/merchant promotion attached. This could be as simple as a flat percentage discount, a free gift or some other benefit like a 2 for 1 deal. The only way to know, of course, is to get into the act of promotion detective work.
Stalk the bank website, look out for placards in malls and if you're really determined – ask the outlet or store you are browsing in if they have any credit card promotions ongoing. You know, in case they misplaced the placard!
These discounts can give you up to 30% at times for no reason other than simply swiping the right card so why not benefit from this?
3. Use All the Points!
Use your points to pay at outlets or redeem them for shopping vouchers that can go towards your shopping sprees! If you haven't paid any attention to the points you are accumulating then there's no time like the present to start taking a look.
Many stores are now offering Pay with Points options for select credit cards so do check if yours is capable of offering such a benefit. This is the easiest way to save money on the spot with no hassle or time lag. For instance, if you own a Maybank credit card or American Express, RCUBED at One Utama offers you massive options for redemption.
However, if your card unfortunately does not come with many on the spot redemption options; you can still make use of your points for shopping by redeeming them for vouchers and household items.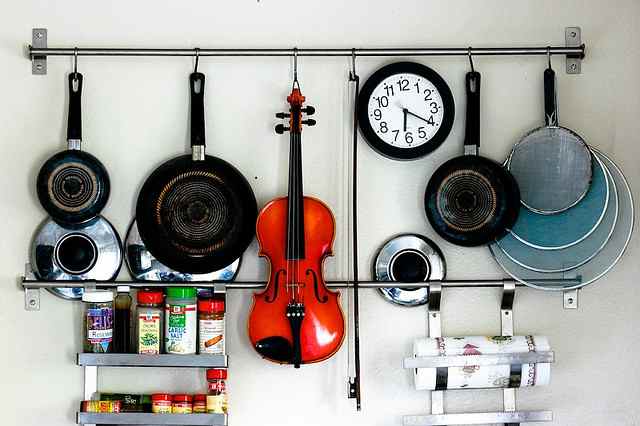 4. Use All the Freebies!
Some credit cards give you stuff for free – like access to the Plaza Premium Lounges in KLIA and KLIA2; free movie tickets at selected theaters with purchase; or free stays if you book your holiday on your card. Whatever they want to give you for free; welcome it with open arms!
Credit card companies do pay merchants and service providers for these privileges so why not make full use of them? Now's the time to pull out those credit card brochures or check out the relevant bank card pages for more info on what you are entitled to enjoy by being a loyal user of your piece of plastic.
For example, take your shopping to the massive mall in KLIA2 and unwind at the Plaza Premium Lounge with free wifi, food and a brilliant scene of planes taking off. Complimentary lounge access is available to many travel and premium credit cards so if you think you may qualify – call your bank for further information.
There's probably more that your card can do for you but you may have no idea. Take a few moments to visit the bank page for your card and do a bit of bedtime reading. If you're going to spend on your card anyway; might as well get the most from each swipe!
If you've gone through the freebie/benefit list on your card and are feeling less than chuffed – check out our card comparator to apply for a more rewarding card and get a taste of some real benefits.