We love credit cards and sometimes we don't realise know just how much they love us back! We simply swipe and forget that there is so much more to that fancy looking credit card in our wallets. Read on to find about the special perks you may be missing out on.
Your credit card has the potential to go the extra mile and be really helpful, but most of the time we just aren't aware of the special stuff that come with. Today, we're pointing you in the right direction with these super helpful features that are available with good credit cards.
If you already have a card, see if yours is equipped with these three bonus goodies. And if you don't have one, now you know what to look for: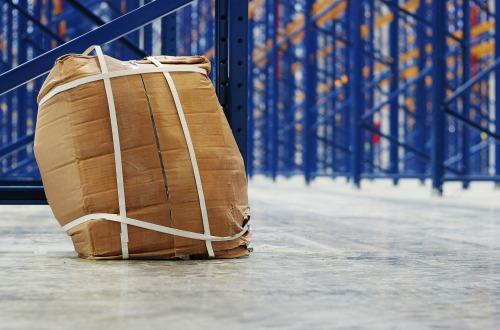 1. Purchase Protection Plan
Bet you didn't know about this! Yes, purchases made with credit cards that have this feature can protected against theft or accidental damage.
The kinds of products that these plans protect vary depending on the card issuer. This is good for when you're buying big-ticket items that can be hard to replace like electronics, home appliances, or furniture. With a purchase protection plan, you can avoid paying for replacements or repairs and shop worry-free.
2. Credit Card Insurances
You may not have utilised it or simply ignored it, but most credit cards do come with some form of insurance. Depending on the type of card issued, you may receive personal accident insurance, benefits for travel inconveniences.
Do remember however, that these benefits usually kick in only when the purchase is charged to your card. For instance, to make a claim for a missed flight, your flight ticket would have had to have been purchased with your credit card.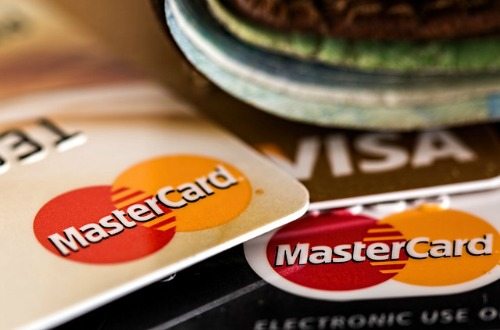 Choosing to Buy With Your Card
While cash is always king, credit cards are definitely vying to be top dog with these extremely valuable offerings and are certainly looking like the better choice for big purchases.
However, be sure that you can afford the stuff you swipe for and always make paying off your credit card a priority. This way you can enjoy all the extras and still stay debt-free.
Feeling just a little bit jealous that your card does not come with these cool features? Well, you don't have to sit idly by while others have all the fun! Use our credit card comparison tool to find one with all the awesome perks you deserve.
Do you know of more lovely treats to look out for when scouting for credit cards? Be a doll and share them with fellow readers in the comment section below!