Duit raya is one of those evergreen raya traditions that has been passed down through generations. Every year, nearing the end of Ramadhan, working Malay Muslim adults would line up at the bank to withdraw stacks of clean, crisp Ringgit notes to slip into green packets and distribute to the people in our lives.
But what if giving out money is just too mainstream for you? Perhaps you'd rather stuff the duit raya packets with something else. Some other items that buck the trend, something with more personality, or just something that shakes things up a little bit. If you're keen to be the guy who gives out funky "duit raya" this holiday season, read on for our suggestions.
QR Codes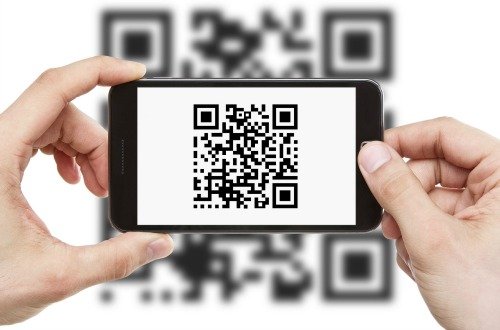 Remember these? The blocky equivalent to the humble supermarket barcode, these square glyphs can be scanned by your smartphone and used as a link to any site or mobile web app.
Using this QR code generator, you can print out and insert a bunch of these codes into your duit raya packet as a nice raya surprise. Link to a YouTube video of your family's raya celebrations, a public Facebook photo album full of raya pictures, or even directions to the next open house you're planning to host.
Coupons / Gift Certificates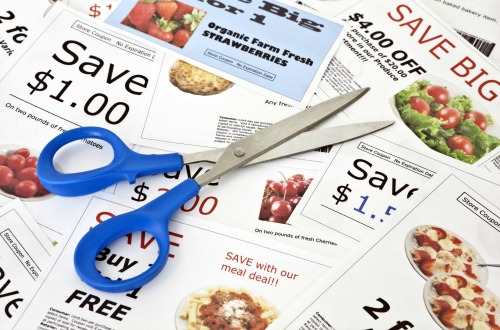 If you're looking to get more for your money, coupons are the way to go. If you're particularly close to the recipients on the duit raya packets, you can even select coupons for items or services that they enjoy the most. This adds a touch of personality to your duit raya, and lets them know you think of them. Aww.
You can tailor gift certificates to recipients the same way too. Combined with the duit raya they're already getting from elsewhere, you can then plan for a shopping trip together after the bulk of the festivities are over. Hooray!
Personalised Duit Raya Packets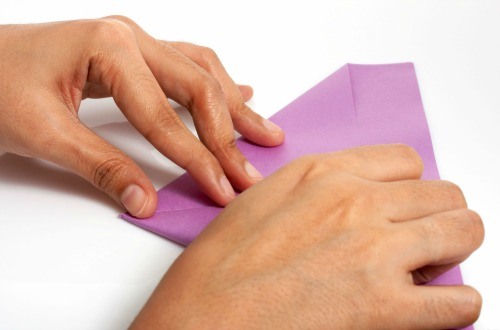 Sure, you can buy duit raya packets or use the ones leftover from last year, but how about printing your own ones? You can print your own simple personalised message on a duit raya packet with a felt pen or stick a handwritten note on it. You'd be surprised how much little gestures like these can brighten up someone's day.
If you have a lot of time and enjoy showing off your artistic side, you can even make your own duit raya packets with your own design on it. There are plenty of templates online you can use to work with and it'll be like giving out works of art to the people you love.
Origami Money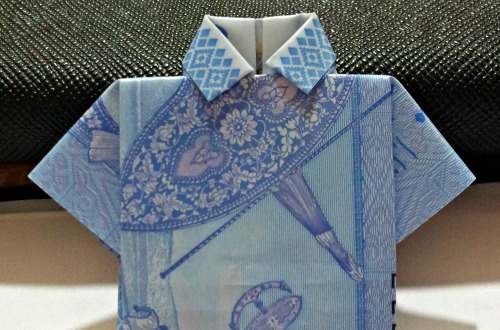 If you don't want to deviate too much from the norm, but still want to be a little quirky with your duit raya, why not do some origami with the cash you're going to give out? There are plenty of tutorials online to teach you how and it doesn't require any extra material at all.
As a bonus, here is a light-hearted look at some of the things you can stuff into your duit raya packet instead of money.
We hope you get plenty of duit raya this season, and that you give plenty of duit raya in turn, as well. If you're keen to know the different ways that people celebrate Hari Raya Aidilfitri all across the world, check out our write up on it! Do you have anything to contribute to the article? Share your thoughts with us in the comments section down below!