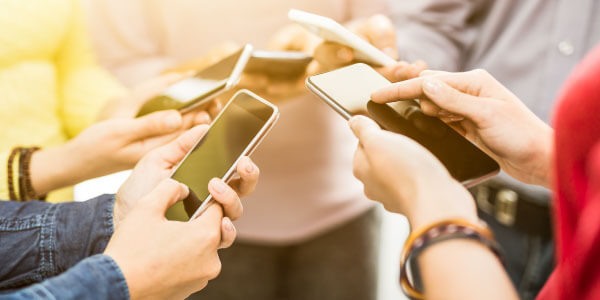 The popular notion when buying things is that "you get what you pay for". The idea is that items that are more expensive are generally better than a similar item that is priced lower. This belief is being challenged time and again in the smartphone world, where some brands are attempting to shake things up.
In recent years, Chinese brands like Xiaomi and honor have been offering smartphones that are priced significantly lower than what their hardware specifications suggest. And now with new players like Asus entering the fray, it is actually possible to get a decent smartphone for a fraction of the retail price of, say, an Apple iPhone X or Samsung Galaxy S9.
In fact, with a budget of around RM1000 (or about a quarter of the price for a flagship smartphone), Malaysians can actually get some really great smartphones. They not only have great hardware, but the competition has been so stiff that these devices even offer premium materials and design, making them really popular choices for those looking for value for money.
If you've been looking for a good, solid, and reliable new smartphone to invest in with your Duit Raya, here are some choices to consider.
Xiaomi Redmi Note 5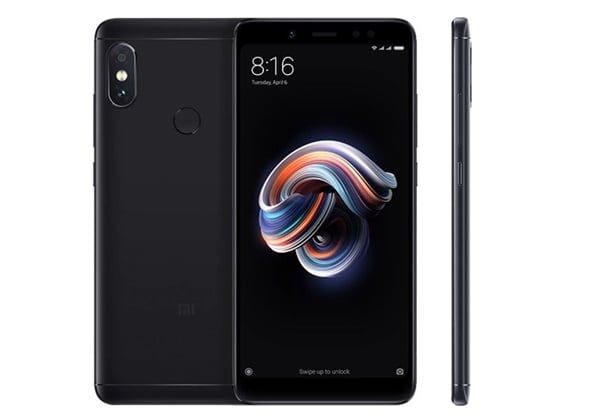 Specs:
Qualcomm Snapdragon 636
3/4GB RAM
32/64GB storage, microSD card slot
4000mAh battery
5.99-inch Full HD+ 18:9 display
12MP + 5MP dual-pixel dual camera
13MP front camera
Arguably the smartphone series that started it all, Xiaomi's Redmi Note line doesn't show any signs of slowing down. Now in its fifth generation, the Redmi Note 5 comes in two configurations (3 or 4GB of RAM, 32 or 64GB of storage), but the slight difference in price means you should opt for the 4GB/64GB model – the additional RAM and storage space will come in handy in the long run.
The Xiaomi Redmi Note 5 packs plenty of premium-level hardware, from its choice of processor to the dual-pixel dual camera module, which traditionally have no right appearing on a smartphone of this price. In all, the Xiaomi Redmi Note 5 is arguably the best sub-RM1000 smartphone you can find in the market today.
Get it in Lazada from as low as RM875
Asus ZenFone Max Pro M1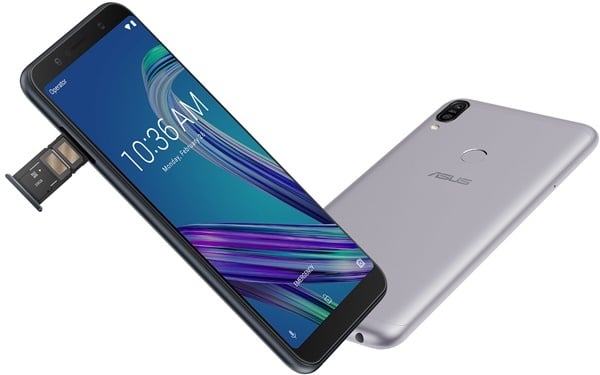 Specs:
Qualcomm Snapdragon 636
3/4/6GB RAM
32/64GB storage, microSD card slot
5000mAh battery
6-inch Full HD+
13MP + 5MP dual rear camera
8MP front camera
Taiwanese brand Asus may be more synonymous as a maker of laptops, but its venture into the smartphone industry is a very aggressive one. The ZenFone Max Pro M1 is arguably the most important release yet.
With a spec sheet that is virtually the same as the Xiaomi Redmi Note 5, Asus attempts to offer better value on paper with the larger battery capacity, stock Android experience, and more importantly, a lower price point (RM849 vs RM999). Xiaomi's pedigree as a smartphone maker may result in a better camera experience, however, so you should consider what you need in your smartphone before choosing between the two.
Regardless, this is the smartphone that really gives the Redmi Note 5 a run for its money.
Get it from Lazada from as low as RM849
Honor 8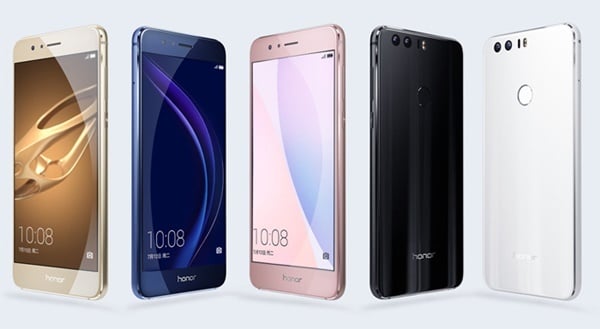 Specs:
Kirin 950
4GB RAM
32GB storage, microSD card slot
3000mAh battery
5.2-inch Full HD display
12MP + 12MP dual rear camera
8MP front camera
This phone may be two years old, but the beauty of flagship smartphones sometimes is in the way they age. Most of the time, flagship level smartphones turn into good mid-range offerings a year, even two years down its life cycle. The honor 8 is a good example. At less than half the price it was retailing for in mid-2016, this phone is arguably better than honor's current set of mid-range devices like the honor 9 Lite and honor 7X.
Its Kirin 950 processor is on par with the honor 9 Lite and honor 7X's newer mid-range Kirin 659, but the dual-camera system on the honor 8 is easily better than the two here. The minor drawback is in the conventional 16:9 display, which is wider than the new 18:9 smartphones today.
Get it in Lazada from just RM769
Xiaomi Redmi S2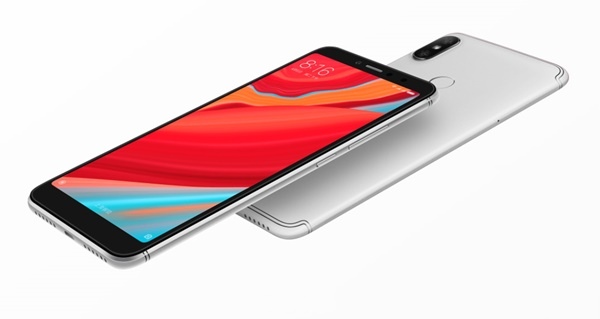 *Specs: *
Qualcomm Snapdragon 625
3/4GB RAM
32/64GB storage, microSD card slot
3080mAh battery
5.99-inch HD+ (1440 x 720) display
12MP + 5MP dual rear camera
16MP front camera
An interesting new proposition from Xiaomi, offering a solid, no-frills dual-camera smartphone that's astonishingly easy on the wallet. It even packs a Qualcomm Snapdragon 625 processor, which was one of the best mid-range chipsets from 2017.
Our recommendation is to get the 3GB RAM/32GB storage version for this model, which offers more bang for the buck. The higher 4GB/64GB model is just slightly more affordable than the same configuration for the Redmi Note 5, which is a much better smartphone overall.
Get it from Lazada from just RM599
iPhone 6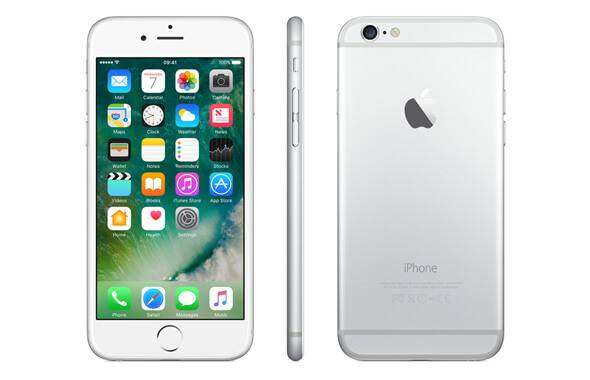 Specs:
Apple A7
1GB RAM
32GB storage
1810mAh battery
4.7-inch 1136 x 640 Retina display
8MP iSight rear camera
1.2MP front camera
Okay, this may be cheating a little, and a four-year-old phone has no right to be in this list, right? In many cases, yes. But this is an iPhone, and the iPhone 6 is an example of how a former flagship can trickle down all the way to the lower end of the scale.
On paper, the iPhone 6 looks dated in almost every way. But given Apple's tight control in hardware and software integration, the iPhone 6 still performs well enough as an entry-level iPhone. Plus, with the recent battery performance update on iOS, you can be certain that there won't be any throttling issues on this phone – just remember to carry along a power bank just in case.
Get it from Lazada from as low as RM1039
A Smartphone For All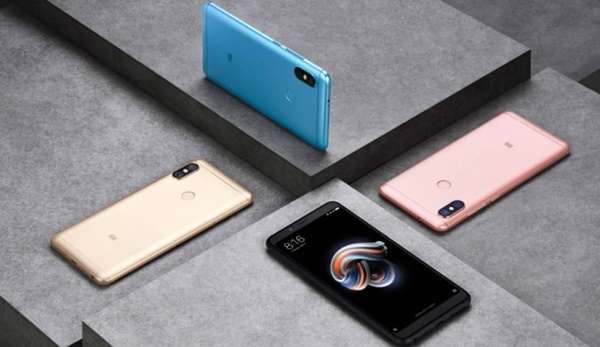 A smartphone is a necessity in today's day-to-day life, which means it is important to invest in a good one. But, thanks to the rapid advances in mobile technology and the disruptive forces of certain brands, a great smartphone doesn't necessarily equate to an expensive one.
What's more, you can save even more by paying for these purchases simply by using the right cashback credit cards. That means you get double savings, as you are already saving quite an amount by buying them online and get cashback with your credit card. Check out the best cashback credit cards for your needs here.