While most purchases can be made with plain cash, it's apparent that there are some things it just can't buy. And let's face it; cash just isn't practical enough for certain items, plus you do run a greater risk of theft or loss when walking around with large sums of money than you would with a credit card or chequebook.
So what types of purchases would require alternative payment methods? Here are four such situations that request (or prefer) for you to pay with something other than direct cash:
1. Digital Goods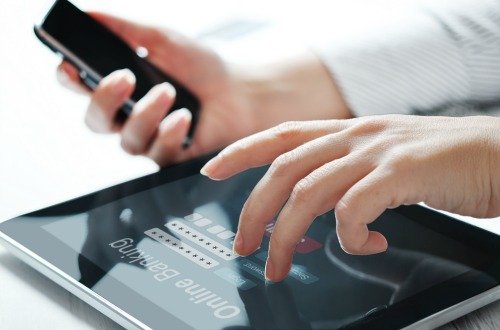 Cash is usually a no-go when making payments for online digital buys such as computer software, mobile apps, stock images, and eBooks. In the past, payment options were limited to credit cards alone. Nowadays however, you can pay through debit and credit cards as well as bank account transfers while some even accept online micropayments (e.g. MOL points).
2. Overseas Purchases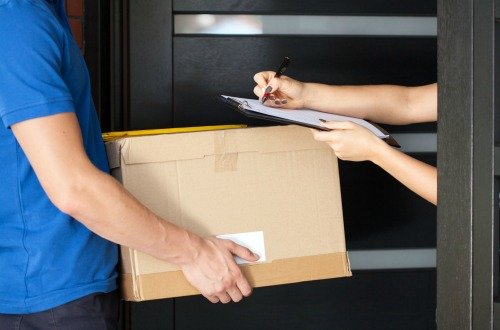 When buying from online sellers outside your homeland, cash payments are impractical and likely not accepted. In these instances, payment methods such as money orders, internet transfers, credit cards and online payment services like PayPal would make more sense. Some of these "alternatives to cash" transfer modes may also help you get hold of competitive exchange rates when paying in different currencies.
3. Online Subscription Services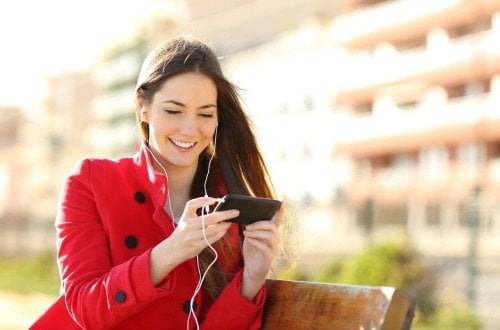 Subscription services often let you pay in many ways except in hard cash. Services like Spotify, iflix, Netflix, and Xbox Live accept payment from credit and debit cards, bank accounts, gift and prepaid cards as well as online payment systems.
4. Big-Ticket Items
In the old days, people had to carry around thick wads of cash to make large purchases or payments; it wasn't safe then and it isn't safe now. Thankfully, you'll have many options to securely pay off your big-ticket purchases without using cash.
For example, when putting large down payments for home or motor vehicle purchases, you can buy a bank draft (or issue a cheque if you have a current account) or make an online fund transfer.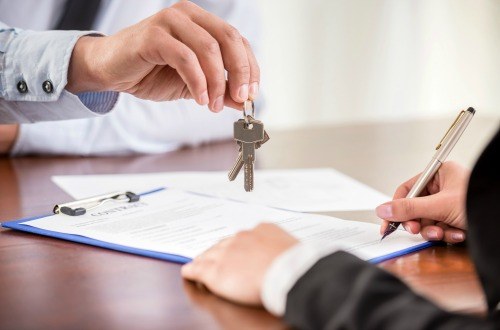 While most merchants will accept your coins and paper money, it's apparent that not all do. So which alternative payment method do you choose when cash isn't an option? We say go with the one that provides the most security, rewards and savings potential. Credit cards, especially good ones, are capable of offering all three.
Need help finding a card with awesome savings, strong fraud protection and attractive extras? Then just head on over to our comparison page. Have anything to add to this article? Do share your thoughts with us in the comments section below!