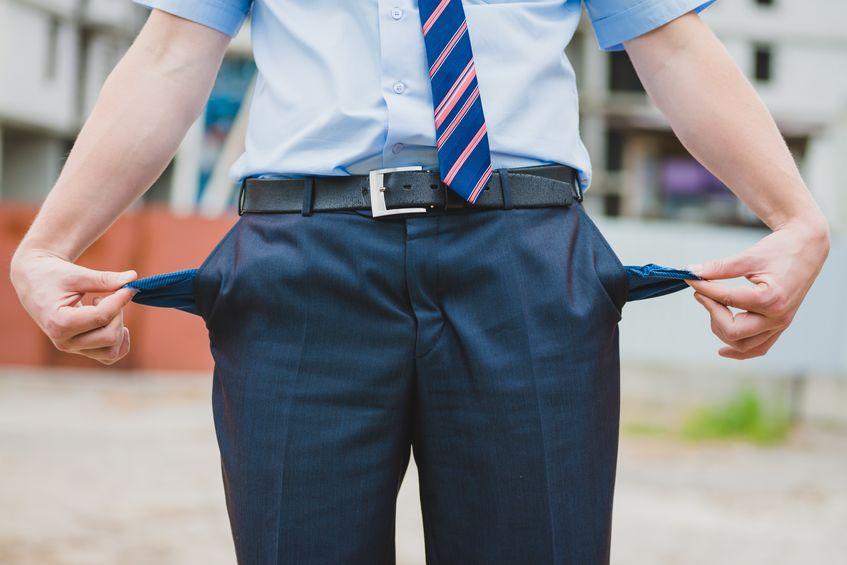 Once all the lemang has been eaten and the last of the duit raya given out, you'll find that once again the Raya festivities have flown by in a blink of an eye. Unfortunately, some of you might find that this comes together with the dawning realisation that your bank balance is a lot lower and debts a lot higher than you would like. Perhaps you spent too much on your baju raya? Or perhaps you bit off a bit more than you could chew with the new furnishings for the house?
Don't panic! What's done is done but now, it's important to set things right before the remaining months resemble a budgeting nightmare. Here are some tips to dealing with the aftermath of Raya overspending.
Get All the Numbers Together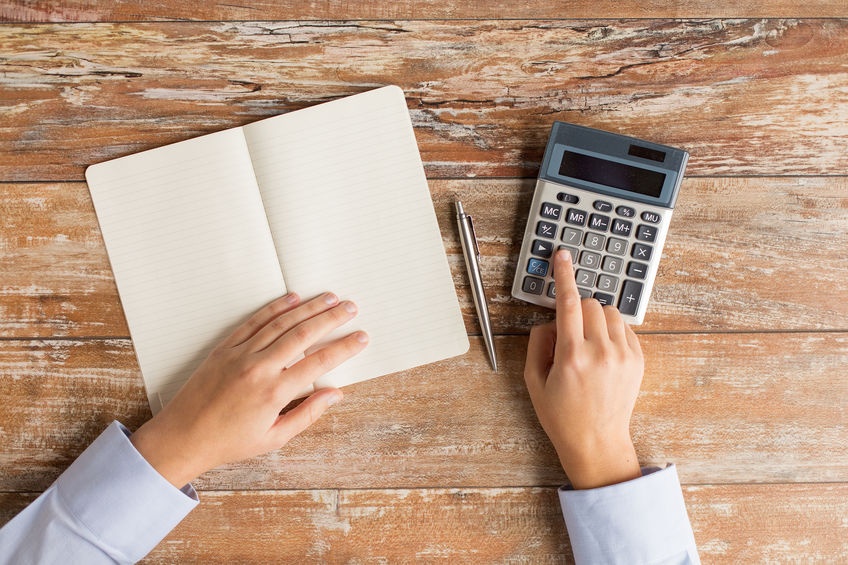 The first thing to do to tackle the problem is to figure out just how much you owe and what the monthly repayments look like. To do this, you need to first gather the credit card statements, loan agreements, and of course your bank statements.
Once you've got the numbers, you can plan your course of action. Is your problem mainly with your credit cards, cash flow, or is it a combination of both? Perhaps you really went all out for the festivities and your problem lies in everything from credit cards and personal loans to whittled bank accounts.Why is this important? Well, knowing where the problem lies is the first step to fixing it.
For Credit Card Debt: Get a Balance Transfer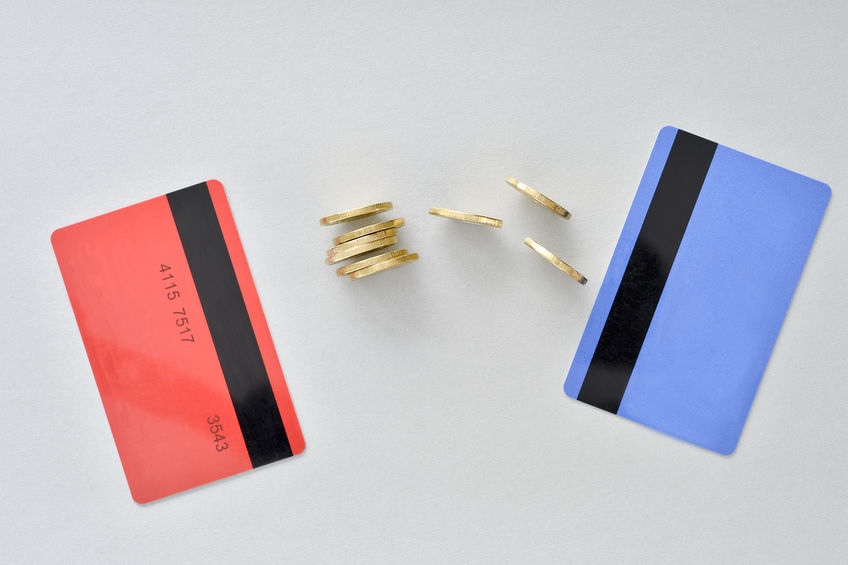 Did you somehow manage to rack up so much debt on your multiple credit cards that you know you can't make the repayments each month? Well, this isn't something to take lightly as we all know what happens when you fall terribly behind on credit card payments: compounding interest rates.
One way to get around this is by turning it all into one easy payment and saving on interest by getting a balance transfer. Balance transfers usually offer super low to sometimes zero percent interest rates for a fixed number of months. Not only do you save on interest; you can combine all card balances and have yourself only one repayment to make a month.
Make sure to use our RinggitPlus comparison tool on our website to find the best balance transfer plans to suit your needs. Need to find out more about balance transfer plans before you make a decision? Here's everything you need to know about balance transfer plans.
For Cash Flow Issues: A Quick Loan
Okay, we're not saying all your problems will be solved by taking a loan when you're in a bit of financial trouble. It sounds like bad advice. The wisest course of action for cash flow issues would be for you to dip into your savings or your emergency fund. But if you don't have any savings to fall back on – what are you to do with less than RM200 in your bank account, mouths to feed, and petrol to purchase for a good while before payday?
If you are turning to a loan to solve cash flow problems, we ask that you exercise caution. Make sure the situation cannot be solved by simply tightening your belt for a few weeks. When you've decided that you really cannot survive on the amount in your bank, a fast approval loan may help.
When taking such a loan, do remember that interest rates are higher on fast approval loans. As such, try to take as small an amount as possible and for the shortest duration that you think you can manage. For example, AEON ICASH Personal Financing can help you with personal financing for an amount as low as RM6,000 over 6 months – which is really all you need to plug the gap until you're flushed again.
Again, we remind you to exercise caution with this bit of advice. It is meant to offer you emergency cash – not a second celebration.
For Combination Debt: The Consolidation Loan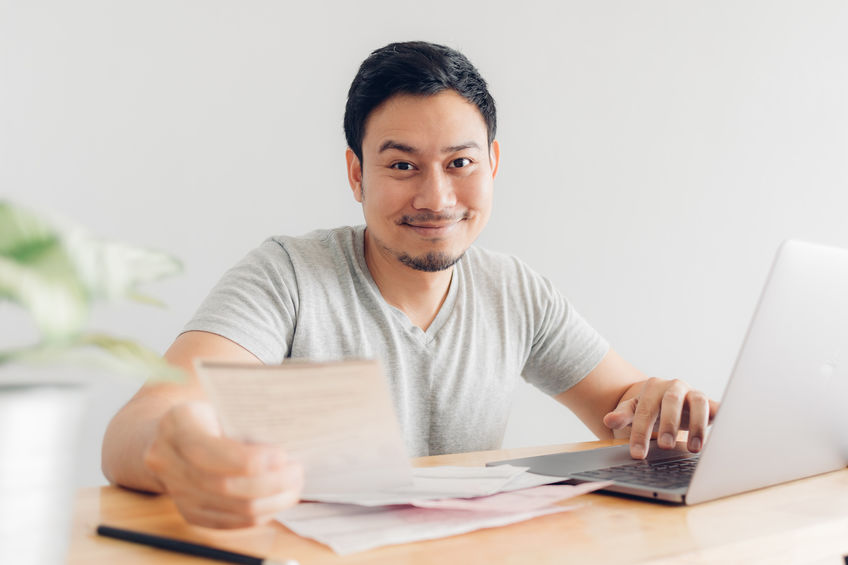 Your situation might be considered rather dire compared to the ones above. From credit cards to personal loans and a pretty dismal bank balance, you've got it all. In such a predicament, the multiple repayments will strangle your cash flow in coming weeks – making you only that much more susceptible to resorting to a loan or your credit cards once more! So, what are you going to do now?
Fix the problem in one fell swoop with a consolidation loan. A consolidation loan allows you to pay off your multiple debt balances under one single consolidated loan so you don't need to keep track of different payments and interest rates each month. Not sure where to start? You can check out the Standard Chartered CashOne Debt Consolidation Plan or the Bank Rakyat Personal Financing-i For Debt Consolidation to get a better idea.
If you do have a home loan, taking a top-up loan may be another option. Top-up loans linked to your home loan usually feature lower interest rates and larger sums disbursed because of the collateral attached. This will depend on the bank with which you have your home loan, so you'll need to pay them a visit.
We hope these tips do help you out of a bind if you happened to overspend this Raya. Just make sure that the next time the festive season rolls around, you spend a bit more wisely and don't fall into this trap again!