Every four years, the top football teams in the world collide in the pursuit of being crowned world champions. The next FIFA World Cup is going to take place in Russia, on the 14th of June 2018. While this is typically the time when the prices of everything gets hyperinflated, you may not be as far off as you think.
If you would like to be in the thick of things and cheering on the best of the best, here is the approximate cost that you will need to accrue to be in Russia during the World Cup.
Game Day Tickets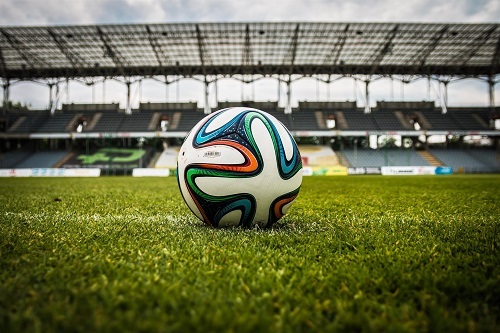 According to the official FIFA website , it is going to cost 6300 Russian Rubles (approximately RM455) for a ticket in the first-round qualifiers. There are cheaper tickets available on the website, but those are specifically reserved for Russian citizens only.
Having said that, do note that the online period for purchasing tickets concludes on April 3 so you might want to consider buying tickets during the final phase instead. The final phase is from April 18 until the final match of the tournament and is on a first-come, first-serve basis.
As VISA is FIFA's long-term partner, the usage of a VISA card to purchase official tickets from the event organizers is highly preferred. Aside from that, FIFA.com also states that they will accept bank transfers and other accepted payment cards. You can get more ticket information by checking fifa.com/tickets.
Visa
Once you have purchased your ticket, you can apply for a FAN ID which allows you to get into Russia without a tourists VISA. The FAN ID even provides you with free travel to the games via public transport, except taxis.
Do note that a FAN ID is valid for the 2018 FIFA World Cup matches for the whole period of the 2018 FIFA World Cup so if you are planning to sightsee anytime other than that, you will need to extend your visa instead.
Accommodation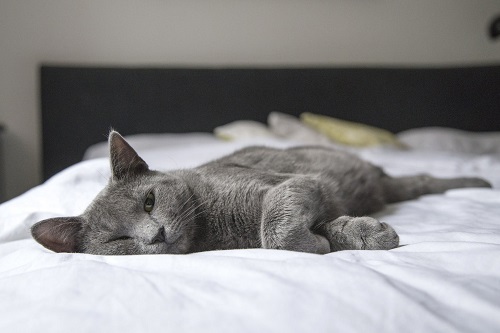 That would mean your main bulk in terms of expenses, would probably come from flight and accommodation. The games are hosted in approximately 10 cities across Russia .
<a href="https://ringgitplus.com/en/credit-card/?utm_source=ringgitplus&utm_medium=banner&utm_campaign=my-rpint-crcd-gen&utm_content=blogcta_crcd_bestcreditcardinmalaysia_ringgitplus_mid"title="Compare credit card">

A quick check on Airbnb, showed accommodations in Moscow ranging from US$14 (RM59) per night to US$ 53. If you budget for something in the mid-range, it would cost you approximately US$35 per night. Of course, you are not going to stay for one night to catch a game and head straight home. You will probably have to plan out a budget for approximately six to seven days. That would ring up the register to a grand total of US$245, which equates to RM1,035.
With the combination of tickets and accommodation thus far, the price tag of the trip would accumulate to approximately RM1,500 to catch a game live in Russia.
Read More : 5 Accommodation Alternatives for a Cheaper Holiday
Flight
Picking out a flight is going to be the trickiest and very likely the biggest chunk of your expenses. With the peak season looming, the demand may drive your flight prices through the roof.
At this point in time, a connecting flight from Kuala Lumpur to Moscow will cost anything from RM3,201 onwards . The closer in to the big event, the more likely the price of your air fare is going to shoot up.
Total Expense Required
Now that your primary cost the three major travel expenses is just shy of RM5,000 for, it is important to factor in other elements of your trip such as food, transport, clothing, souvenirs and security deposits whenever necessary.
Depending on your taste, you could shop and cook while you are there in order to save, or be a typical Malaysian and bring cups of instant noodles to survive on a budget.
If you don't mind embracing Russian cuisine and dining ambiance isn't exactly an actual concern, you can always head to the legendary "Ludi kak Ludi" café which is a long-time favourite among the Moscow student community for their affordably priced sandwiches, pies, and coffee.
One Last Tip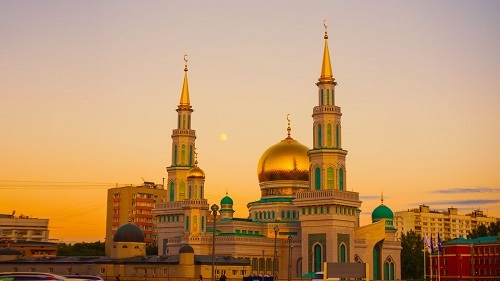 When travelling for a big event like this, there is a lot of research involved in order to keep it on a budget. But, If you are too lazy to zip through the different websites and research for the best deals available, you could use the Google tools available to plan out your holiday the easy way.
At the end of the day, attending a match is all about showing support for your favourite team and soccer player as they strive to emerge as the winner of FIFA 2018 World Cup. So don't get overwhelmed with the pre-trip planning phase and sweat over things that did not exactly go the way you intended for it to be.
If you are travelling alone, don't forget to factor in travel insurance as well as the last thing you would want to happen is to be burdened by a hefty hospitalisation fee for the sake of saving a few extra Ringgit's (or rubles, in this case). You may think that the travel insurance from your credit card would be sufficient but that may not neccesarily be the case in some occasions
And speaking of unforeseen situations, it would be best to have a credit card on standby in the case of emergencies. If you don't already have an awesome travel card in your name, come on and check out our comparison page for a list the best ones available in Malaysia right now.