Most of us working stiffs would settle for a decent pay bump and a chance to telecommute once in a while. However, some top companies offer perks so amazing; you just might a get a little jealous.
Here are six wonderfully thoughtful benefits that you are probably NOT getting:
1. Paternity Leave
Being a new daddy often requires a little family down time but getting lengthy paid leave to take care of a new-born seemed an unlikely benefit for fathers in the past.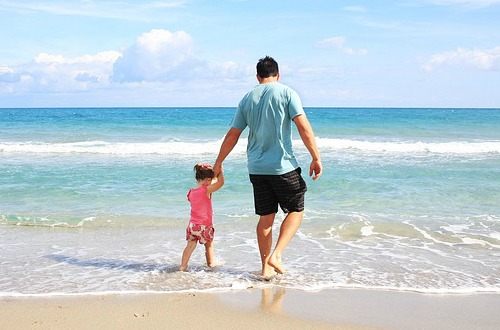 Today however, top companies such as AirAsia and DiGi do offer paid leave for fathers, which is a step in the right direction for gender equality. In addition, DiGi is the first company in Malaysia to offer 6 months of maternity leave, approximately four months more than what the Employment Act of 1955 stipulates.
2. Support For Continuing Education
As the cost of education soars, many rethink furthering their studies when the fees have to come out their own pockets. Some lucky devils do enjoy the benefit of educational financial aid from their employers.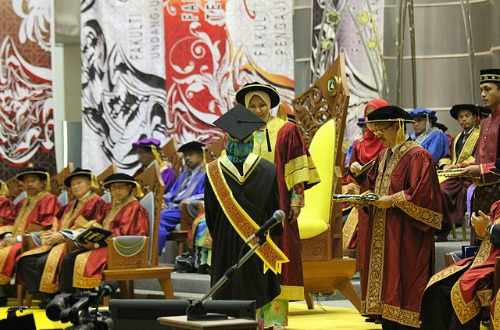 Nestlé offers scholarship opportunities as well as study leave, whereas SP Setia assists their employees with interest-free study loans.
3. Onsite Day Care
Working parents often spend less time with their children and waste even more of it commuting. By providing an on-site day care, parents can save money on childminding services and look in on their kids while at work.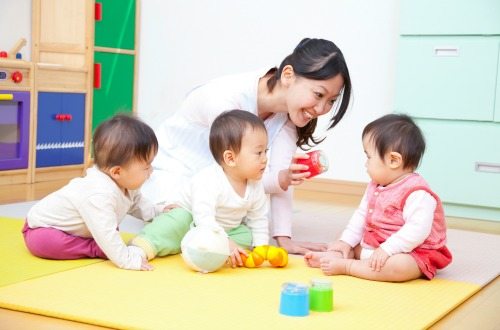 The system is win-win as it has been linked to lower employee turnover for employers and childcare savings for employees. In Malaysia, top employers like Sime Darby and Tenaga Nasional Berhad offer such benefits.
4. Company Loan
Cash strapped? Well if you worked for Nestlé or HSBC, you could get a loan directly from your employer. Nestlé provides various types of financing; to buy a car (interest-free) or house (subsidised), even for personal reasons.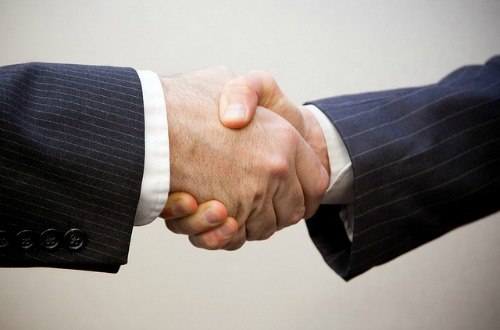 HSBC on the other hand, gives loans to employees at lower rates. Having low or zero-cost financing options available is indispensable as far as employees are concerned, they wouldn't have to worry about getting approved or losing money through interests.
5. Travel Benefits
You work hard, and this often means that you want to play hard too. Now some saintly employers actually offer travel-related benefits to help employees get the rest and rejuvenation they deserve.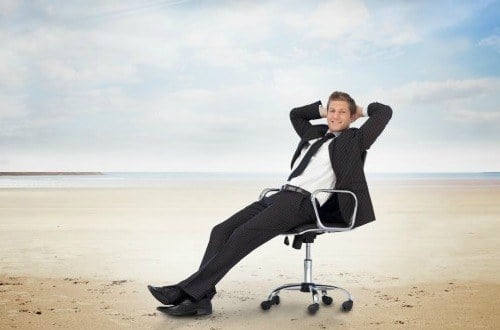 AirAsia provides free flight coupons to their employees, Tenaga Nasional Berhad rewards their people with special vacation accommodations and The Ritz Carlton treats its employees to attractive discounts for spa and resort stays.
6. Free Food
You would think that securing a job would be prize enough but no, companies like Piktochart, Astro and 123RF go the extra mile in showing their employees just how much they are valued, by feeding them. Staffers from these companies enjoy complimentary dining services to keep them nourished while hard at work. A non-money benefit like this has pecuniary value – one could save hundreds of Ringgit every month, not having to pay for daily meals.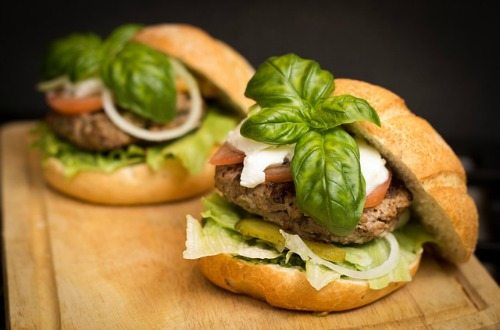 Wouldn't it be great if more companies adopted such thoughtful benefits and employee programs? Let's hope they read this article and get inspired!
Now even though your job may not carry the benefits you deserve, a good credit card will reward you in more ways than one. Check our comparison page for a list of the most rewarding cards available!