A formal college or university education is not for everyone but that doesn't mean the learning has to stop! There are many ways to get an education that leads to good employment prospects without going to university. Here are some educational pathways and potential careers for those not college-bound: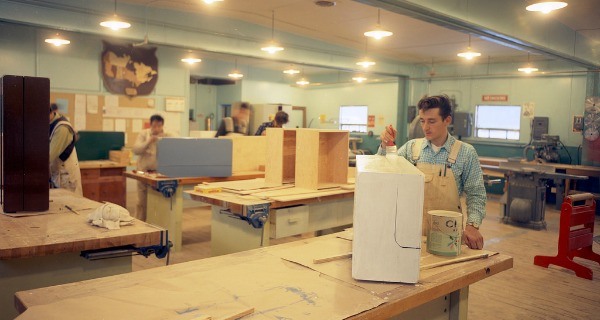 1. Vocational and Trade Courses
In Malaysia, a variety of vocational courses abound to suit those looking to learn more through practice and less in theory for specified career paths like engineering, IT and the culinary field. And the good news is that some these programs are actually FREE!
For instance, the German Dual Vocational Training Program offers courses in Industrial Management, Logistics Operations Management and Mechatronics. These courses lead to jobs that are in high-demand in the country and also happen to be high-paying. The program will not charge tuition fees and does provide a monthly allowance as well as an advanced certificate, thus competition is expectedly fierce.
But don't let that throw you; there are tons of other interesting free and paid skills courses available in a variety of fields from agriculture to health sciences and even furniture technology. These trainings and apprenticeships not only prepare you for employment but also gift you with the skill to work for yourself!
2. License and Certification Courses
If you already know what you want to do, why not get the necessary certification to go after your dream job!
Examples of jobs that require a license or special certification include financial planners (CFP), accountants, English as Second Language teachers (CELTA), insurance and investment-link agents PCEIA and CEILLI, real estate negotiators (NCC) and pilots as well as diving and driving school instructors.
Depending on the type of certification or license you are looking for though, costs can be quite high, your duration of study rather lengthy and the coursework challenging. You may also need a good amount of practical training too, which is definitely the case for pilots and diving instructors.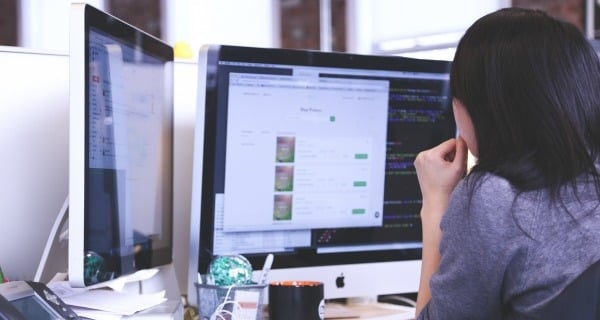 3. Online Courses
One of the easiest ways to gain an education and legitimate certification is to go to school online. Many top international universities offer online programs for students from all over the world. An online degree gives all students of any age or background the opportunity to receive a quality education at a fraction of the cost.
The types of courses that make the most sense for an online university are ones that delve more into independent study, requiring less practical training or support from trainers. This would include creative writing courses, languages, history, coding, software, philosophy, and music theory.
So what about the cost? Well there are paid and free options, but don't expect the free options to be any less challenging or worthy of your attendance. In fact, world-class universities such as Harvard, Berkeley and University of Queensland offer free courses on edX where they only charge to send you your certificate. The cost for certificates range from USD49 to USD300 (RM210 to RM1,200), which isn't too bad for a Harvard paper!
4. Short Courses
If you are still unsure about what you want to do with your life, don't let that get you down. Instead, use this time to find out what you like! A short-course can be just the ticket to help you discover your true passion.
Try your hand at creative writing, music, cooking, art, pottery, botany and just about anything that has piqued your interests. These types of courses typically range from two weeks to six months and will not be as hefty a cost to bear when compared to a college or university course. You can even try a summer school program which is normally geared for international students, but you can still enroll and learn about diverse topics in the country.
You may also want to try learning programs overseas so you can learn and travel at the same time. These might be a little more costly but there are usually options to work and earn as you study.
Now you know that college or university is not the only the way to gain an education! Interested to read more about education? Check out our piece on the rising costs of higher education in Malaysia.