One of the most appealing features on credit cards is the cashback because nothing quite beats getting paid for spending.
We at RinggitPlus are constantly on the prowl to figure out little tricks to help consumers get more for their money and have managed to uncover yet another hack – this time with cashback credit cards.
The hack dwells in vast entity that is the world wide web and if you're still reading at this point, continue scrolling to find out how you can get extra cashback on top of regular credit card cashback with online shopping!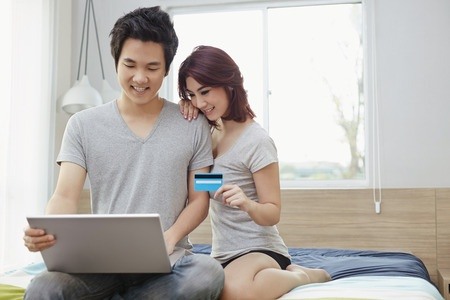 First, the Basic Works of Cashback
Cashback is a type of reward garnered on credit or debit card expenses. The cashback earned on a credit card can then be used to offset a portion of your monthly bill or annual fees (if any).
A debit card on the other hand, receives cashback on a monthly basis and is credited directly into the holder's savings account. Without further ado, we'll now let you in on how you can get double (or more!) your money's worth.
The Extra Cashback Trick!
The rule of thumb when using your credit card to shop online is always be informed of all merchants or outlets that have paired up with your bank. Making sure your credit card has cashback for online retail/shopping should come second nature.
Do a little research on these participating merchants and find out if they offer exclusive cashback for shopping at their official web portals. Some of these web portals earn rewards and commission when you use them as your referral point to get to another merchant.
They then share the commission with you (the customer), resulting in the extra cashback that we've been talking about. Confused yet? Lets explore this with a pretty simple example.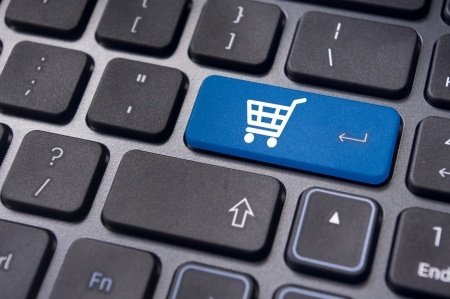 If you were planning to do some online retail therapy at the Shopback website, you will notice a wide range of merchants that you can select from to make a purchase. The website clearly indicates how much extra cashback you will receive for shopping via a particular channel.
These partnered merchants can range from your usual Lazada, GameOn, Samsung and many more. All you have to do is click on the merchant you would like to shop with, and you will be directed to the selected merchant's official website.
Simply put, if you were on Shopback and select Lazada through the former's web portal, you would be routed to the official Lazada web page. When you make a purchase on Lazada, the Shopback site earns a referral fee and it will continue to share a percentage of that profit with you (the customer).
Do note that there could be a minimum amount you will have to achieve to trigger this extra cashback feature. While you're researching merchants that offer this feature, do read through the terms and conditions before you begin shopping.
To ensure this trick rolls into full motion, be reminded to use a credit card that offers great cashback on online retail/shopping. Doing this attracts cashback not just from one, but from two separate sources (bank and online portal). How neat is that?
Shop, Shop, Shop!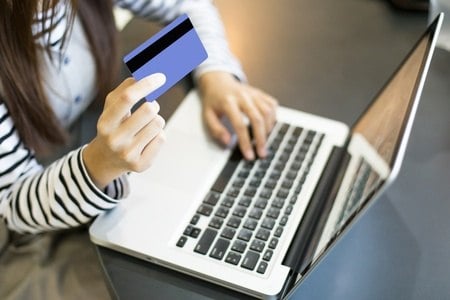 Who says you have to wait for festive seasons to grab a good bargain? This trick, in itself, is an insane sale that works all year round!
However, all that glitters isn't gold. If you do find a deal too good to be true, be sure to check out other users' experience and be very weary of scams. Do your part in making online shopping a safe place by doing a little research and all that's left to do is shop, shop, shop!
Don't have an awesome cashback credit card yet, or is your current one not good enough? Check out our list of the best cashback credit cards in the country.
What do you think of our cashback hack? Do you know of another? Share with us your thoughts in the comments section down below – we'd love to hear from you!