Getting a credit card for the first time is often exciting, it only happens when you are either old enough to use one or financially independent enough to afford one. BSN credit cards are made to be useful tools that help make your everyday life a little easier.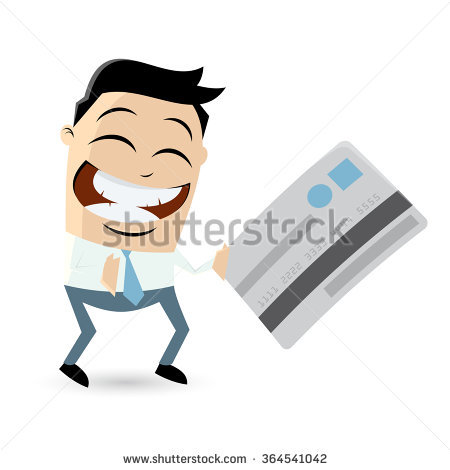 So how are BSN credit cards different from any other card?
For starters, with BSN you get to save on annual fees because these cards are free for life. Most of the time cards come with a fee that is later waived for promotional periods or special occasions, but BSN helps you out from the get-go with no annual fee imposed at all. That means this card is really free for life.
That goes for supplementary BSN credit cards as well. So, you can gift a card to a loved one without having an extra charge for yourself.
A credit card for emergencies
Having a credit card when you're in a pinch is super useful. For example, charge your BSN credit card at clinics and hospitals for medical emergencies or when you need to replace your broken-down refrigerator ASAP.
What if I can't charge my card and need cash ASAP?
With BSN you have the option of taking out a quick cash loan with BSN EasyCash. Cardmembers can opt for this plan where they can make cash withdrawals from minimum amounts of RM1,000. Simply get the loan approved and instant cash comes your way.
The BSN EasyCash has no processing fee, fast approval and a repayment period that goes up to 36 months. Since the repayment interest rate is only 8.5% p.a. you'll have it paid off in no time.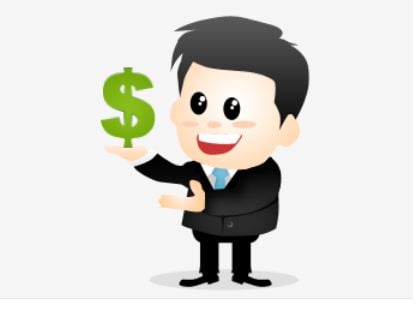 How do you get the cash loan?
To apply just download the application form and you're good to go. Either mail or fax it to them using the contact details on the form. Once approved you can use the funds for just about anything from paying your student loans to going on a much-needed vacation.
It's only available to the Principal cardholders, but supplementary cardholders can still withdraw cash from an ATM if you're in a pinch but be advised that there is an 18% interest that is imposed.
What about other fees? Not to mention interest rates…
Sure, they don't charge you an annual fee but they might charge you something else. Well, you could be on to something there. Like most cards, BSN credit cards have an annual interest rate. Difference is that, BSN cards have lower interest rates.
Unlike most banks that at their lowest offer an interest rate of 15%. BSN credit cards have a minimum interest rate of 13.5% p.a. that can go even lower if you are a government employee. These lower interest rates are effective immediately when you have a BSN credit card.
The only other fees you'll be paying for the use of this card is the statement fee, withdrawal fee if you needed money in an emergency and a replacement fee if you either lost or damaged the card.
Of course, there are perks to getting a credit card
It's a pretty common trend nowadays for you to get some kind of reward when using your credit card. Similarly, BSN has its Happy Rewards Programme that allows you to earn points and exchange them for gifts from the BSN Happy Rewards Catalogue. Don't tell anyone, but you get double the points when you shop overseas.
What if I have credit card debt?
Switch over to a BSN credit card to get in on an awesome balance transfer programme. When signing up for your new BSN credit card you can simultaneously apply for the BSN Balance Transfer Programme.
It allows you to transfer the unpaid balance from your old card into your new BSN credit card and pay it off the outstanding balance in small installments with low interest rates.
A balance transfer, will take the unpaid credit from your old card and bring it over to your new card. So, you will need to have a photocopy of your latest credit card account statement for the bank from which you'd like to transfer from.
Combine that and a completed the application form that you can download here. Remember to pick a repayment tenure that works for you, the interest rate with vary depending on the tenure you select. Some repayment periods skip the interest all together with 0% p.a.
Finally, you can either email it to [email protected] or fax it to 03-21411291.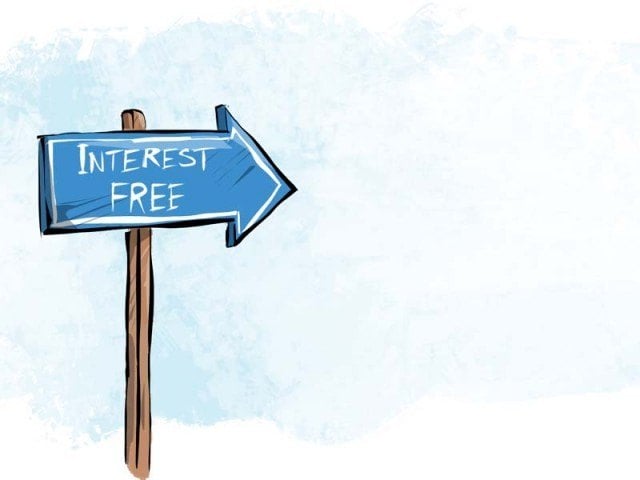 Credit card shopping perks
Aside from rewards and discounts BSN provides its cardholders with two types of flexi payment plans. First off is the BSN 0% EasyPay Plan where you get to break up the
payments for your purchases into year-long installments at 0% interest.
This plan is only applicable at participating merchants. To check if the store you're shopping as has the plan available simply ask the cashier. If it is available let them know you'd like to use the BSN 0% EasyPay and your next statement will have the plan set up. If the merchant is not in fact on the list, relax there is always option 2.
Next up, the BSN Installment Payment Plan
This one is a plan that works with all merchants. The only difference is that you have a small one time upfront interest rate. Don't worry, you only pay for it once and the interest only goes as high as 5%, after that your monthly installments are interest free.
To get this plan, call BSN at 1 300 885 855 within 3 days of your purchase and have them convert it under the plan for you.
As if you needed more reasons to get a BSN credit card
BSN Credit Cards are exclusively for Malaysians, perks and all. That doesn't mean that it won't go overseas with you. Charge your air travel tickets to your BSN credit card to get automatic travel of up to RM1,000,000 and coverage for travel inconveniences. So pick a card that suits you the most and hit that 'Apply' button and join the BSN club.