Everyone shops, so we might as well be rewarded for it, right? That's why having a rewards credit card (or two) is a good way to get more for your money. But what if we told you that you're missing out on the best rewards (or worse, spending more than you're rewarded for) because you're using the wrong rewards credit card?
As a general rule, you should choose the rewards credit card that suits your habits. But not everyone pays close attention to their spending patterns enough to know which kinds of reward cards are best for them. If you're one of those people, it can be more useful for you to choose a one based on your salary range.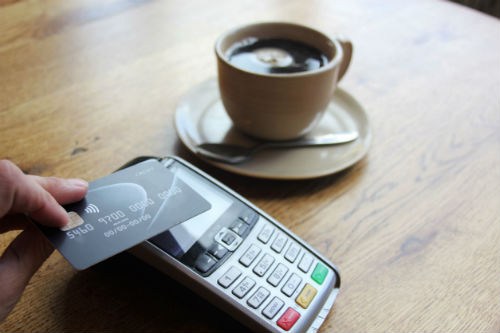 Just Starting Out in the World (RM24,000 – RM36,000 a year)
Let's say you're a fresh graduate making your first foray into the working world with a modest starting salary. A good card for this level of income is a general rewards credit card where you can get points that are redeemable for a large assortment of items like gift cards, electronics, travel, jewellery, and other things.
This means you can earn points each time you spend on whatever you want, and use the points however you see fit.
Building A Career (RM36,000 – RM50,000 a year)
For those who already have a firm footing in their chosen industry and are steadily moving up the corporate ladder, you're freer to choose a card that rewards you for your common recurring expenses and occasional splurges.
A good petrol rewards credit card can be helpful for your daily commute, just make sure they match your favourite petrol station. Or better yet, get a petrol credit card that rewards you no matter which petrol station you choose.
High Flyer (RM72,000 – RM120,000 per year and above)
For this level of income, you would do well to go for credit cards that reward you with special access, perks, and privileges that you can fully take advantage of now that you're more financially flexible. A good hotel or travel points credit card is especially worthwhile since the points are often also given out for purchases made overseas. Which means, you get discounts and benefits when you travel, and as you travel, you get rewarded even more.
Another good credit card for you to have here would be an online rewards credit card. Once you've reached a certain lifestyle where you can afford to buy the best stuff, you'll find that going online would be the best way to get them.
It's also great for the times you can't travel. You can just buy international products over the web. It's convenient, less hassle, and getting rewards as you use your card makes it all the better.
It also goes without saying that if your salary is within this range, getting any rewards credit card is way better for you than not having a rewards credit card at all. This is because the benefits and goodies you get for swiping your rewards credit card increases in value the higher the minimum income requirements are.
It would be even more rewarding if you can just get one credit card that gives you rewards for travel, online shopping, and local purchases all at once. But is there such a card?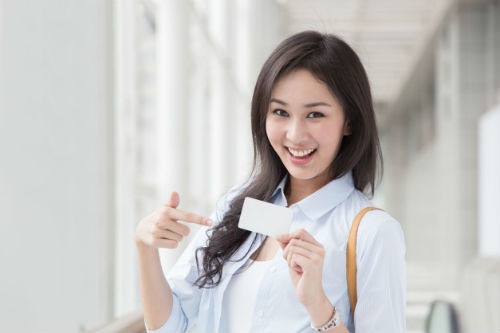 A Reward Card That Does It All
No rewards card can be everything to everyone, but one card looks to give you the most irresistible reward points deal yet. The new HSBC Visa Signature credit card rewards you for several categories of spending where you get:
• 8x Reward Points* on spending overseas
• Up to 8x Reward Points* on online spending
• 5x Reward Points* when spending at local malls
• 30% off redemption* on travel & online vouchers
• 1x Reward Point* on any other type of spending
Which means you get rewarded for spending online, overseas, locally, and even just for everyday expenses. If you're looking for a credit card that rewards you for virtually every purchase you make, you can't go wrong with the HSBC Visa Signature. Click the button below to learn more and apply for HSBC Visa Signature credit card!