Credit cards are pieces of plastic that people are often confused or apprehensive about. This is because a large part of credit management depends on how you use it – making it work for or against your finances.
In situations of emergency or pure indulgence, we sometimes find ourselves needing to swipe away sizable amounts and a credit card could certainly take care of that with a small price.
Instead of paying a portion and carrying forward the balance on your regular credit card for a significant amount of interest, we'll show you why you should definitely consider using a balance transfer or an easy payment plan instead.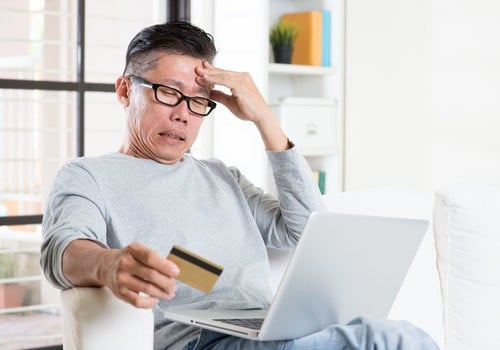 What is a Balance Transfer?
Balance transfer simply takes your debt from one credit card and transfers it off to another. This facility typically comes with interest rate and one-time upfront handling fee levied by respective banks.
On most occasions, banks provide a 0% interest rate that may come with a nominal aforementioned one-time upfront handling fee. Conversely, should there be no one-time upfront handling fee, there could be interest rate charges on the balance that you are intending to transfer.
If you find yourself lagging behind in monthly payments, this could be your knight-in-shining-armour option. However, be mindful of interest charges on carried forward balances as they can be very high (if not picked carefully) and could cause a dent in your finances.
Using a balance transfer on lower interest rates, if not 0%, would help you pay up for those large swipes on the original card with minimum worry about exorbitant compounding interest rates as long as there are no payment lapses.
It is also important to note that any swipes on your new balance transfer could levy a regular annual percentage rate (APR) or interest rates instead of the 0% percent which typically applies to only the transferred balance. Look on the bright side, whatever excess money you have from dodging high interest rates can be funneled into your savings instead!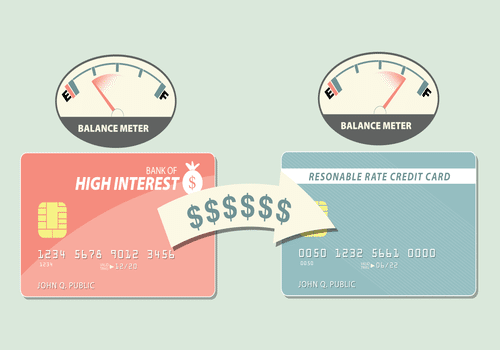 What is an Easy Payment Plan (EPP)?
An Easy Payment Plan, also known as Flexi Pay, basically breaks down a specific purchase into a tenure of your choosing. It is usually spread over a minimum term of 6 months up to 36 months (tenure varies from bank).
If you were intending to make a large purchase on a computer like the Macbook, this could possibly set you back about RM6,000 and let's not even get to the interests rates you would be racking up. But fret not because you could choose to breakdown this payment over 12 months or longer with the EPP.
Some banks even offer EPP plans as low as 0%, which could levy a one-time upfront handling fee (or vise versa), over a specific tenure length and would certainly make more sense for one to make use of rather than paying pretty hefty monthly credit card interest rates. This would certainly come in handy should one find themselves in a situation that needs spreading of payments over a course of months to momentarily ease the pressure off personal finances.
Also, if you choose to use an EPP plan at merchants that have partnered with banks, you could be on the receiving end of a 0% interest rate.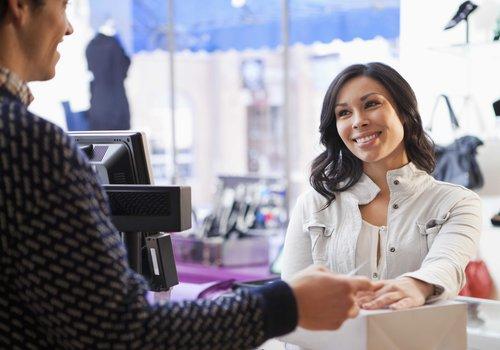 Requirement Differences
If you wish to use a balance transfer programme, you would need to have a credit card to be able to transfer the debt from one bank to another. Balance transfers do not work if you wish to transfer the debt within the same bank. The limit of cards issued within the same bank is also shared and would only qualify for an EPP conversion.
Easy payment plans on the other hand only require you to have the one credit card where it is a facility that is ready to use within the credit card benefits. However, you would only have the option of resorting to the EPP before the arrival of your credit statement after swiping the big purchase away. Simply call up your bank and request for a tenure to match your financial habits.
What Are Their Key Differences?
Essentially, the two programs are used to break down big amounts into manageable monthly commitments. If the two programs have 0% interest rates and payments could be broken down to 12 month tenures, which should you go for?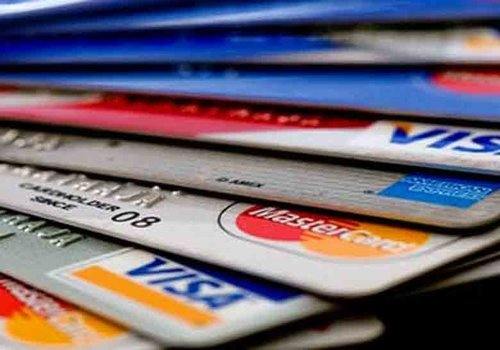 In an EPP plan, it only works if your single purchase hits a minimum amount that can go as low as RM500. On the other hand, using a balance transfer allows you to combine previous debts and smaller purchases up to your credit limit. How does that that work?
Let's say you have an accumulated balance of RM500 from the previous month, and this month's statement includes RM250, RM200 and RM50 purchases. To qualify for a minimum total of RM1,000 on a balance transfer, you could simply add them all up together – very much different from the EPP.
In an EPP programme, you would not be able to combine smaller individual payments to trigger the minimum amount required. If your single big purchase comes up to RM999.99 and the minimum requirement for an EPP is set at RM1,000, you would not be able to qualify for the programme.
How do You Choose?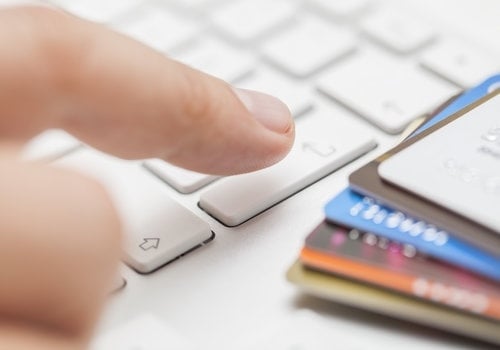 Truth be told, there is no way to specifically justify which purchases should end up on an easy payment plan or balance transfer. It all depends on an individual's financial condition but it would be preferable to pick the facility with lower interest rates to avoid racking up debt that you can't flip over.
Facilities such as the balance transfer and easy payment plan require a minimum monthly payment and both have penalties for defaulted repayment, which could amount to being as heavy as the initial credit card interest rates that can be anywhere between 15%-18%. That said, always maintain disciplined repayment to ensure you enjoy maximum savings and keep your credit rating in pristine condition at the same time.
However, be mindful about the early termination fee if you want to settle your balance transfer or Easy Payment Plan earlier than their tenures – but if you're lucky, some banks may not even charge you for it. Also, you may not be eligible to rack up on rewards points on the balance transfer card too, so always be informed about the decisions you make.
If you're looking for a specific kind of credit card, let us help you pick from the list of best credit cards in Malaysia. Have you ever considered any of the above methods to help reduce compounding credit card interest rates? Let us know your thoughts in the comments section below!
Image Sources: Image 2 from Money Under 30; Image 3 from Business Insider; Image 5 from The Financial Express