While Amex (or American Express) is a solid card to have in your plastic arsenal, you may have noticed that some retailers and merchants do not accept the card for payment.
It's not a fun experience to attempt paying with your card only to have it turned down. To make life easier for you, we've put together a list of places that welcome American Express with open registers.
Why Are American Express Cards Not Accepted Everywhere?
Certain retailers and merchants do not accept Amex payments due to cost issues. Amex cards have a slightly higher payment processing fee when compared to MasterCard or Visa cards.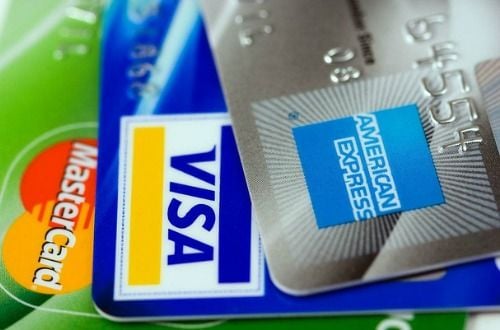 But of course plenty of merchants still support Amex payments, catering to their customers' need for multiple payment options as well as supporting the preferences of loyal Amex-carrying customers to their stores.
You'll find that most luxury brands and higher end stores often accept American Express as do a majority of retailers in Singapore.
Where Can You Use Your American Express Card in Malaysia?
Wherever you see a sign that says "American Express Cards Welcome", "We Welcome American Express" or where it's famous blue and white logo is pasted; your card will be accepted.
But if you are in doubt, be sure check with the cashier or service staff beforehand, especially if it's the only method of payment you have with you.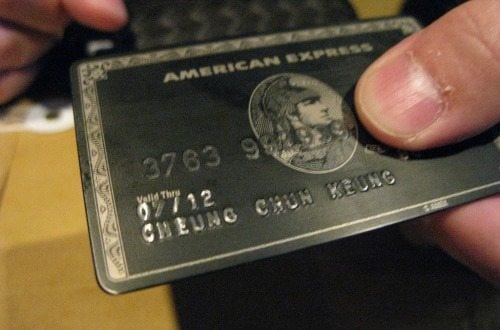 Plenty of merchants in various trades including dining, retail shopping, hotels, hospitals and utilities accept American Express in Malaysia. Here's a list of businesses that will graciously swipe your card:
Note: Different outlet locations and branches may or may not be prepared to accept the card.
Café & Dining
Secret Recipe
Starbucks
Baskin-Robbins
Ben's General Food Store
McDonald's
Fashion
Guess
Giordano
Hush Puppies
Old Navy
Dorothy Perkins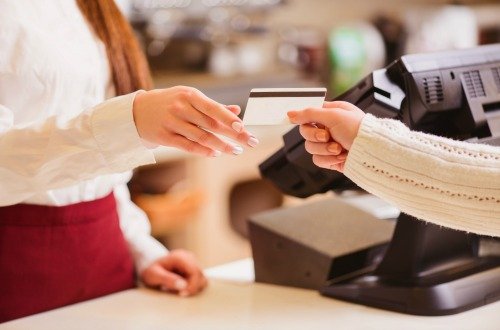 Airlines
Emirates
Cathay Pacific
Dragon Air
AirAsia
Malaysia Airlines (charge card)
Entertainment
Golden Screen Cinemas
TGV Cinemas
Hotel Maya KL
The Royale Chulan KL
Park Royal Kuala Lumpur
Prince Hotel & Residence KL
One World Hotel
Grocery & Department Stores
Aeon BiG
Ben's Independent Grocer
Parkson
Isetan
Cold Storage
Bonus Tip: Even though a retail promo may be offered for Amex cards, it may only be valid when issued by a certain bank, so be sure to check with your card's issuer before purchase.
If you are looking for premium benefits, you might want to consider signing up for an American Express card. We do a have quite a few Amex card options available in Malaysia, so make sure you choose one that is right for you. Need help exploring the nitty gritty of the cards on offer? Then get the help you need from help our comparison page.
Image credit: Clemson's photostream