If your bills are piling high and you don't have a clue on how you are going to pay them off, take a deep breath and know that you aren't the first or the only one struggling to clear off the mounting debt.
In fact, according to a news report in 2016, over 462,000 borrowers have flocked to the Credit Counselling and Debt Management Agency for counselling since its inception. From that figure, 162,000 people were enrolled in the agency's Debt Management program. So you see, you're not alone in your struggle, and there are plenty of tried-and-tested ways for you to pay off your debts once and for all, such as these:
1. Negotiate With Your Financier
Your first step should always be to contact your bank or financier and inform them of your repayment difficulties. Ask to renegotiate rates and repayment amounts as well as an extension on your payment due dates. It may not always work, but it is certainly worth a try.
2. Use Your Emergency Fund
If you have one, now is the time to make use of your reserves – this is, after all, one of the reasons why it was started. It's likely the cheapest source of funds, with practically zero additional fees and interests charged.
If you're not sure whether your situation is dire enough to warrant taking money out of this fund, ask yourself this question; will paying off this debt keep you from losing more money in the future? If the answers to this questions is 'yes', then you know what to do.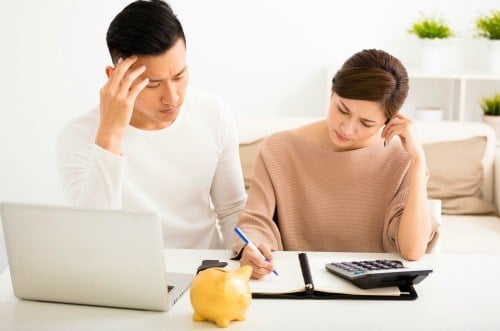 3. Apply for a Term Loan
If you've kept your emergency fund in a fixed deposit (FD) account and wish to withdraw it to pay off your debt, you may lose some of the interests you've earned due to penalties. To avoid this scenario, you could try applying for a term loan facility with your FD certification as collateral.
True, you will still incur interest charges for the loan, although they tend to be lower than a personal loan's interest rates, and your FD account will remain intact.

4. Refinance Property
Owning a property – whether it's a residential or commercial property – can provide you with a cheaper alternative to a refinancing loan. If your property has increased in market value over the years, you can 'pull out' cash from the equity you've built by refinancing it. In essence, you'll be taking out a new mortgage on your property, higher than the balance owed. You can then use the excess cash to pay down your debt.
While refinancing rates are lower than personal loans and credit card interests, there are refinancing fees (e.g. lock-in period penalties, legal fees, etc.) to consider before you commit to it.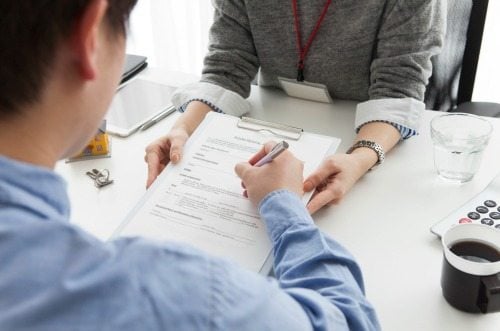 5. Use Retirement Savings
You can withdraw from your Employee Provident Fund (EPF) account to partially or fully settle your home loan. Thus, assuming you have various bills to pay, you can take advantage of this option to free up more of your monthly income to cover the rest of your bills, while securing your home.
Even though you will temporarily diminish your retirement fund, this is a route worth considering since it can keep your account from getting into default – or even bankruptcy. You can always rebuild – or add to – your retirement fund once you've settled your most pressing debts.
Read also:
Outsmarting Your Credit Card Debts
6. Balance Transfer
Zero or low-interest balance transfer programs can ease credit card debt by placing it under one card, with lower interests. This option is a good idea if the current interests applied are much higher than the balance transfer rate and if you are able to pay it off within the specified repayment period.
However, do note that certain rate levels (typically the zero-interest ones) require you to make the full instalment payment every month. Paying the bare minimum will risk your interest rates to revert to the previous and undoubtedly higher rate.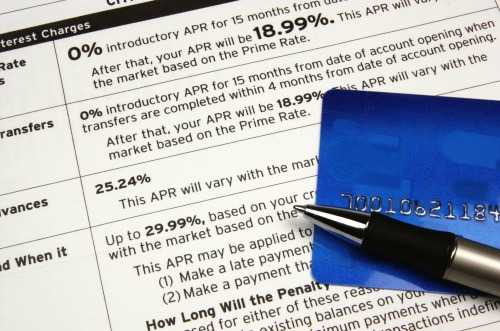 If these methods aren't readily available to help you settle your debts, don't be shy to contact the Credit Counselling and Debt Management Agency (AKPK) to counsel and advise you as well as negotiate with banks on your behalf.
Staying Away From Unmanageable Debt
One of the best ways to avoid unwanted debt is by carefully reviewing your financing decisions to make sure you are borrowing money as cheaply as possible in the first place. This often includes comparing the available financial products for the best terms and rates before you commit to any of them.
Try our comparison page to research the most affordable packages for car, home loans, personal loans, credit cards, and more!