It is the fasting month for our muslim friends, and coming home after work to cook can be quite tiresome. If you are lacking an extra pair of hands in the kitchen, why not use your rice cooker to cook up a storm for your buka puasa (breaking fast) meal or dessert. Yes, that's right, you can use it to make almost anything and here are a few delicious recipes that can prove it:
1. Chocolate Cake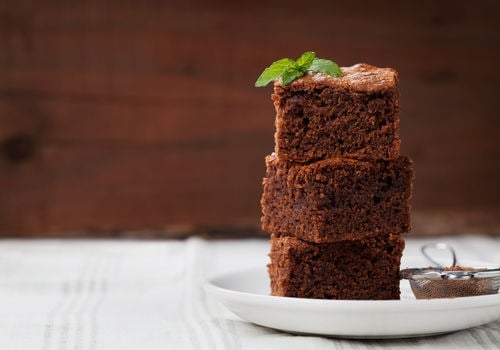 No oven, no problem! Baking cakes in a rice cooker may sound strange but we found a recipe that 'bakes' just as well as if prepared with a top-notch, branded oven. What's also great about this recipe is that it can be made without eggs so even your vegan friends can have a slice right here.
Want to experiment with other cakes? Go for it with these simple recipes for carrot cake cheesecake and muffin cake.
2. Banana Bread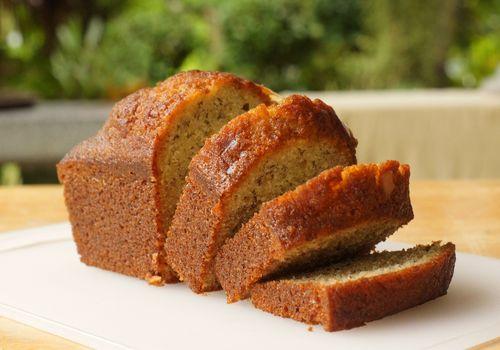 You can skip the bread maker because this tasty evening treat comes out just as well with a rice cooker. All you need is a few ingredients that you probably already have in your kitchen cupboard, so making some banana bread for guests (or just for you) would mean not having to spend much money. Isn't that swell!
Feel like going bananas? Here's another banana-rific recipe to work on!
3. Steamed Fish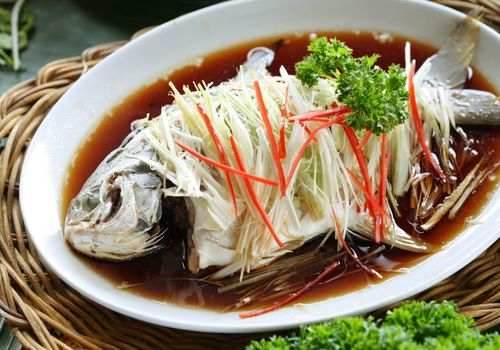 If you don't have a steamer at home, you can still make healthy dishes with your rice cooker. We dug up an awesome recipe that teaches you how to make Chinese-style steamed fish and rice, at the same time. Complete your meal by steaming a healthy serving of veggies in the same pot. Talk about a real time, energy and money saver!
Not a fan of fish? Here's a similar chicken and rice recipe to impress some people with instead.
4. Chicken Curry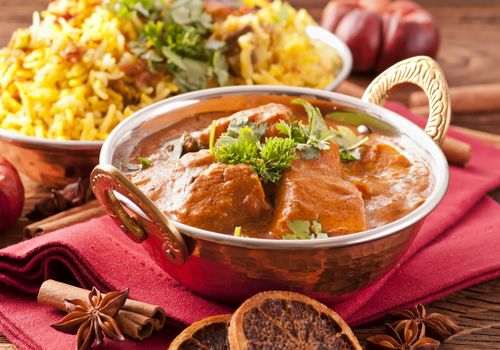 Need something with a little more kick? What better way to buka puasa than with a hearty serving of that timeless Malaysian classic: chicken curry. You can have this filling dish with a combination of some rice, roti canai or simply some white bread. This recipe is quick and easy to follow (you can omit the Jambalaya mix if you want) and it comes together in just about an hour.
These recipes prove that we could make some full blown main courses and some dessert should you want to host a few guest for buka puasa even with a simple rice cooker as a cooking tool.
For days when you just don't feel like cooking, use your credit card dining promos to eat out and still save big! Not enough tasty discounts on offer with the card you currently have? Then it's time to look for a more appetizing card! Check out our comparison page for suggestions on the best credit cards to take to dinner.
We hope you'll try these recipes and let us know how it turned out in the comment section below!