It's that Raya season again and it is time for our Muslim friends to travel back home to their beloved hometowns to celebrate with family and friends. While some are going to be hopping on airplanes, trains or buses to head back, the vast majority are going to end up driving home.
If you are among the many who intend to drive home, we have come up with a basic checklist of things that you should run through to ensure your car is at its optimal condition for the long journey back.
Tires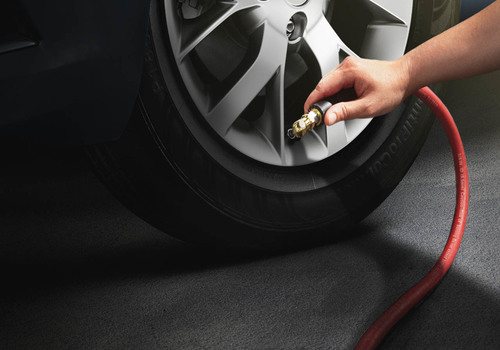 First and foremost, you should check your tire pressure on all your tires. That includes the spare tire which is often forgotten. You can check what the air pressure should be on your tires based on the readings given in your car manual or on the side panel of your driver seat door. Be sure not to fill it up with too much air, as it will not have its full grip should it rain which can make it prone to slipping.
On the under hand, low tire pressure allows the tires to grip the road well but causes more strain on your engine and damages the tires due to the weight of the car pushing down on the rim and tires. Best time to fill the tires up, would be during cool weather as heated tires causes the tires to be inflated more.
Engine Oil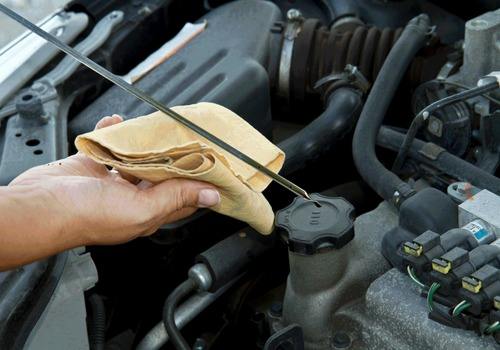 It is important to check the oil levels in your car. Upon opening your bonnet, you will notice a ring near the engine compartment. This is called a dipstick, pull it out and you will get a long rod attached. Wipe the rod clean and dip that stick back, pull it back out and you will see about two inches of the tip in oil. The level of the oil should be marked some where between the minimum and maximum markers. If it is below the minimum, replenish with oil that you have from your previous car service. Or if you are really are unsure what to do, best to get a friend to help or send it to the mechanic.
Car Battery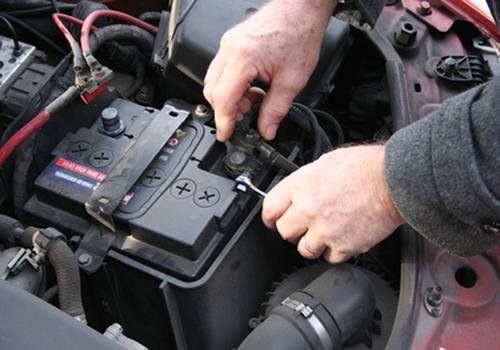 Unless you are using a dry-cell battery which requires no maintenance, you would need to check the battery water levels. If you are using the wet-cell battery, open up the little caps and ensure there is enough battery water in each cell compartment. If the levels are below the minimum you can get battery water from most petrol stations or car stores to refill the compartments with.
Lights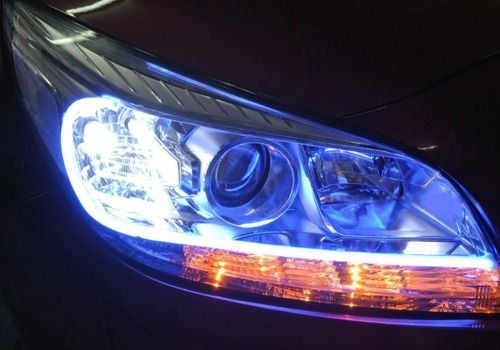 While this is the simplest of checks to do, it could be the most crucial one. Although there are lots of street lights to assist you visually, you still need your lights to be fully functional to see along the dark portions of the roads if you are travelling in the wee hours of the morning or late at night.
Working brake lights are also extremely important as it is way more difficult to gauge when a car is slowing down if there isn't a brake light indicator to tell you so. If people are travelling at higher speeds on a road with heavy traffic it can be dangerous if you start to slow down and the person behind does not realise it. By the time they start to slow down it may be too late.
Wipers and Water Levels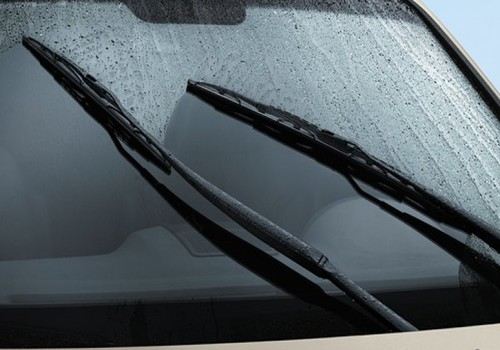 Check your wipers to ensure they are not oily and able to wipe of water without leaving streaks. If they are dirty, try taking a wet cloth and wiping along them, this should make the surface cleaner and give you a better visual should it rain.
If you find you test the wipers and it still leaves you streaks despite cleaning it, you probably should get yourself new wipers. It is extremely dangerous to drive if it rains heavily and you are struggling to see what is ahead of you. Once you have done that, do a quick check of the water levels and ensure there is sufficient water for the wipers.
Fill the Radiator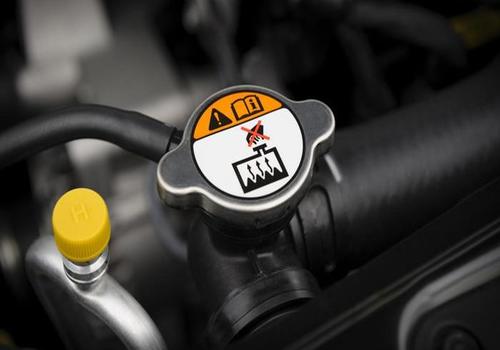 Last but not least, ensure there is enough coolant or water in the radiator. Be sure to only open this compartment when the engine is cool or before you start your car in the morning. This is important so the car does not overheat, especially when sitting stationary in a traffic jam.
Safe Travels
If you don't know how to do any of the stuff mentioned above, be sure to send it down to your mechanic for a quick check. Yes, you will end up spending some cash to do a check you may eventually realise needn't do, but the most important thing is to get home safe and sound. You can't put a price on that for sure.
Browse through our comparison tool to find yourself the right motor insurance for your car if you need to setup your renewal before you head back this Raya. If you have any other advice regarding basic car checks, let us know in the comments below.