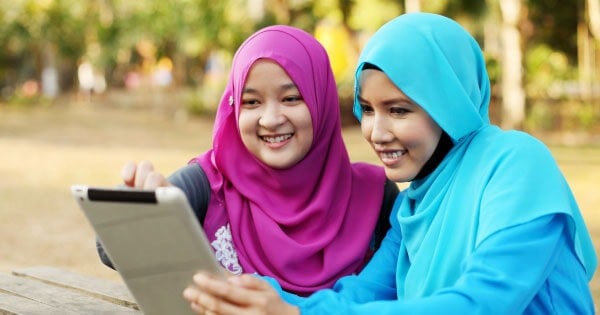 It is an issue most of us hyper-connected Malaysians will face come Hari Raya: how do we stay connected while we are in our hometowns where reliable internet may not be available? Fast fibre WiFi isn't widely available in the outskirts of the city, which means we will have to rely on mobile internet to stay connected.
In addition, family members who do not have data plans may ask us to share our data with them, eating up previous monthly data quota. Perhaps this is a good time to get a data-centric prepaid plan just for this Hari Raya Aidilfitri holidays?
The Prepaid Scene In Malaysia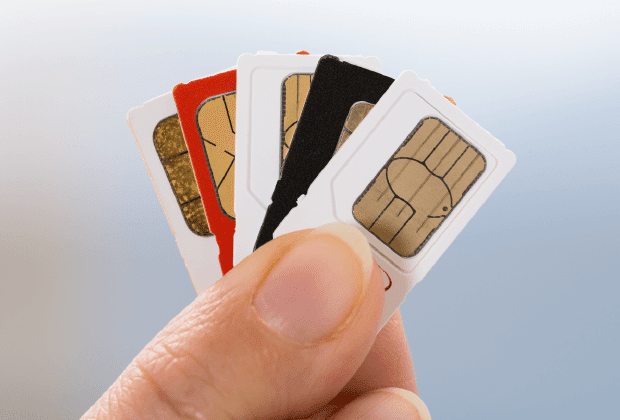 The "Big 3" telcos in Malaysia – Celcom, Digi, and Maxis – all have a prepaid subscriber base that's anywhere between three to four times the amount of postpaid customers. These plans are popular because of their low price points. But, prepaid plans offer lower amounts of mobile internet data compared to postpaid plans.
Given that most homes and offices in the cities are equipped with WiFi, running out of data isn't generally an issue for prepaid users under normal circumstances. But it's when we go to our hometowns that our data quota gets a bit stretched. Is there a way to exponentially increase the amount of data we have during the Raya period – and one that's easy on the wallet?
As it turns out, yes. The Big 3's total subscriber base – 11.75 million (Digi), 10 million (Maxis), and 9.55 million (Celcom) – not to mention the many other players such as U Mobile, OneXOX, Unifi Mobile, and fully digital players like ookyo and Yoodo, suggests that many Malaysians own more than one mobile number. Many smartphones sold in Malaysia today also have dual-SIM capability, allowing users to quickly and easily use two different mobile plans at the same time.
Therefore, getting a new prepaid SIM for the Raya holidays certainly isn't as outlandish as it seems. And when you consider the prices for data among the many players, this idea gains a bit more momentum.
Why Should You Consider A Prepaid Plan?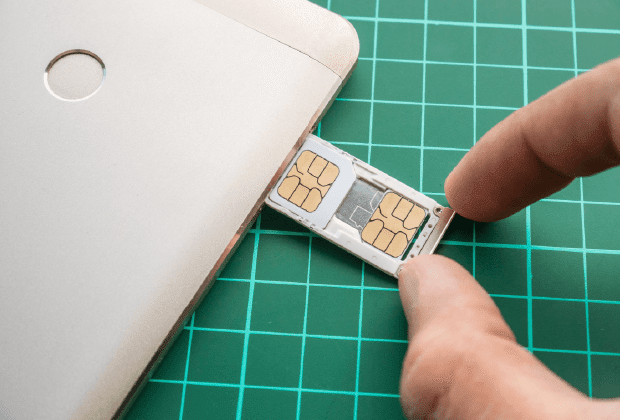 For starters, there's the low barrier of entry. All popular prepaid SIM packs cost less than RM10, with some bundled credit, calls, and data onboard. Unifi Mobile's aggressive promotion gives users 10GB free LTE data upon activation, while the fully-digital players ookyo (backed by Maxis) and Yoodo (backed by Celcom) offer the SIM packs for free.
And because there is zero commitment, you can always stop using the SIM card when you no longer need it. This is why a secondary prepaid plan would be ideal for the Raya holidays.
Then there are the plans themselves. With at least eight major prepaid brands in the market (and many more Mobile Virtual Network Operators, or MVNO) running their business in the country, the stiff competition means that these brands must price their plans as low as possible or risk going out of business. It's definitely a fine line, but it appears to be working for some of these brands.
Here's a look at the prepaid plans from eight of the main prepaid players in Malaysia, as well as their add-on charges for mobile internet.

As you can see, at first glance these plans are downright confusing. Some telcos even offer different prepaid plans that cater to different sections of the market, but are branded under one name. Other telcos create various add-on charges that ultimately makes the plan more expensive to use over time. So, which among these plans offer the best value for money for short term use over the Raya holidays?
But Before You Buy…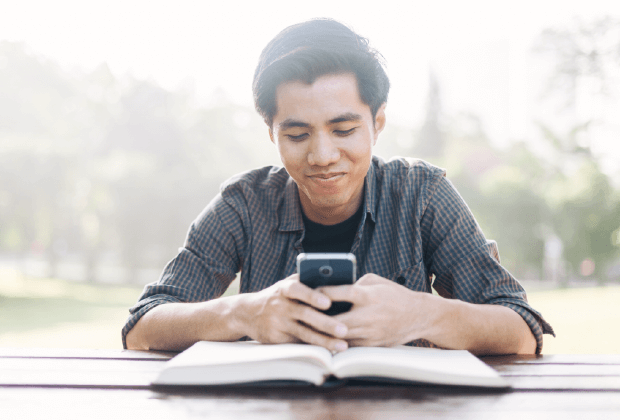 There are several things to consider. First, of course, is price. Since we're only looking for a short-term solution, we should consider how much data can we get for a specific budget – including the starter pack's price and perks.
Another similarly important factor is coverage. Not every telco's networks are created equal: that's also why some telco's plans are more expensive than others. Maxis has been known to offer fast and reliable mobile data across the country, while Celcom's network coverage is among the highest. Digi has a mix of both, though at a lower level. Most telcos will have a "Coverage" section on their websites – do check them out before you buy a prepaid SIM.
On top of that, some telcos are also offering attractive promotions to entice users to either try out their services, or to reward existing customers. Some of the Raya promotions are pretty good too, such as Yoodo's RM10 for 10GB offer. Unifi Mobile's 10GB free LTE data upon activation sounds fantastic on paper, but the newcomer's LTE networks is quite limited.
Finally, we should also look into the fine print of these plans. A lot of prepaid plans claim to offer exceptionally large (or even unlimited!) amounts of data, but a closer look will reveal that they come with all kinds of caveats for the user, like usage times (typically after midnight), network type ("4G-only" and "3G/4G data"), and even data speeds ("unlimited free basic internet" means internet speeds that max out at 64kbps – a 4G+ network is capable of handling more than 150Mbps!)
Final Words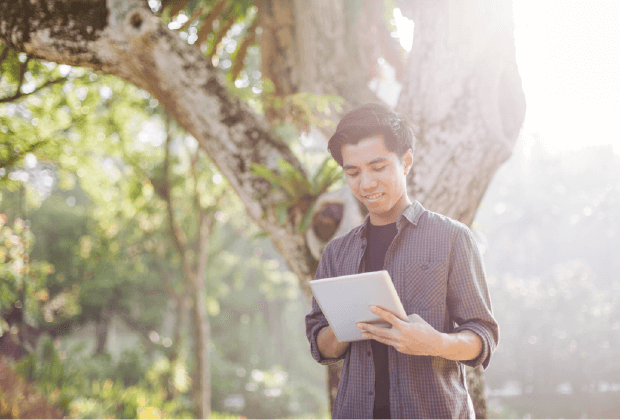 From our experience, it always pays to take your time and go through each prepaid plan's offerings thoroughly. Price alone isn't the only factor to consider – the cheapest plans may not necessarily give the best internet experience, and neither will the most expensive plan guarantee the best network performance.
Similarly, what works for some may not be the same for others. Always ensure the plan you choose is the one that has a robust and reliable network in the location you're going to. You can't use all those gigabytes of data when there is no signal, right?
Staying connected wherever you may be is no longer a luxury. To do so affordably is even better, and we hope the table above helps you make an informed decision!
Found a good prepaid deal that we did not cover in the article? Share them in the comments below!